Charleston's iconic South Carolina Aquarium is a fantastic, family-friendly attraction. It is a superb spot to bring the kids while you're in Charleston. It is unique, however, in that it also caters to adults by offering events specifically for those age 21 and up. Last month, they hosted the JuLionfish Festival. This month, they're bringing back their popular Beer From Here after hours event.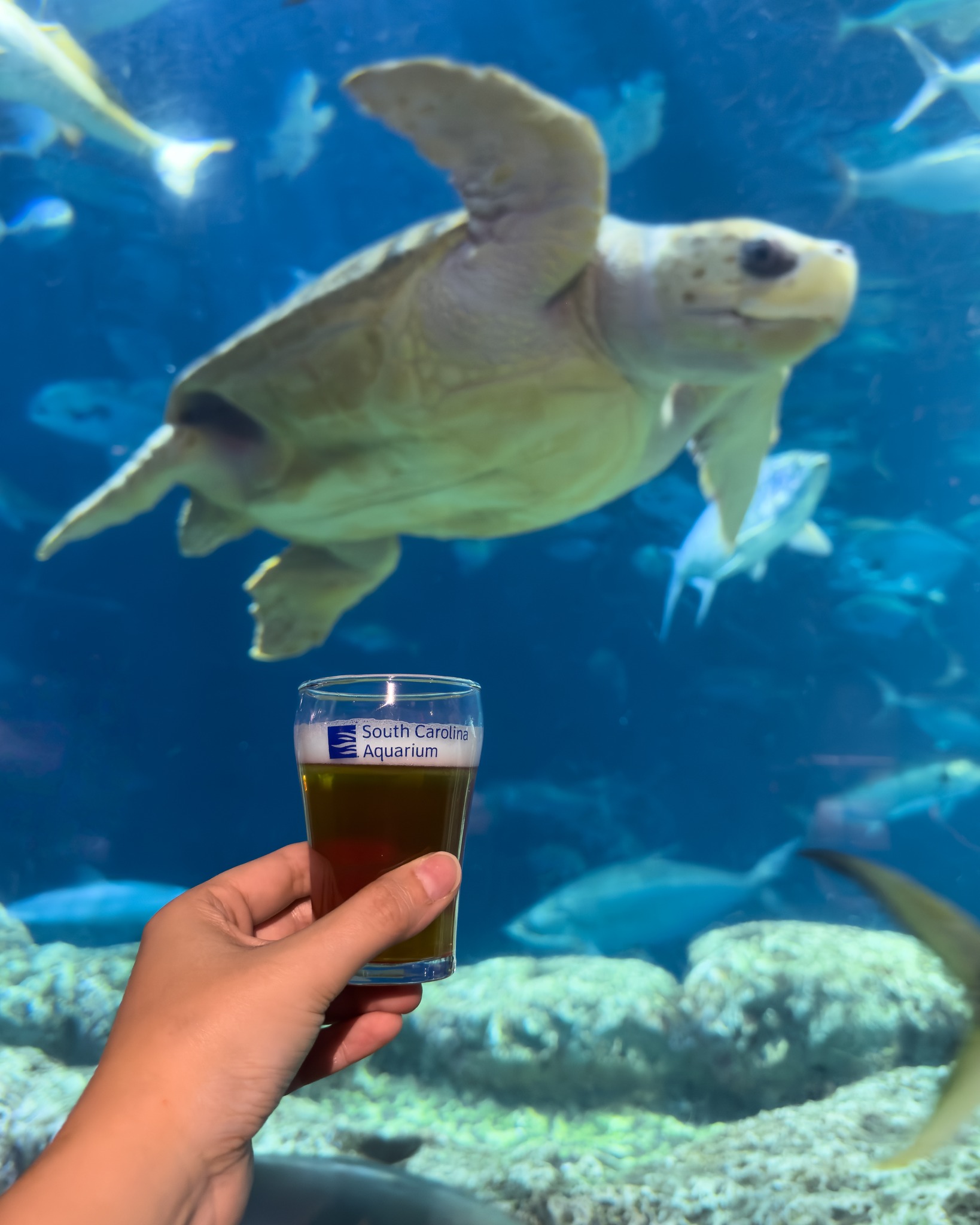 Photo from https://www.facebook.com/scaquarium/photos
On August 18, 2023, the South Carolina Aquarium is hosting a special after hours event for adults (age 21 and up). Beer From Here is an all-inclusive event that will unite the Lowcountry's best breweries on the waterfront in downtown Charleston. Come sip brews - with killer views!
There will be many local beers to try, plus sustainable tasting plates. As you sample drinks and food, you'll get to meet the aquarium's many resident animals.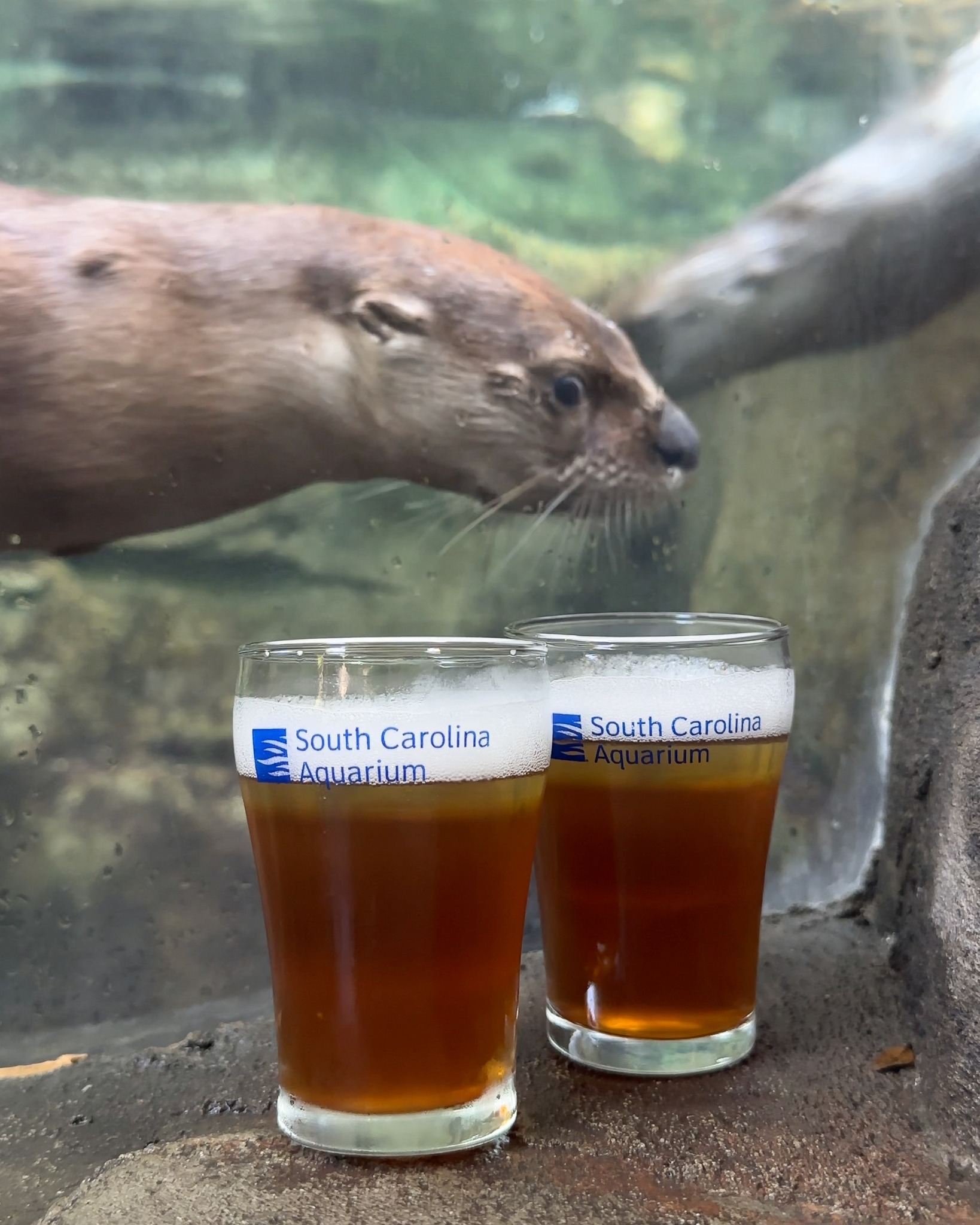 Photo from https://www.facebook.com/scaquarium/photos
Tickets include local beer tastings, light bites, access to the Aquarium, and a souvenir tasting glass. Admission is $60 for aquarium members and $65 for those who aren't members. Space is limited, so book your tickets soon!
For information on other adults-only events at the aquarium, visit https://scaquarium.org/aquariumforadults/
You don't have to be a kid to have a great time at the aquarium. This summer, come have fun after hours at the South Carolina Aquarium!