Charleston's iconic South Carolina Aquarium is known as a fantastic, family-friendly attraction. Ever wanted to experience it without all of the kids running around? Now's your chance. This week, check out the South Carolina Aquarium's JuLionfish Festival!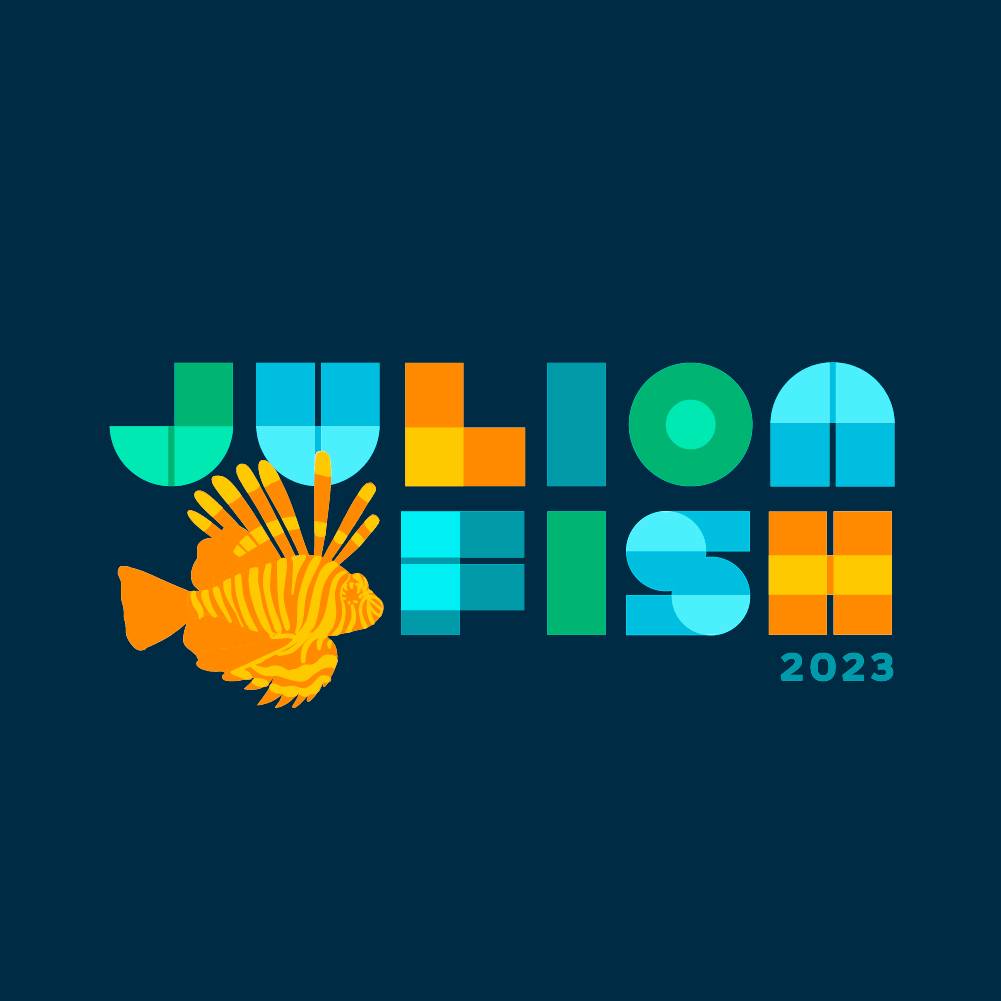 Photo from https://www.facebook.com/scaquarium/photos
Join the South Carolina Aquarium for the JuLionfish Festival on July 28, 2023! This party will conclude the three-month-long JuLionfish Derby. It will be a night to remember. This all-inclusive, 21+ evening at the Aquarium includes live entertainment, lionfish demos/tastings, small bites from local restaurants, beer, wine, and a silent auction. Of course, you'll also get to enjoy the aquarium.
There will also be opportunities to learn more about conservation efforts and sustainable seafood practices in and around Charleston. Proceeds from this event will benefit the South Carolina Aquarium Reef Research, which works to generate awareness and supporting fieldwork opportunities to sustain a balanced ocean.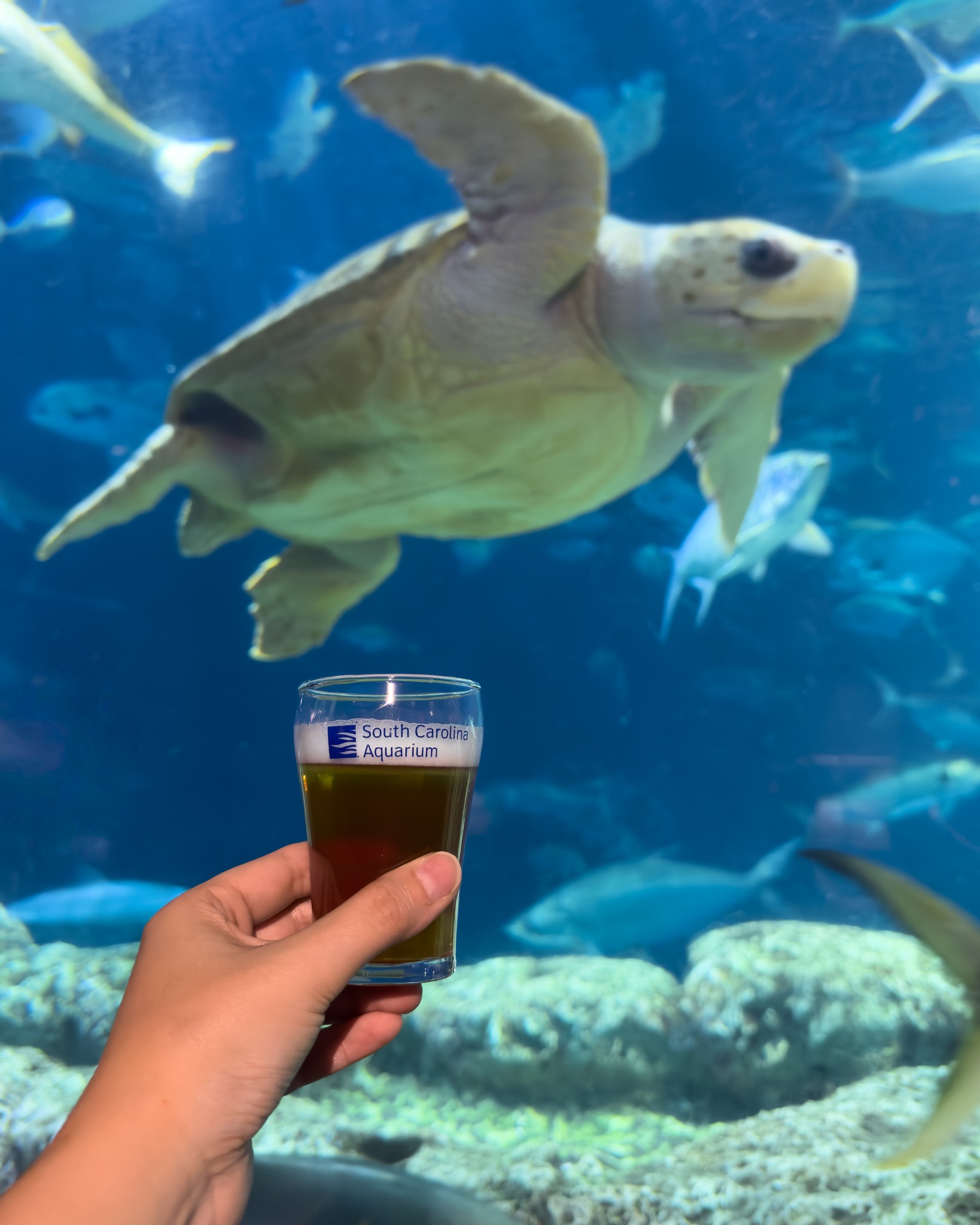 Photo from https://www.facebook.com/scaquarium/photos
Public tickets are $65 and member tickets are $60.
Can't make it to the JuLionfish Festival? Check out other ticket offers on the website here: https://scaquarium.org/
This summer, come have fun at the South Carolina Aquarium! Whether you're traveling with family or enjoying an adult trip, you'll find plenty to love here.