Have you made plans for St. Patrick's Day yet? Don't worry if not- you've still got two weeks to plan the perfect holiday getaway! Want my advice? Pick out your favorite green outfit and get ready to have a perfect St. Patrick's Day in Charleston! Here are a few of the festivities happening around town!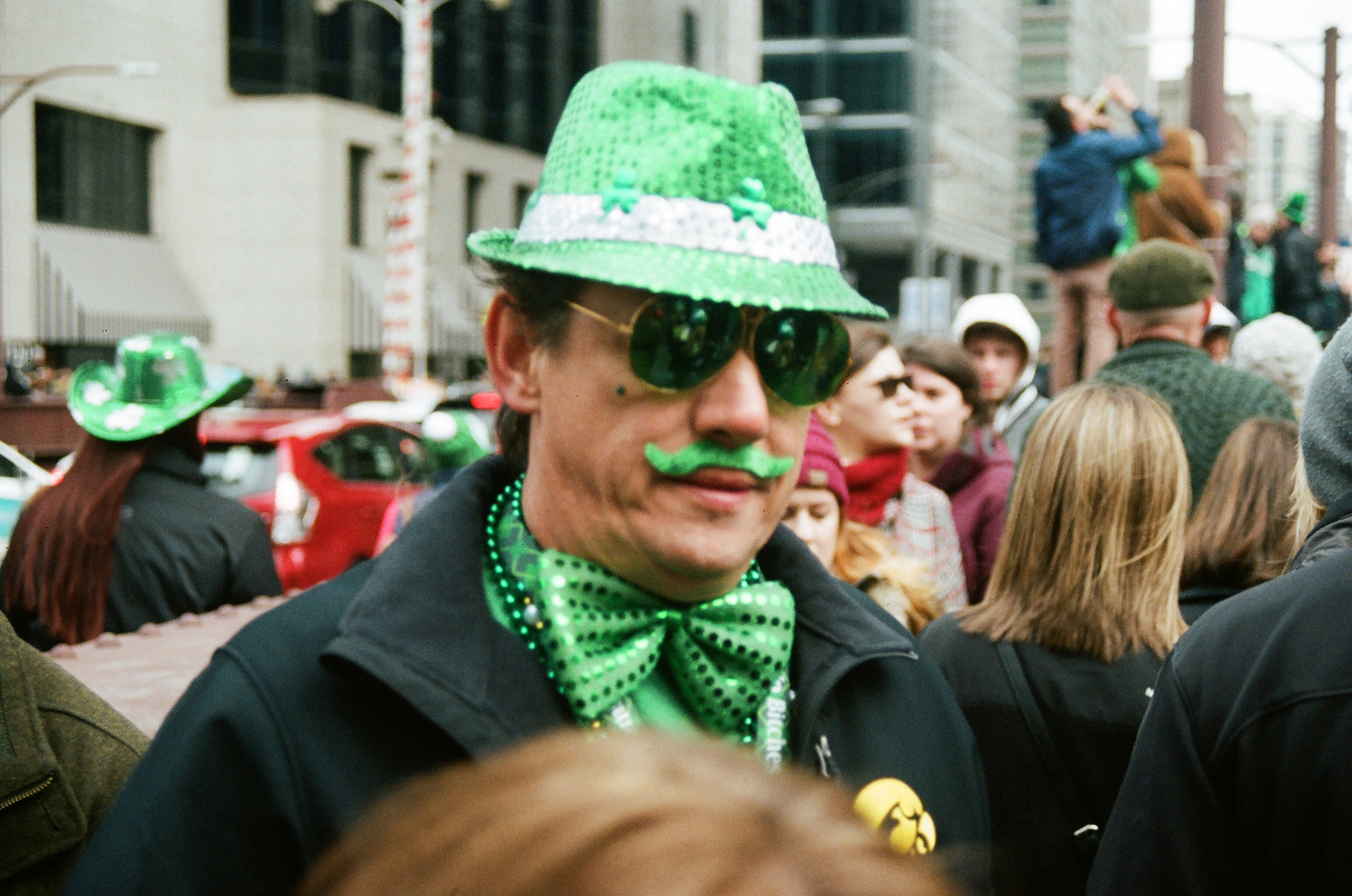 St. Patrick's Day Block Party & Parade
March 12, 2022
This annual block party and parade is a beloved local tradition! It features tons of live music, kids' activities, fantastic food, and numerous vendors. There's lots of family-friendly fun to be had at this great gathering!
Find out more: https://www.facebook.com/events/e-montague-ave-north-charleston-sc-29405-united-states/st-patricks-day-block-party-parade/265303355746537/
Kiss Me, I'm Irish: St. Patrick's Day Bar Crawl
March 12 & 17, 2022
This festive crawl features fantastic drink specials at terrific bars! The participating bars include Burns Alley Tavern, Big Gun Burger Shop & Bar, John King Grill & Dueling Piano Bar, and Queology BBQ. Wear your green, bring your friends, and enjoy a great night!
Find out more: https://www.eventbrite.com/e/kiss-me-im-irish-charleston-st-patricks-day-bar-crawl-2-days-tickets-243185332877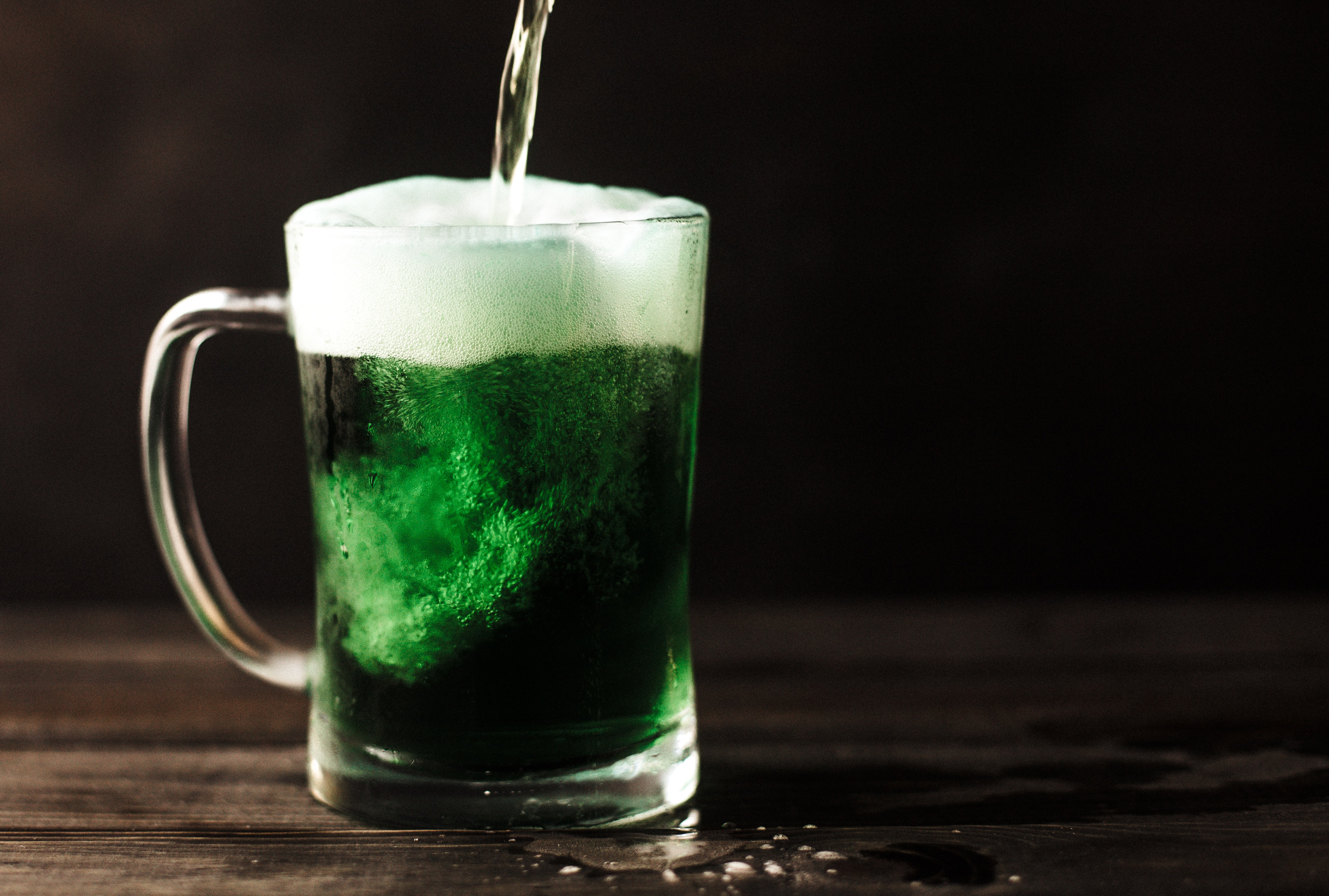 Charleston St. Patrick's Day Parade
March 17, 2022
This parade cruises all through downtown Charleston, ending at the Cathedral of St. John the Baptist. There will be Irish step dancers, bagpipers, floats, firetrucks, antique cars, and more! Following the parade, the public is invited to City Hall to witness the raising of the flag of Ireland and sing her national anthem.
Find out more: https://www.charlestoncvb.com/events/charleston-s-st-patrick-s-day-parade~16629/
5th Annual Lucky's St. Patrick's Day Crawl
March 19, 2022
Join the luckiest bar crawl ever! There will be plenty of exclusive drink specials, local foods, a professional photographer, a costume contest, and an awesome after party. Don't miss this exciting event!
Find out more: https://www.eventbrite.com/e/the-5th-annual-luckys-st-patricks-day-crawl-charleston-tickets-222839166947
Plan your St. Patrick's Day getaway today!