Do you love wine? Whether you're a well-trained taster or a novice wine drinker, Charleston has many local wine bars that can help you refine your palate or discover a new favorite! Here are a few of our favorites.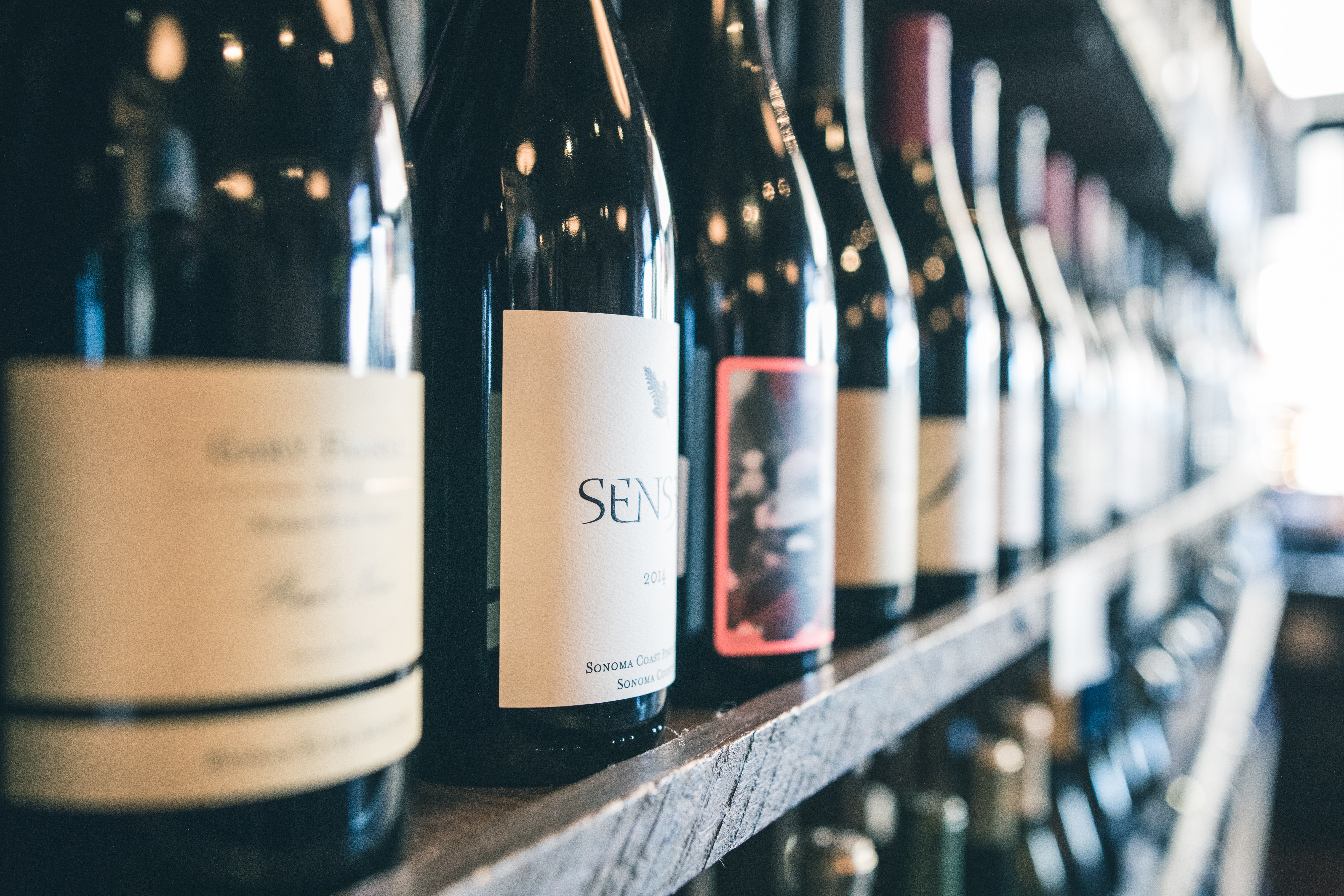 Wine & Company
Charleston, SC
Wine & Company is a wine bar in downtown Charleston that offers private tastings for groups. While there, you and your friends will try a variety of carefully-selected wines paired with cheeses and charcuterie. You'll be guided by a sommelier, ensuring an engaging and informative evening!
SAVI Cucina + Wine Bar
Mt.Pleasant, SC
SAVI Cucina + Wine Bar is an exciting place for wine lovers to spend the evening, as they have nearly endless wine options! Order from their immense by-the-glass menu, or enjoy one of the 150 wines available by-the-bottle. You can also order a sommelier-selected flight! Be sure to check out their full dinner menu while you're there. They serve delicious coastal and classic Italian food!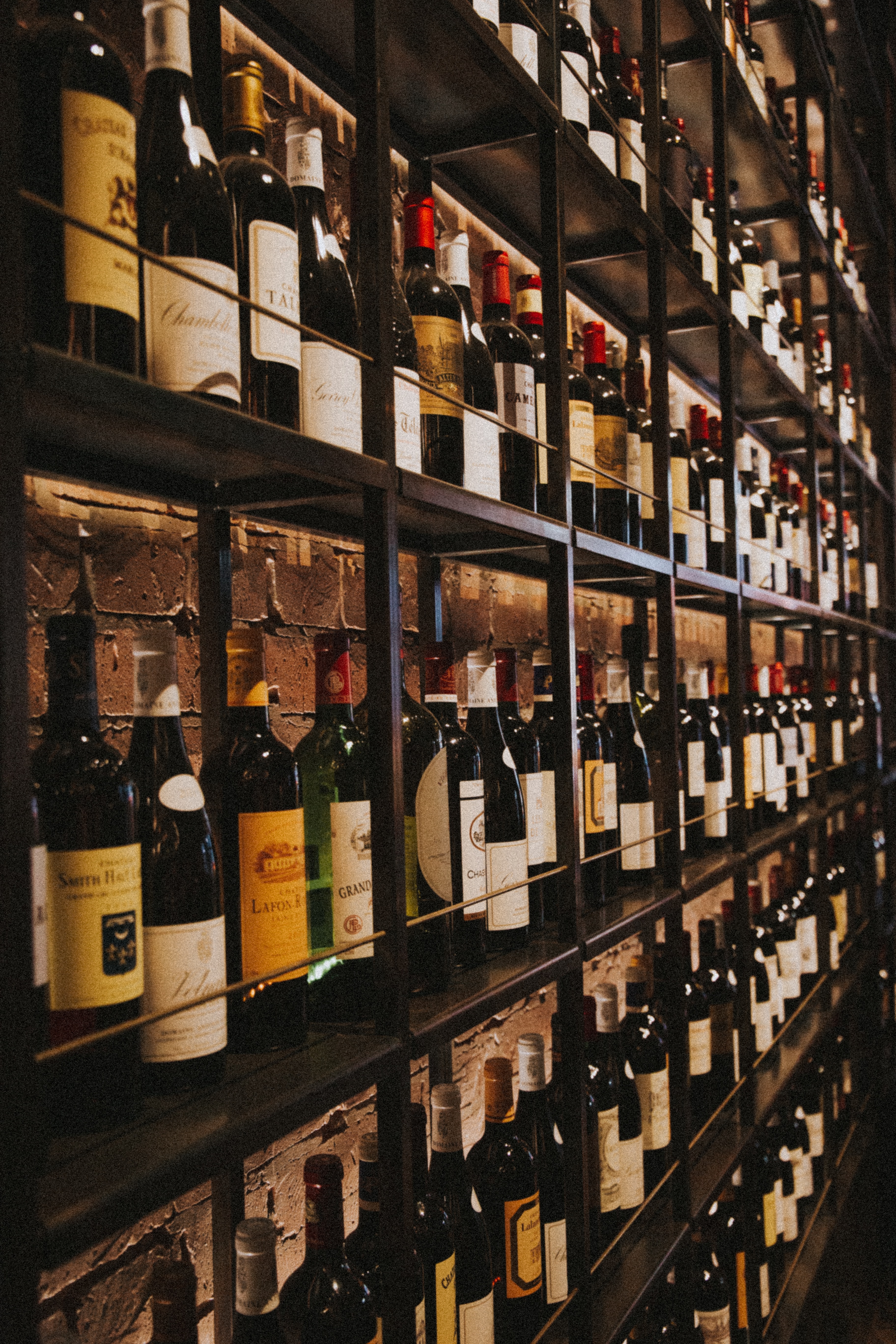 Ardoa Wine Bar
Mt. Pleasant, SC
Ardoa Wine Bar is great for adventurous wine drinkers. This fun, French-influenced bar offers self-service dispensers, so customers can easily sample many different wines from around the globe. They also have fancy snacks such as charcuterie, foie gras, and cheeses!
Uncork
Charleston, SC
Uncork is another self-service wine bar located in downtown Charleston. They have more than 40 wines available for you to enjoy, plus extensive gourmet snack options, ranging from charcuterie to pasta to sandwiches. In addition to wine, they serve craft cocktails!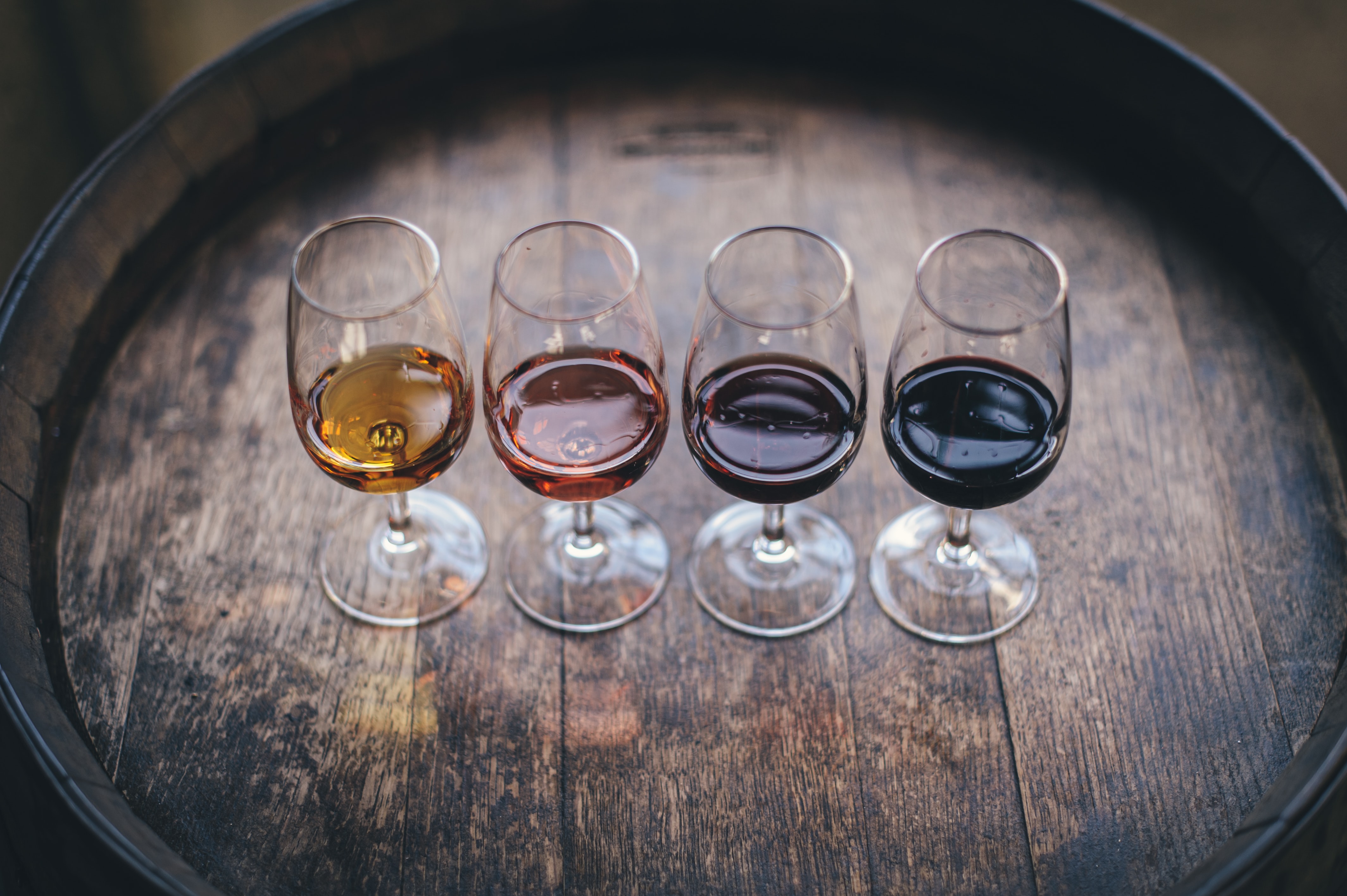 Accent on Wine
North Charleston, SC | Summerville, SC
Accent on Wine is a wine bar and shop that offers over 30 wines by the glass and over 1000 wines by the bottle. They also cater to those who aren't huge fans of wine, serving over 50 craft beers. Stop by, taste some wines, snack on some charcuterie, and then buy a bottle to take home with you!
Bistro A Vin
Charleston, SC
Bistro A Vin is a quiet, intimate French wine bar and restaurant nestled away in an 1800s building in downtown Charleston. They focus on French wines, but they also serve craft cocktails and tasty small plates!
What's your favorite wine bar in or near Charleston? Tell us in the comments!