Working from home and looking to explore a bit? Come to Charleston! There are lots of great places to work while you're in town. A number of these places are outside, so you can take advantage of the gorgeous summer weather while you get stuff done!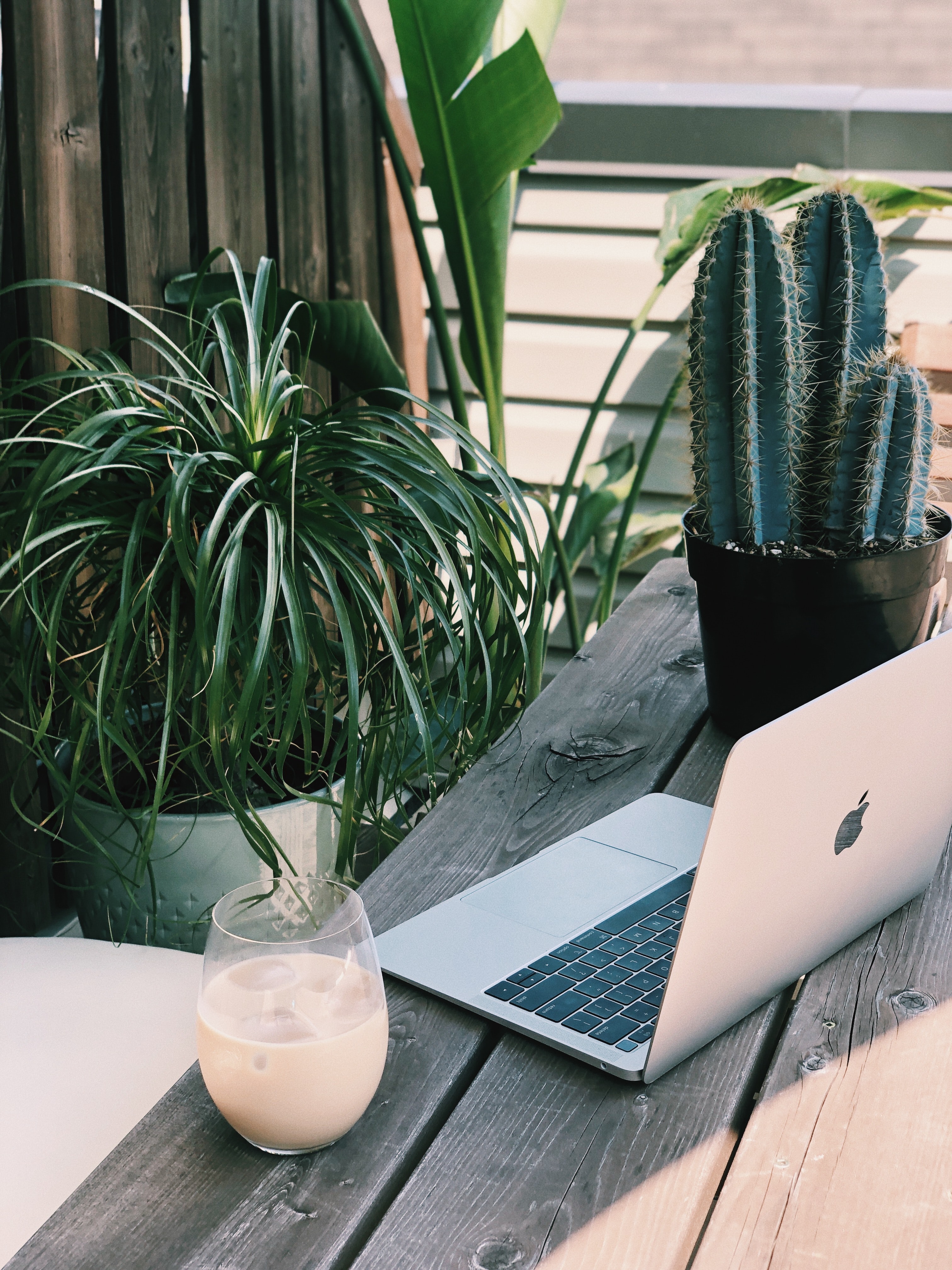 Hampton Park: This cute neighborhood park has free wifi! Stretch out in the grass and tackle some work! Explore: https://www.charleston-sc.gov/Facilities/Facility/Details/81
Vintage Coffee Cafe: This cool cafe in Mt. Pleasant has extensive outdoors seating. Bring your laptop and settle in for some outdoors work with a delicious cup of coffee in hand! Explore: https://www.vintagecoffeecafe.com/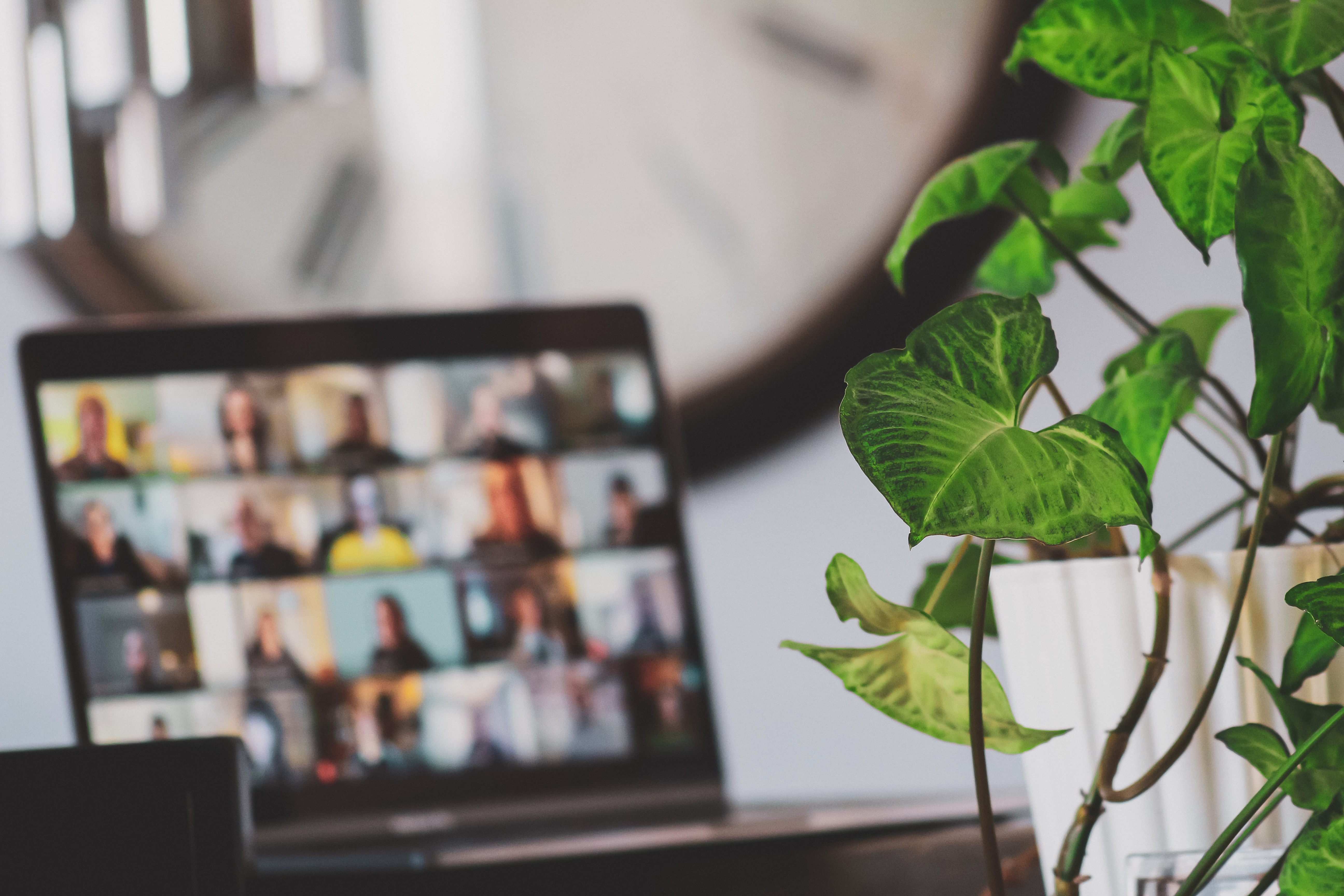 Marion Square: Right in the heart of downtown, this is another park with free wifi! This is the perfect place to hangout if you like people watching. It is always busy! Explore: https://www.charleston-sc.com/marion-square.html
Second State Coffee: This coffee shop on Beaufain St. has insanely good quiche. Grab some food and a coffee and get to work in their nice outdoors set up. Explore: https://secondstatecoffee.com/
Where do you like to work when you're in Charleston? Give us your best suggestions in the comments!