When staring up at the night sky, it is easy to feel overwhelmed by how vast the universe is. Stunning natural areas like the varied parks around Charleston are some of the best places to stargaze because they offer viewing with less light pollution. Here, you'll see the full majesty of the night sky! The stars are truly beautiful. Next time you're in Charleston, you should definitely try stargazing. Here are some of the best places to go if you're looking for stellar local views!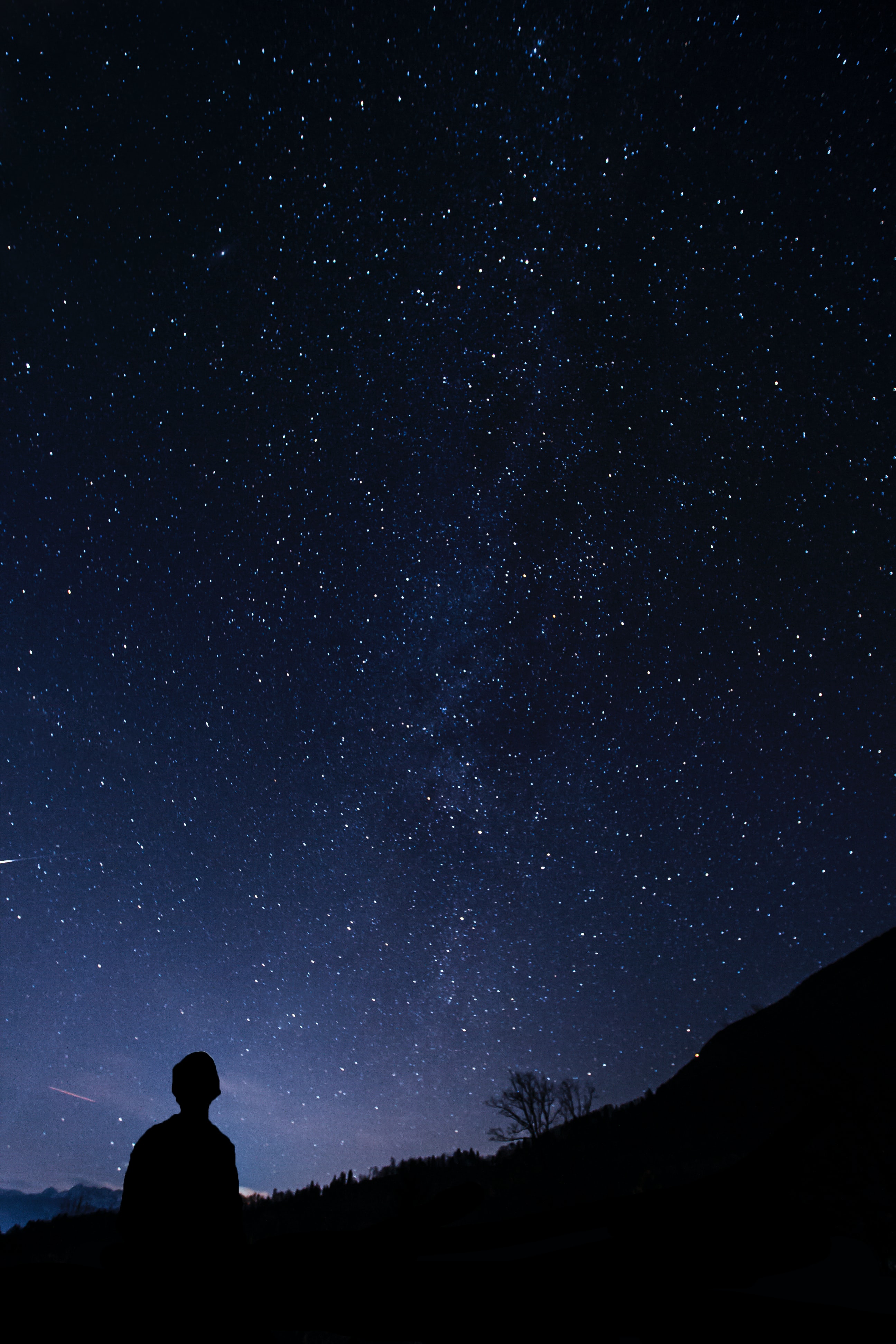 Woodlands Natural Preserve: This stunning 6000 acre park and campground has amazing astral views!
Brookgreen Gardens: One of the country's most famous gardens is also one of the best local spots to see stars!
Brittlebank Park: This convenient park is in the heart of the city but that doesn't mean the views aren't great! Despite the light pollution, you'll see stars for miles!
Natural Gathering Grounds: This campground is known for its idyllic setting and beautiful dark skies! It is far from city lights, so the light pollution is minimal.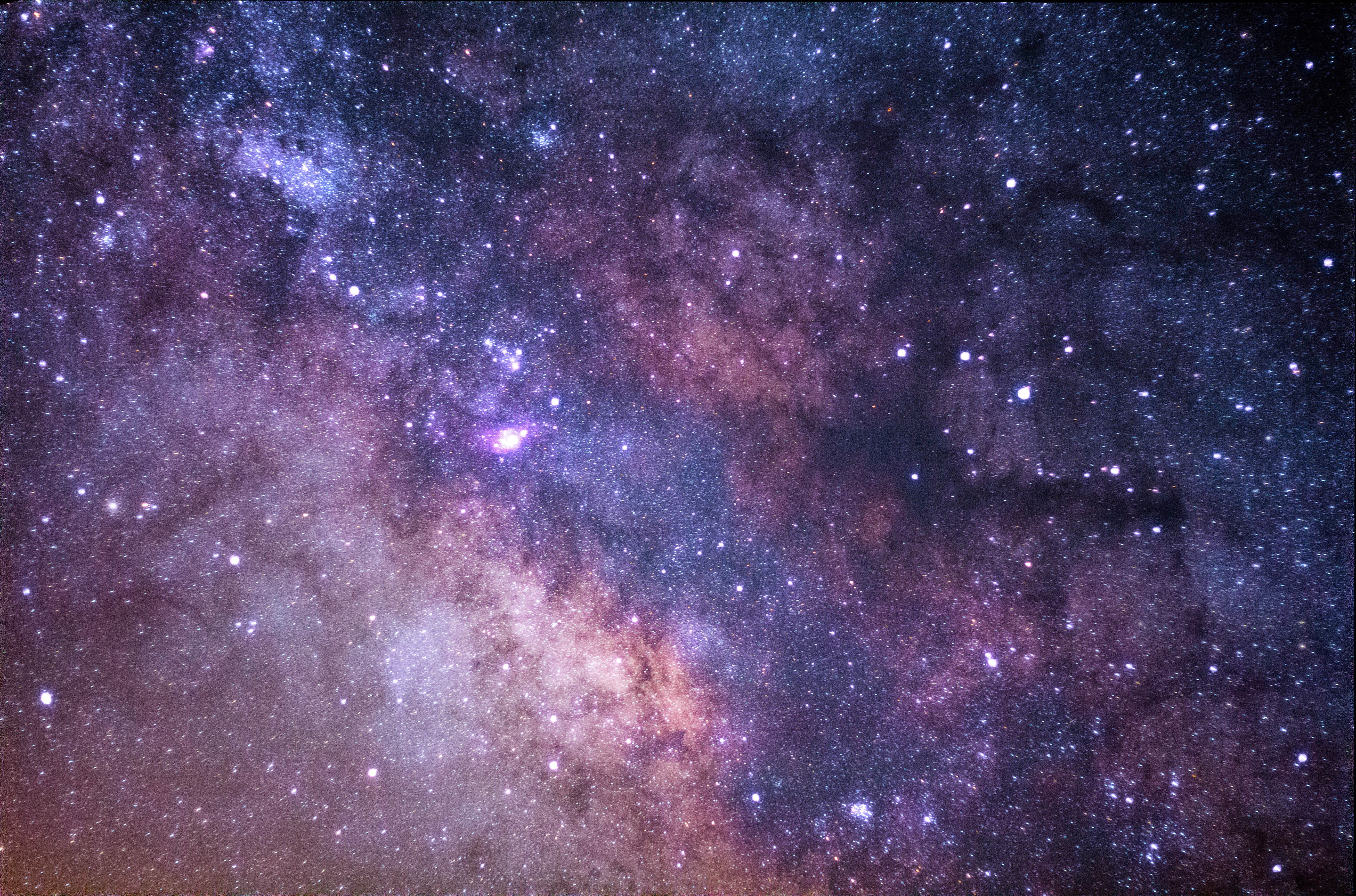 Other places to check out are Wadmalaw Island and Rockville, which are both rural, quiet, and (most importantly) dark. For more tips, check out the Lowcountry Astronomers page! This group hosts lots of events to engage the public in astronomy.
Stargazing is a great way to create lasting memories without spending money. You'll love it! Where do you like to stargaze when you're in town? Let us know in the comments!