Charleston is a luxurious travel destination, but enjoying vacation here doesn't have to break the bank! Here's where you can find some of the best cheap eats around town!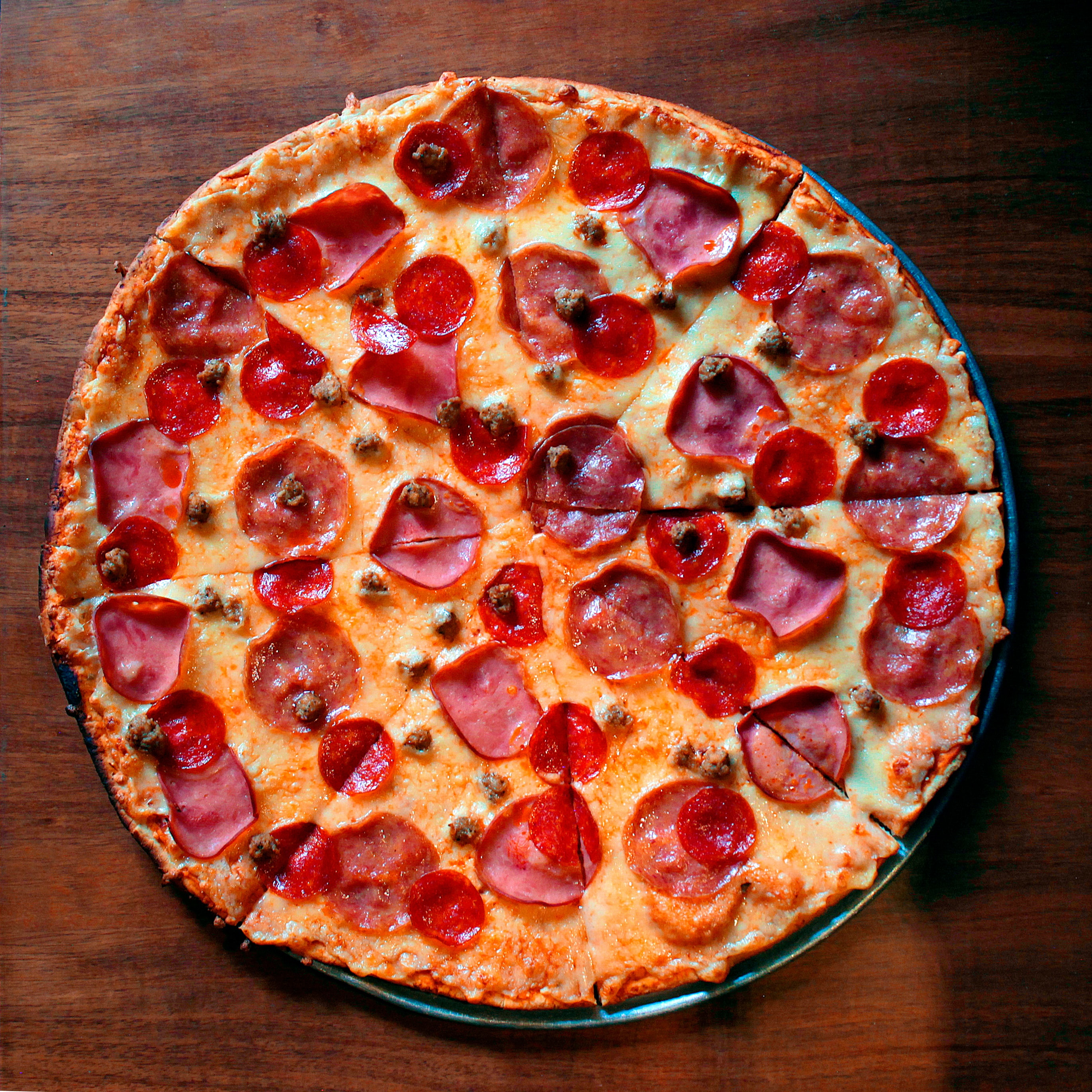 if you're looking for a good slice of pizza ...
Benny Ravello's: a casual, colorful pizza spot on King St. (link)
Orlando's Pizza: a modern pizza shop featuring brick-oven pies (link)
D'Allesandro's Pizza: a neighborhood pizzeria with a wide variety of sauces and toppings (link)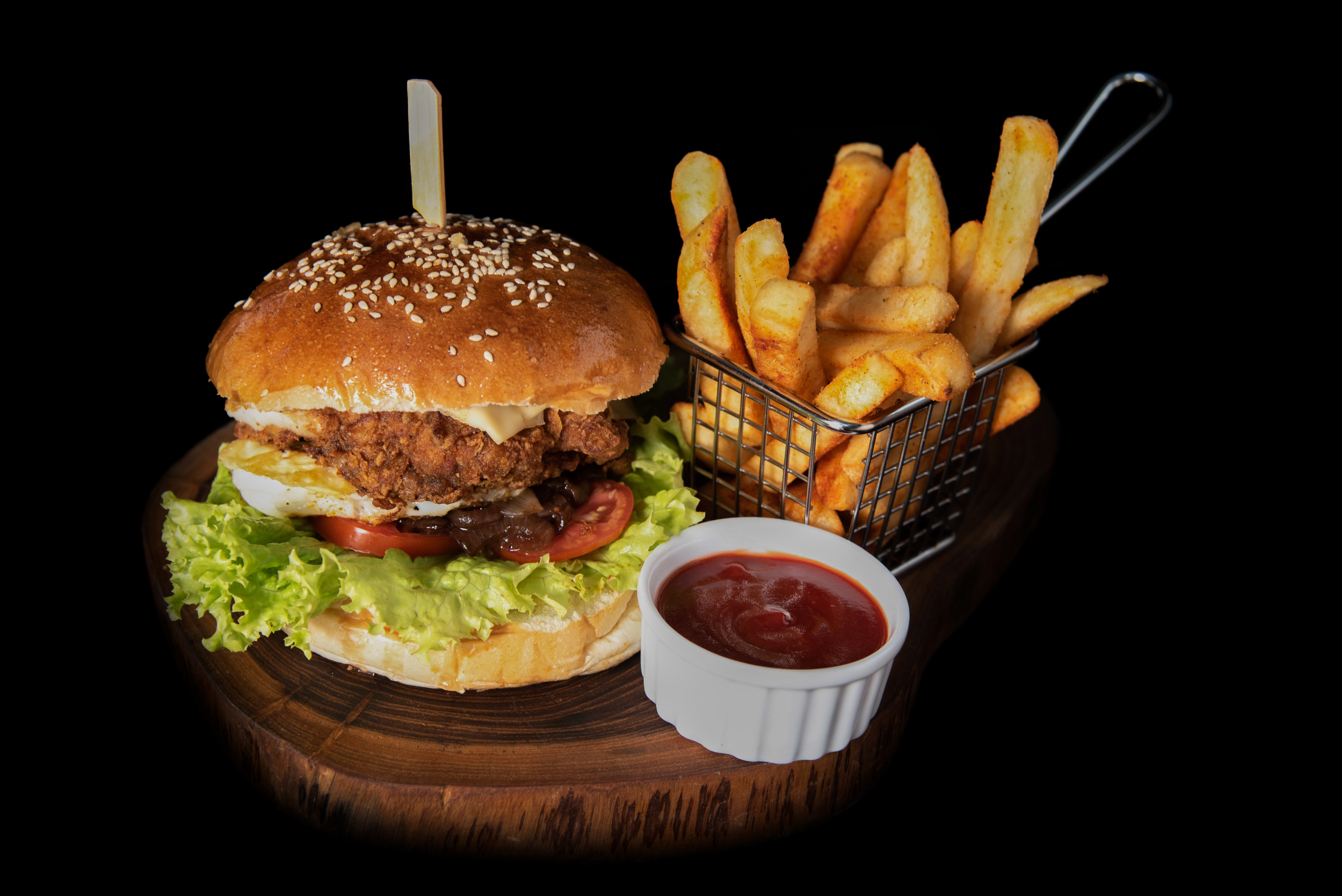 If you're looking for classic American cuisine...
Workmen's Cafe: a Southern spot where soul food takes center stage (link)
Brown Dog Deli: a funky lunch places decked out with 80s memorabilia (link)
Hannibal's Kitchen: a family-owned soul food kitchen that focuses on serving Southern seafood specialties (link)
Sunflower Cafe: a casual, retro restaurant with classic breakfast fare (link)
Early Bird Diner: this awesome, art-filled eatery serves phenomenal breakfast all day long (link)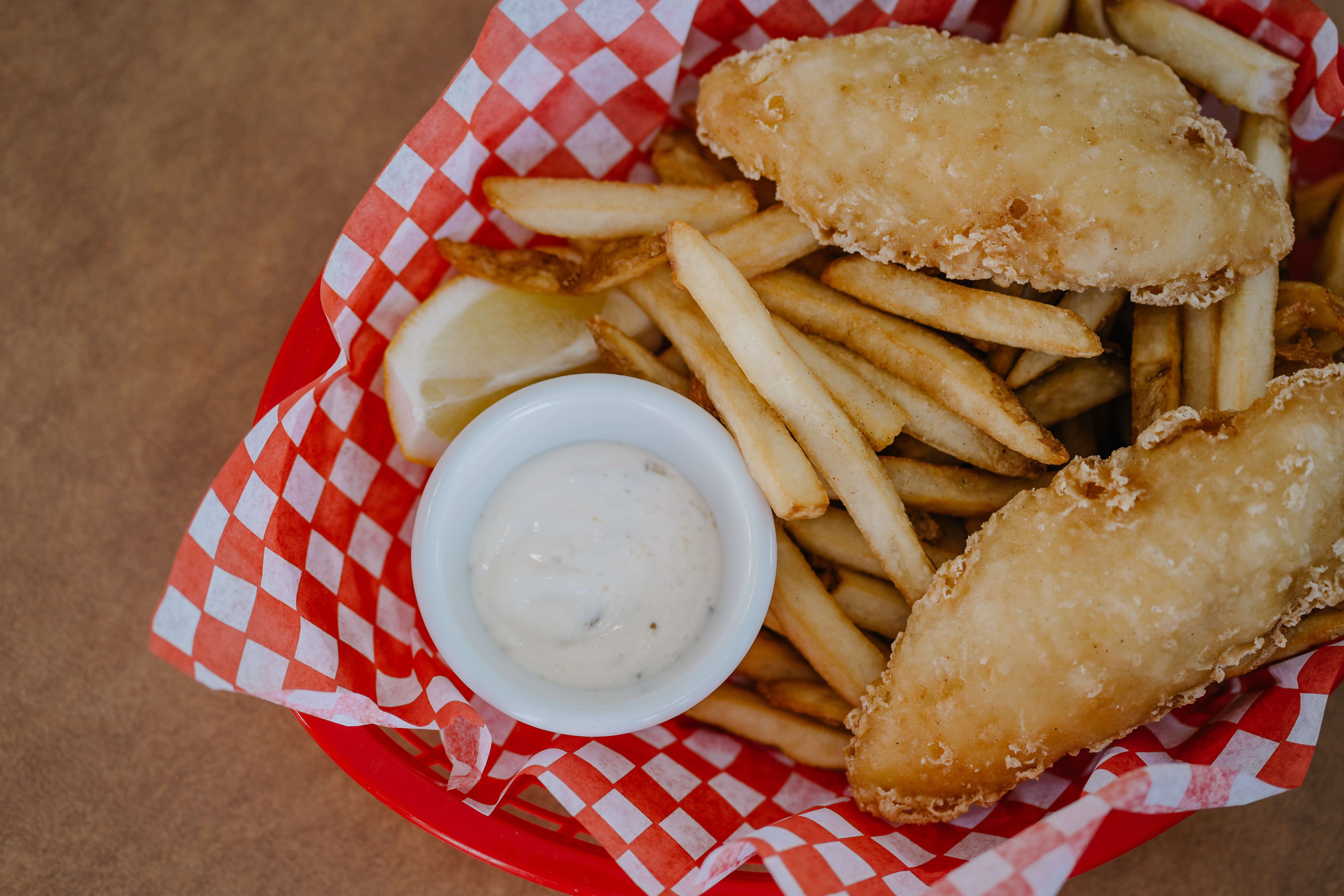 If you're looking for a fun pub or bar...
Palmetto Brewing Company: a taproom with many craft beers and a courtyard for live music (link)
Moe's Crosstown Tavern: a no-frills sports bar with classic drinks and American food (link)
Griffon: an intimate English pub with fish 'n' chips and unique decor (link)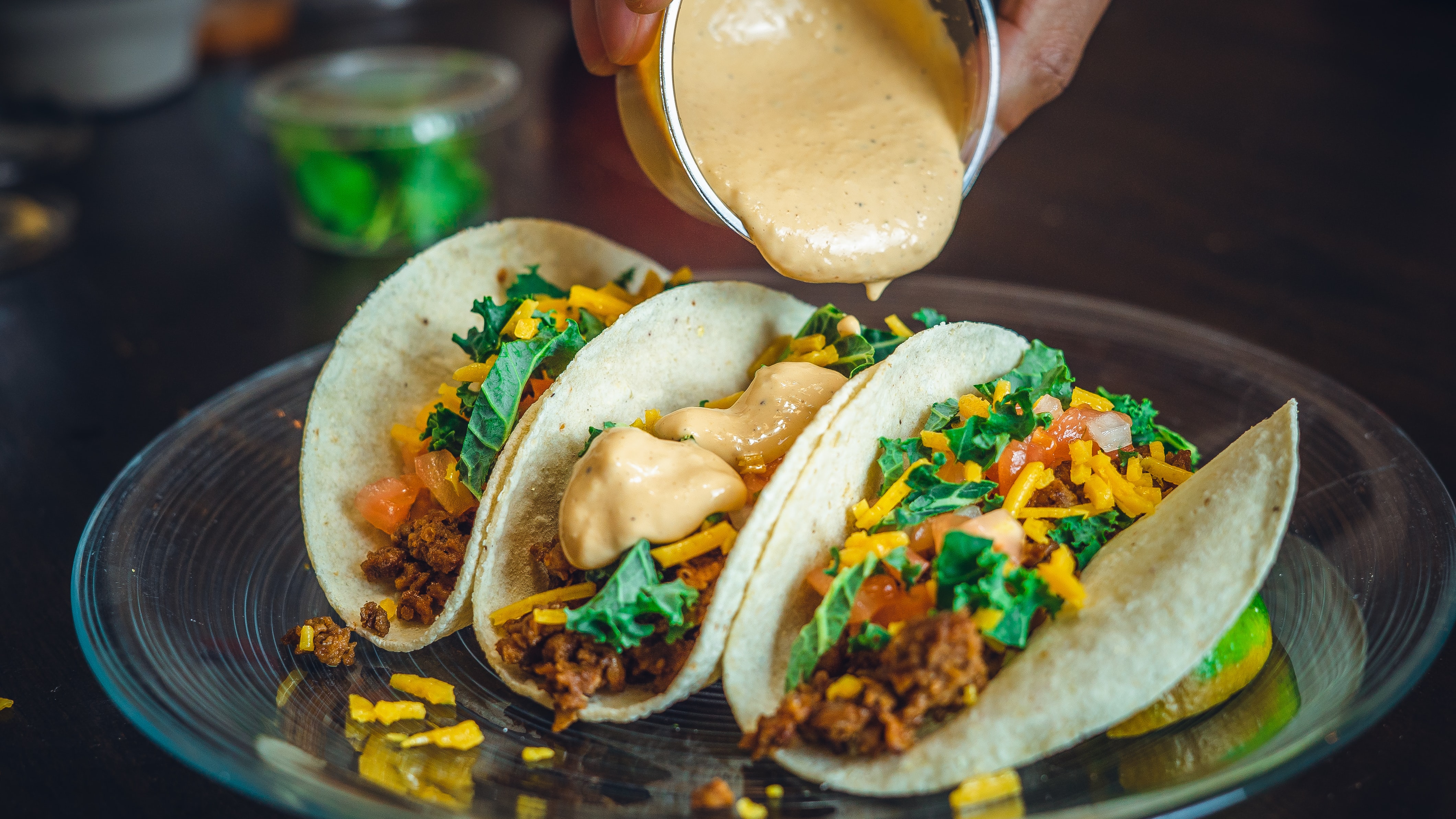 If you're looking for exciting ethnic food...
Taco Bartina: a tiny taqueria with an eclectic menu (link)
Ko Cha Asian Restaurant: a simple spot with outstanding Korean and Asian offerings (link)
Breizh Pan Crepes and Deli: a cute, cozy French restaurant serving authentic crepes and omelets (link)
Where will you eat first? Tell us in the comments!