Easter is right around the corner! If you're planning on spending Easter visiting Charleston, then you're in for a whole lot of wholesome family fun. Start your celebration off with Easter brunch! Here are a few of the best places to enjoy Easter brunch in Charleston.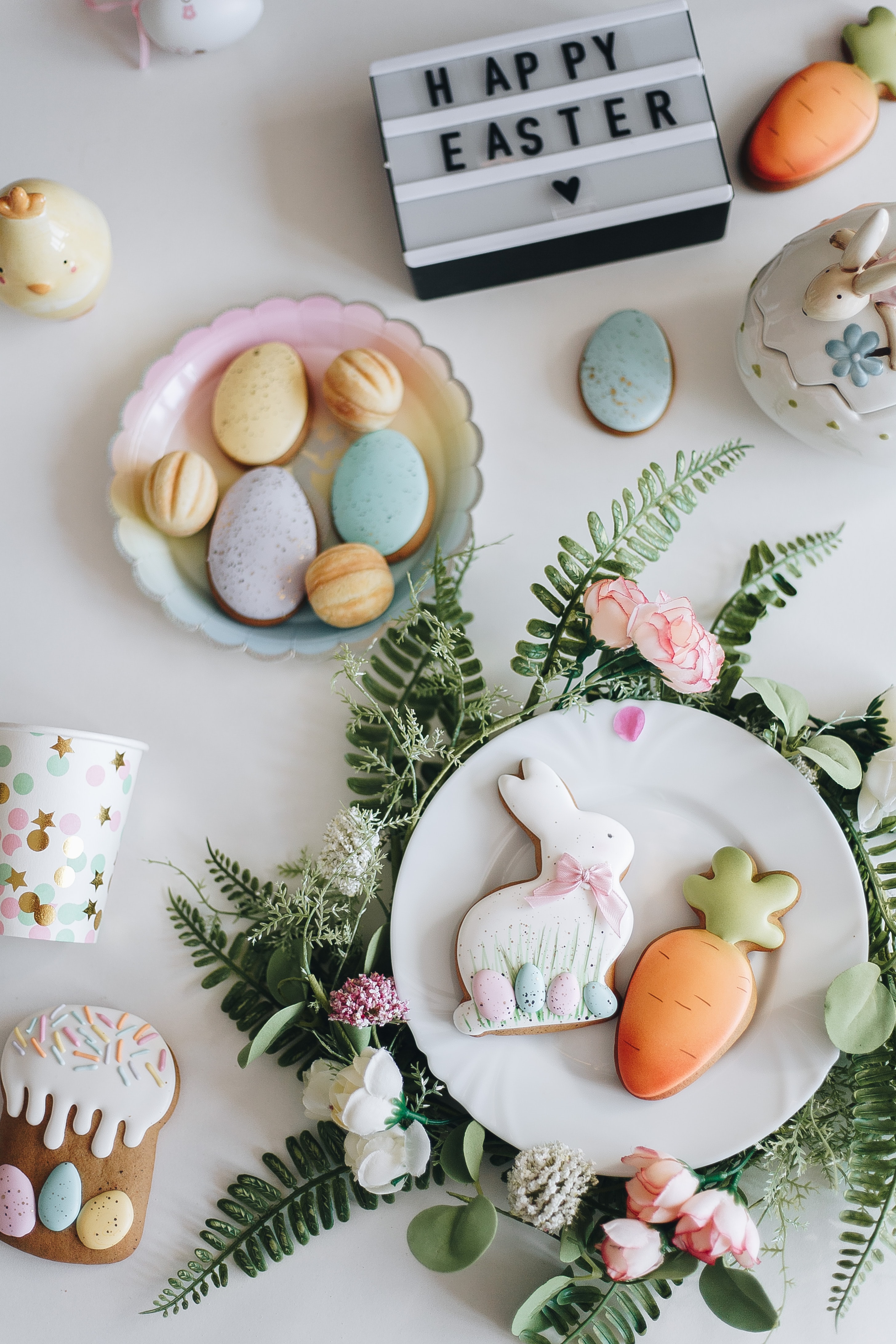 Tempest
Tempest will offer an Easter brunch buffet on April 17. The menu features options such as salmon gravlax, carrot cake, souffle pancakes, and a country ham omelet. Not in the mood for brunch? Make reservations for their Easter dinner!
Lenoir
Lenoir will serve family-style "supper" from 2 PM to 7 PM on April 17. Their award-winning chef has many treats in store for guests! The menu features many delicious dishes, including ham biscuits, deviled eggs, fried chicken with hot honey, and much more.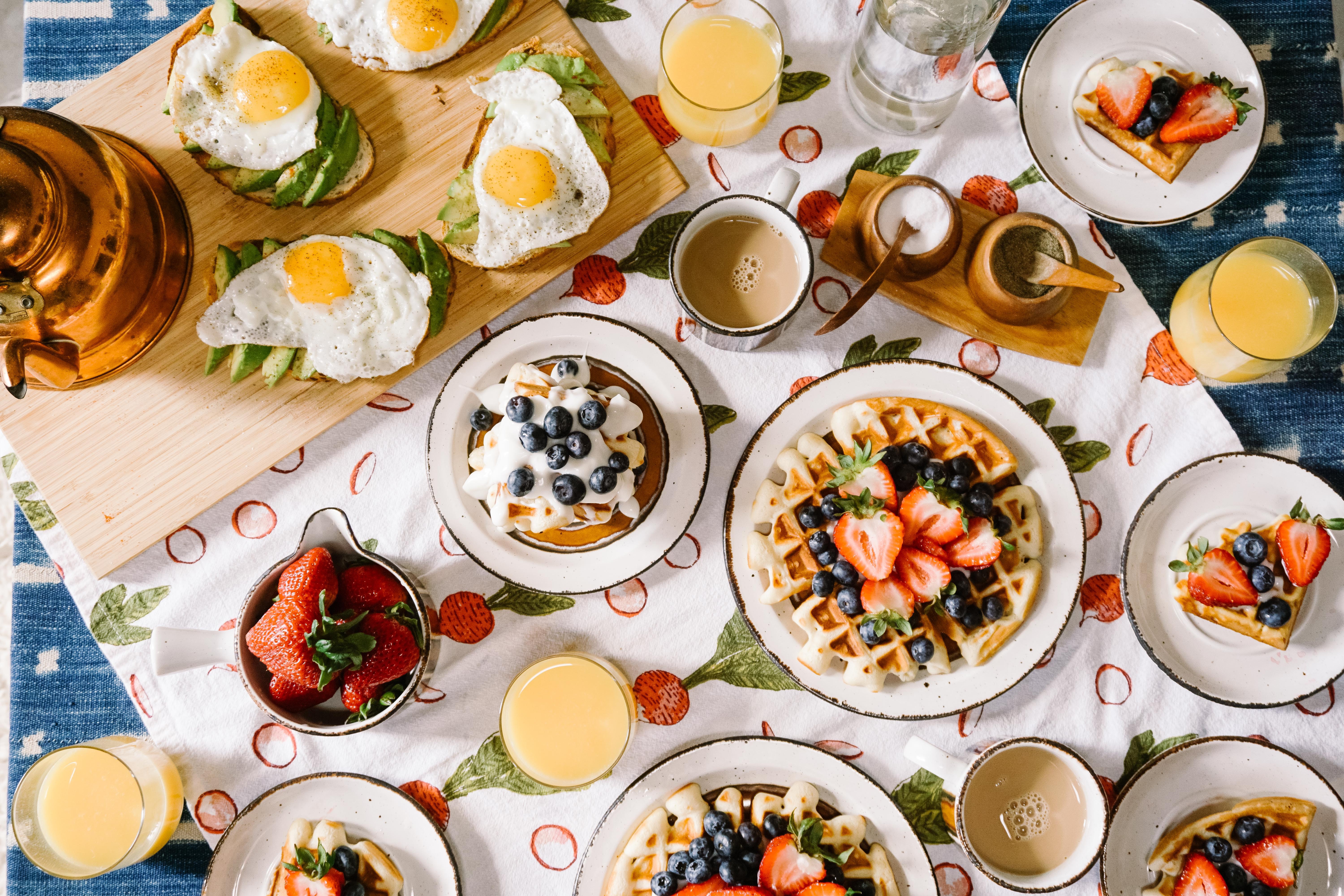 Bourbon N Bubbles
For a wonderful Easter buffet, head to Bourbon N Bubbles on April 17! If you love bourbon, then you won't want to miss brunch at this swanky restaurant. Read about their event on facebook: https://www.facebook.com/bourbonnbubbles/events/
Five Loaves Cafe
Located in nearby Summerville, Five Loaves Cafe will be a fun place to enjoy Easter brunch with the family! They'll have yummy brunch as well as an Easter egg hunt. Don't be surprised when the Easter bunny makes an appearance! Read about their event on facebook: https://www.facebook.com/events/512205340282297
These are just a few of our favorite places to eat on Easter in Charleston. Many restaurants offer brunch however, so consider this just the tip of the iceberg! What's your favorite place to grab Easter brunch? Tell us in the comments!