South Carolina, prepare for the immersive experience of a lifetime! The popular traveling exhibit "Beyond Van Gogh: The Immersive Experience" is currently taking place at Charleston Area Convention Center. You can see it now through September 4!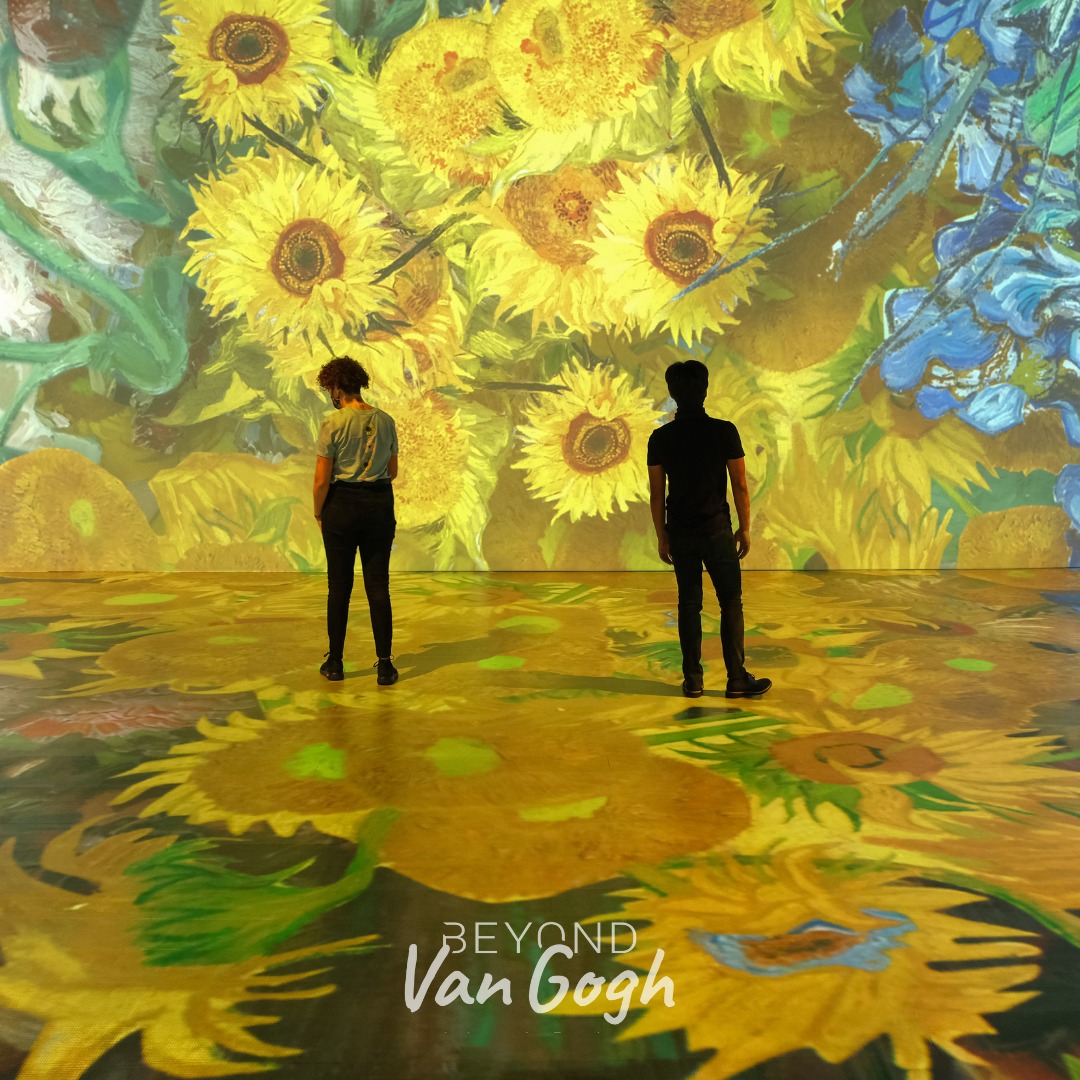 Photo from https://www.facebook.com/vangoghcharleston
Even if you don't normally enjoy visiting museums, you'll find yourself enchanted by the Van Gogh experience. This is unlike anything you've ever seen! The three-dimensional experience magically brings Van Gogh's art to life as you browse the displays. 4k projection brings 300 paintings to life, including Mangeurs de pommes de terre (The Potato Eaters, 1885), the Nuit étoilée (Starry Night, 1889), Les Tournesols (Sunflowers, 1888), and La Chambre à coucher (The Bedroom, 1889).
This is not a traditional museum experience, by any means. It is accessible to people of all interests, and it is a great starter museum for anyone who is intimidated by typical art museums. It is as good for families as it is for art aficionados!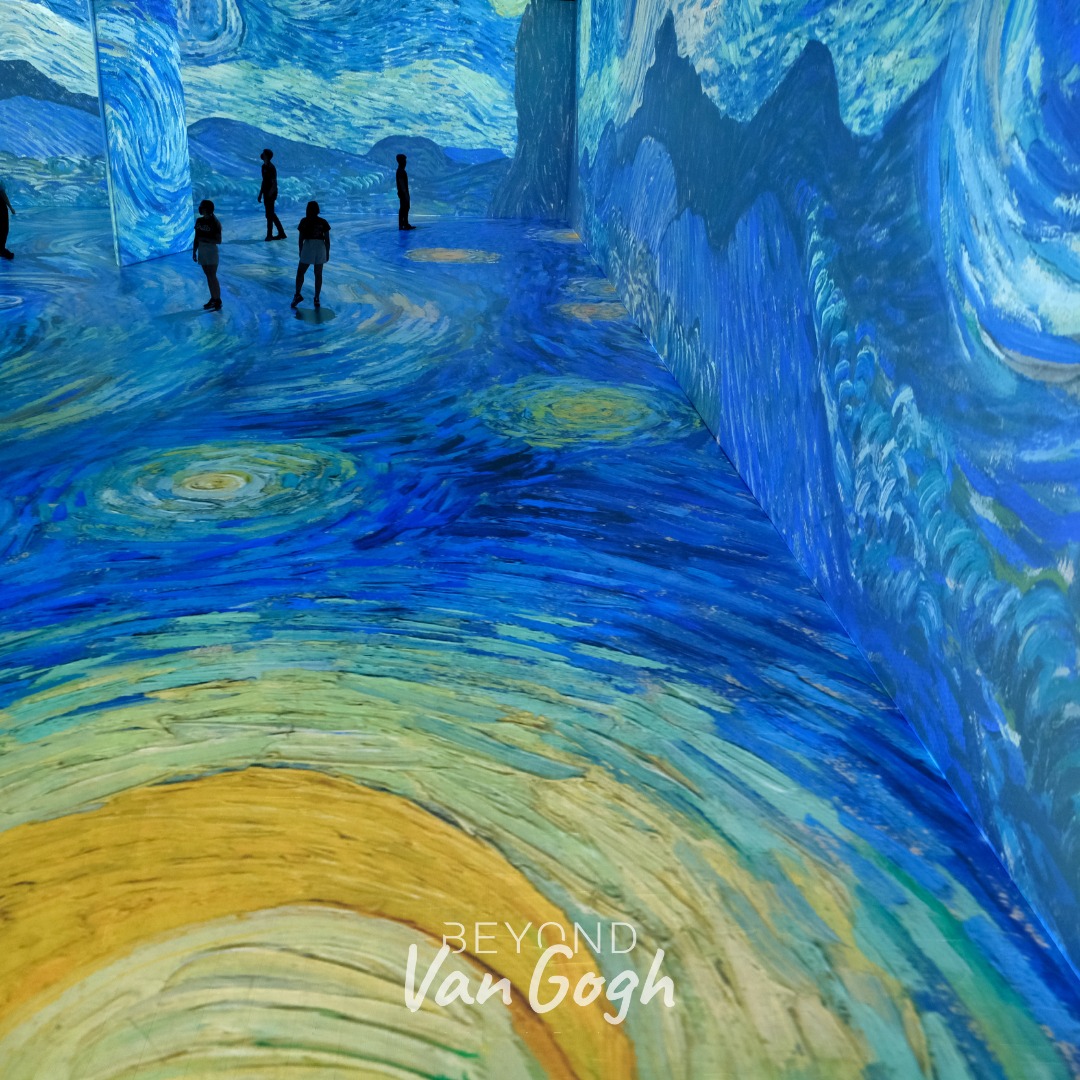 Photo from https://www.facebook.com/vangoghcharleston
So far, this colorful and creative traveling Van Gogh exhibit has sold 4.5 million tickets. Tickets for Charleston's showing are selling fast! Purchase your ticket online before it is too late!