When you think of Charleston, you probably think of summer. It may not occur to you, but Charleston is an excellent winter destination too! Here are a few reasons to visit Charleston this winter.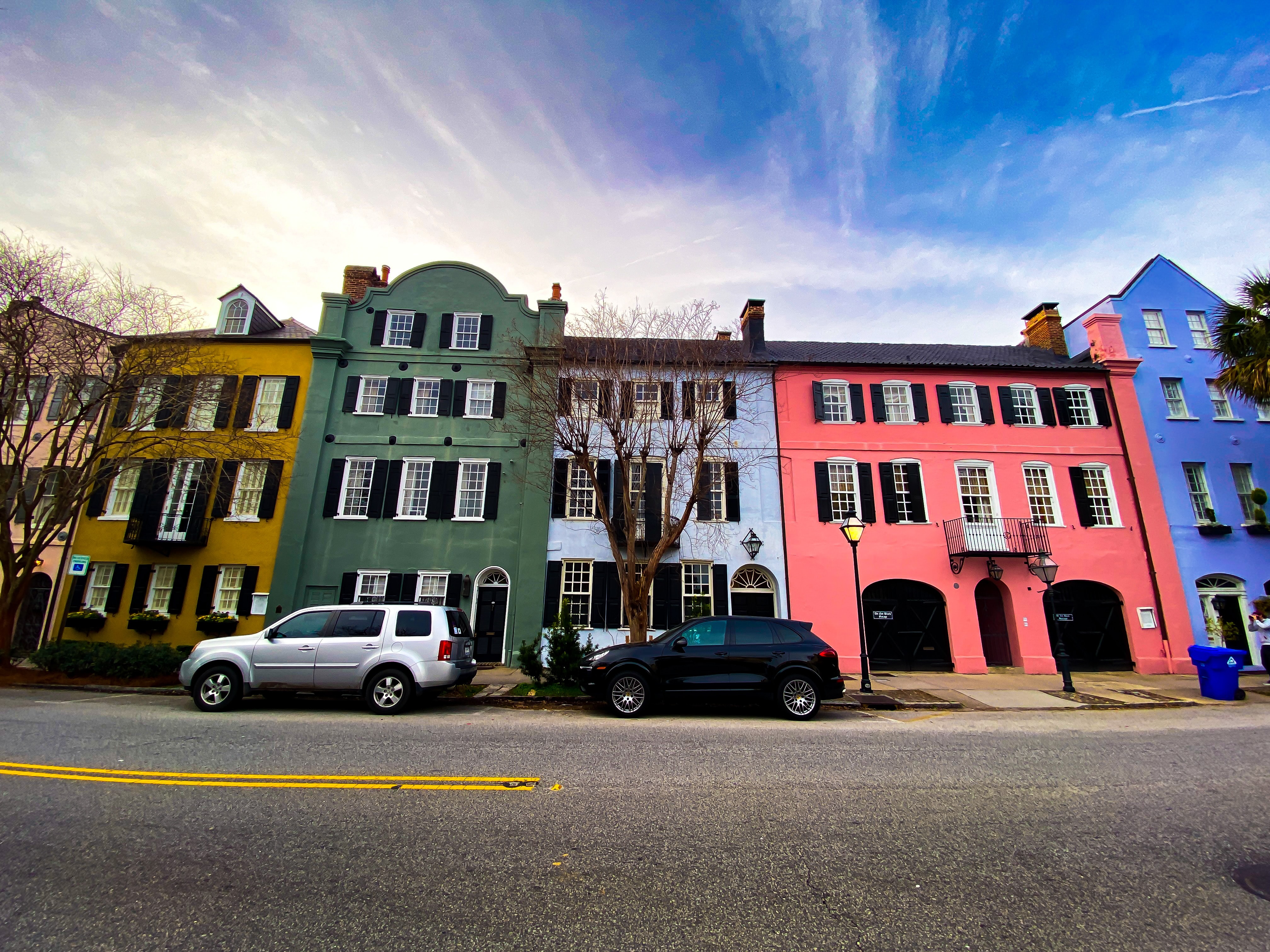 Smaller Crowds
Compared to popular winter destinations, reservations at Charleston's rental properties, restaurants, and popular attractions are much easier to come by due to a smaller crowd size. Capturing the perfect photo for instagram will be a breeze!
Fantastic Food
Charleston is a culinary wonderland. Smaller crowds in winter make it the perfect time for foodies to visit and enjoy delicious meals all across town. As a bonus, Charleston Restaurant Week takes place in January and is an extra special time for food-loving visitors to explore the town!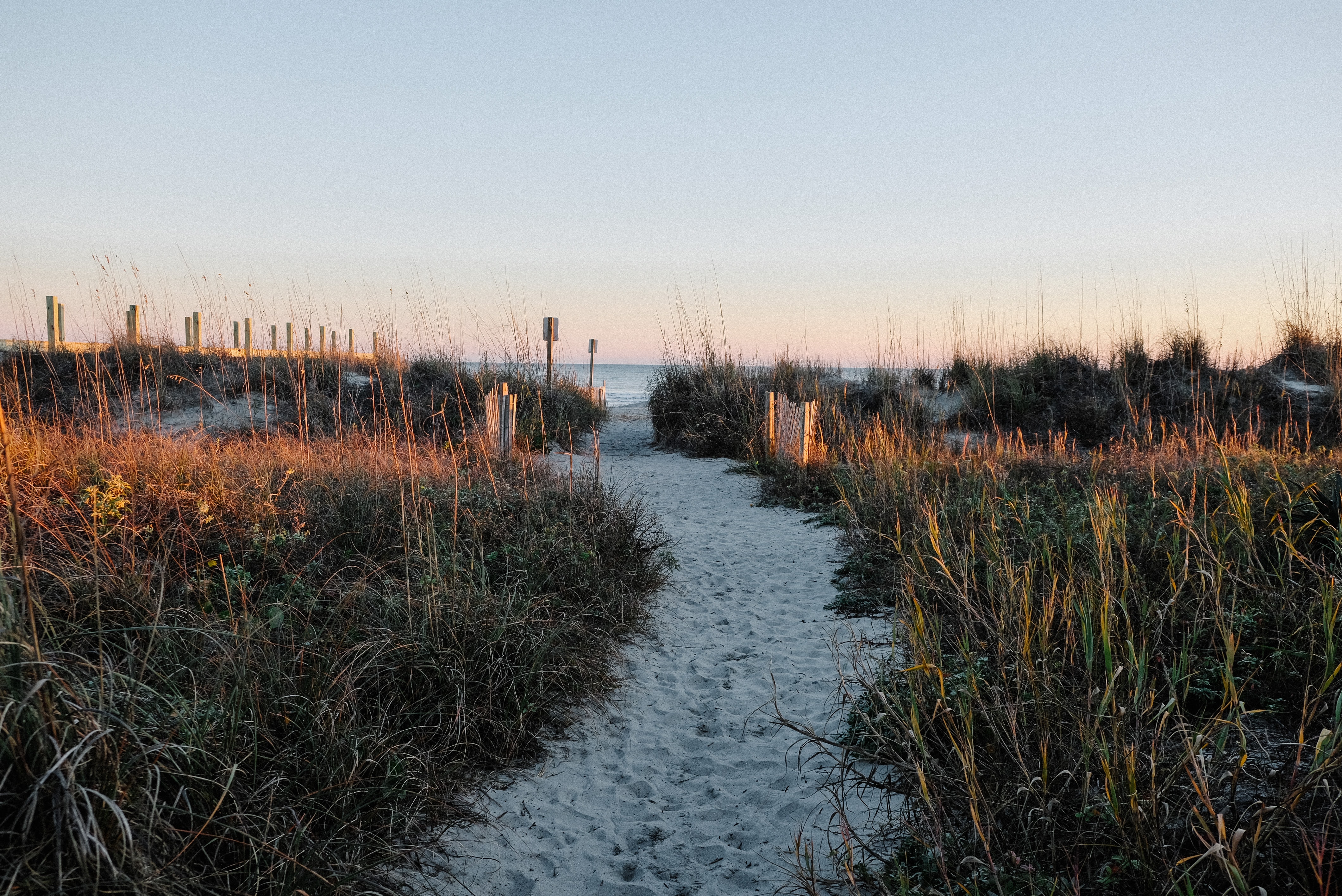 The Great Outdoors
People tend to avoid Charleston as a winter destination because the weather isn't beach appropriate, but the temperature tends to sit at a point that still makes it comfortable to be outside, so you can still take advantage of The Great Outdoors without bundling up! You can enjoy Charleston's gorgeous gardens, take a captivating walking tour, or other outdoors attractions with ease.
Plentiful Events
During the winter, Charleston is packed with events. Holiday events such as the Festival of Lights are bountiful, but there are many other events across many themes, including the Lowcountry Oyster Festival and the Southeastern Wildlife Exposition.
What's your favorite thing about visiting Charleston in the winter? Tell us in the comments!