Mother's Day was this past weekend, but you don't have to wait for a holiday to celebrate Mom! On your next trip to Charleston, venture over to nearby Mount Pleasant so you can treat Mom to a delicious brunch at a nationally ranked restaurant!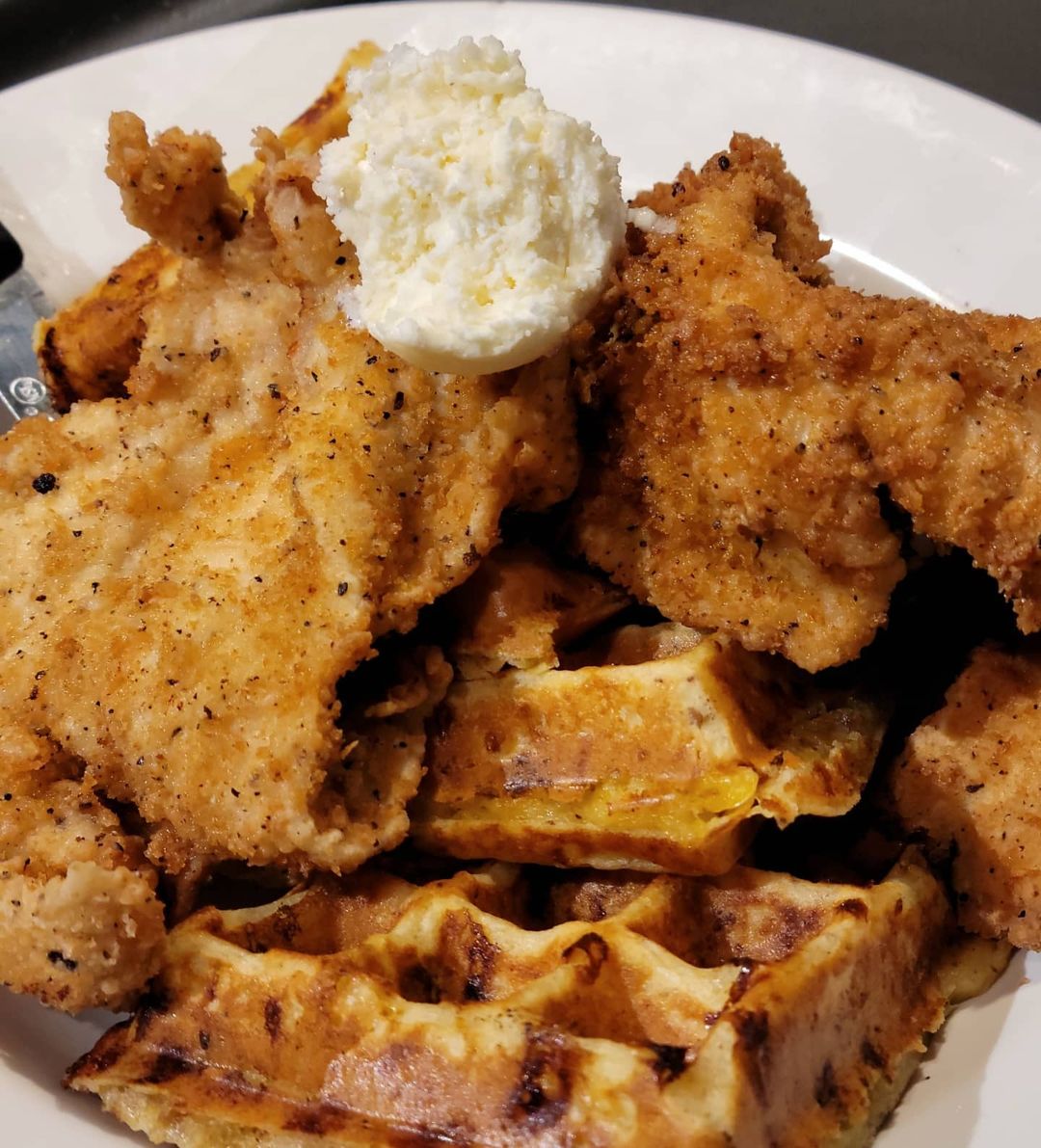 Photo from https://www.facebook.com/Pagesokragrill/photos
For Mother's Day, Yelp put together a list of the top 100 restaurants for Mother's Day brunch. To assemble their list, they looked at restaurants in the breakfast and brunch category, compared the concentrations of reviews mentioning "brunch," and then ranked relevant restaurants based on factors such as total volume and ratings of reviews that specifically discuss brunch. Yelp only included up to 10 businesses per state for geographical diversity, and eligibility required that the business was marked open and had a passing health score as of April 6, 2023.
One restaurant right outside of Charleston made the top 25! Page's Okra Grill is an immensely popular spot that serves breakfast, lunch, and dinner. We are particularly fond of their brunch offerings, though! Since 2010, they've regularly won accolades and awards, including being named Mount Pleasant's best restaurant.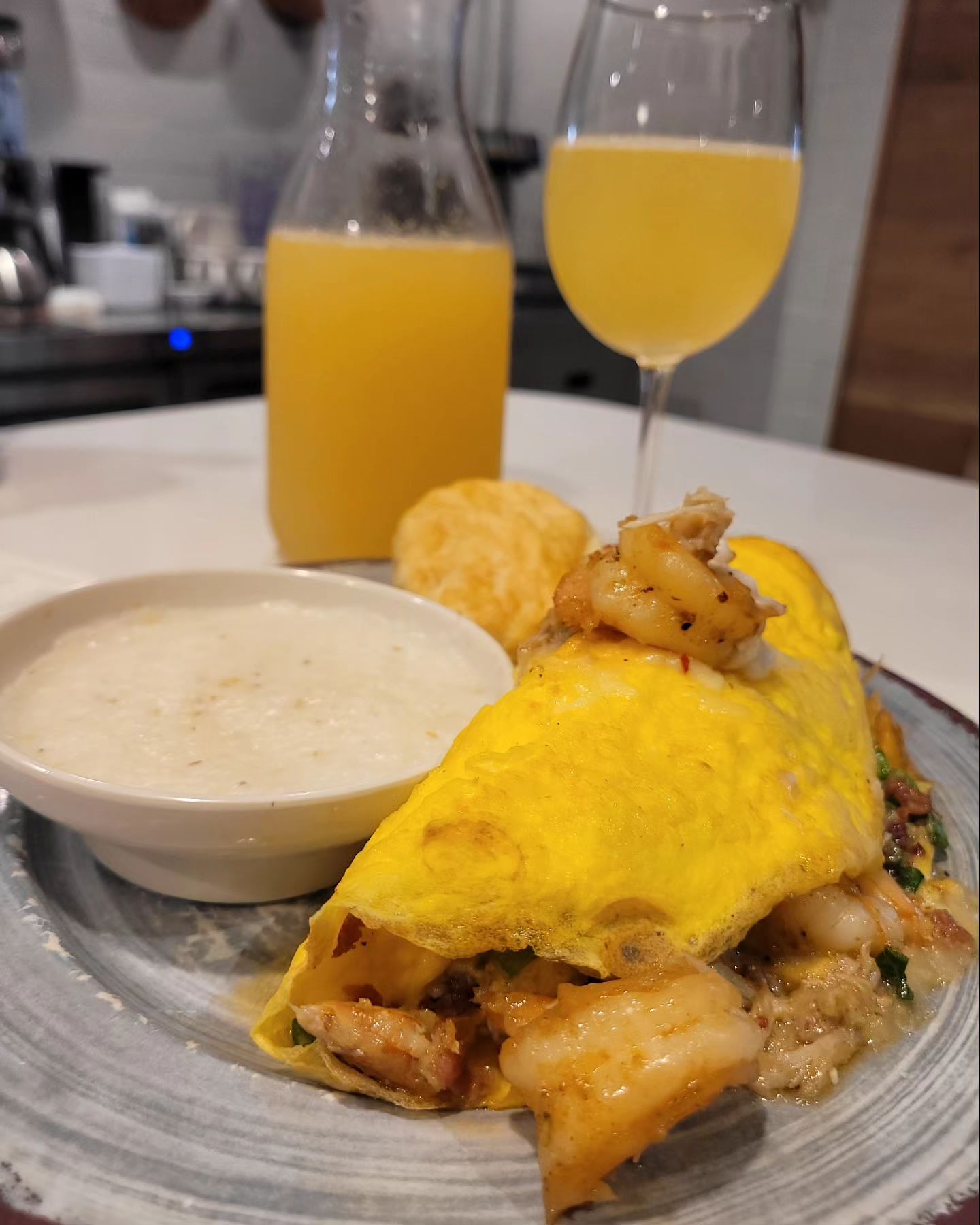 Photo from https://www.facebook.com/Pagesokragrill/photos
Page's Okra Grill is known for their lively atmosphere and huge portions of classic southern dishes. Yelp users rave about their chicken and waffles, sweet blue crab cakes, shem creek omelette, and country fried steak. There are so many tasty things on the menu- you'll have a difficult time deciding what to order!
No other restaurants in the Charleston area made the list this year, so this distinction is truly an honor for Page's Okra Grill! Next time you're in Destin, come grab brunch. It is sure to be delicious!