Looking for the perfect place to celebrate Cinco de Mayo? Just looking for a bite of delicious Mexican food? Charleston has plenty of great options! Here are some of the highest rated Mexican restaurants in Charleston.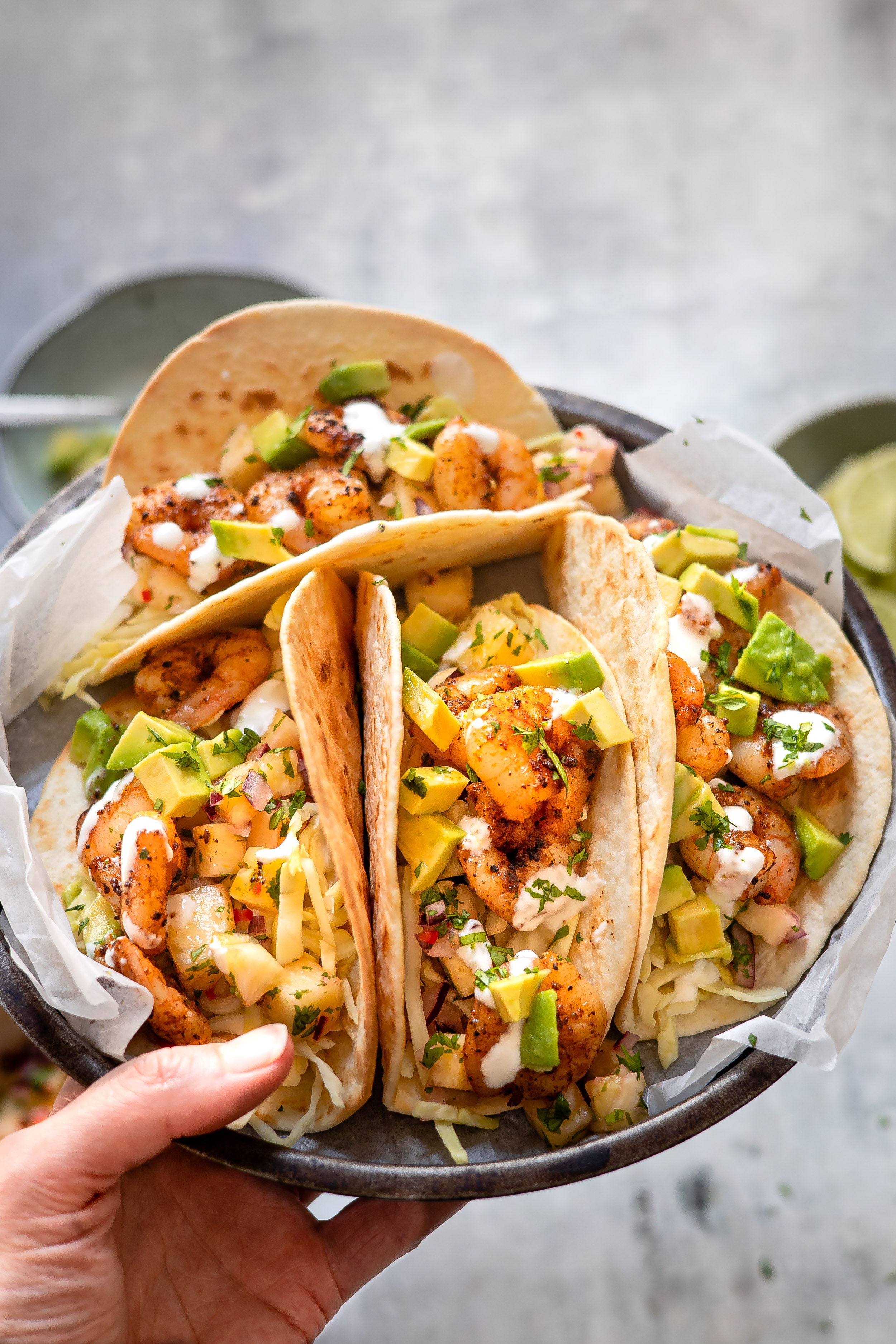 Taco Boy
Taco Boy is ranked as Charleston's top Mexican restaurant on TripAdvisor. They have an amazing atmosphere and fun food. Get a classic dish or try something unusual like kimchi tacos!
Mex 1 Coastal Cantina
Mex 1 Coastal Cantina is a popular, lively restaurant that serves delicious fish tacos. They have all sorts of dishes, with an emphasis on tacos and tortas. They have great margaritas too!
Juanita Greenberg's Nacho Royale
Juanita Greenberg's brands itself as a Mexican "ish" restaurant. They have food with lots of flare- including burritos as big as your head!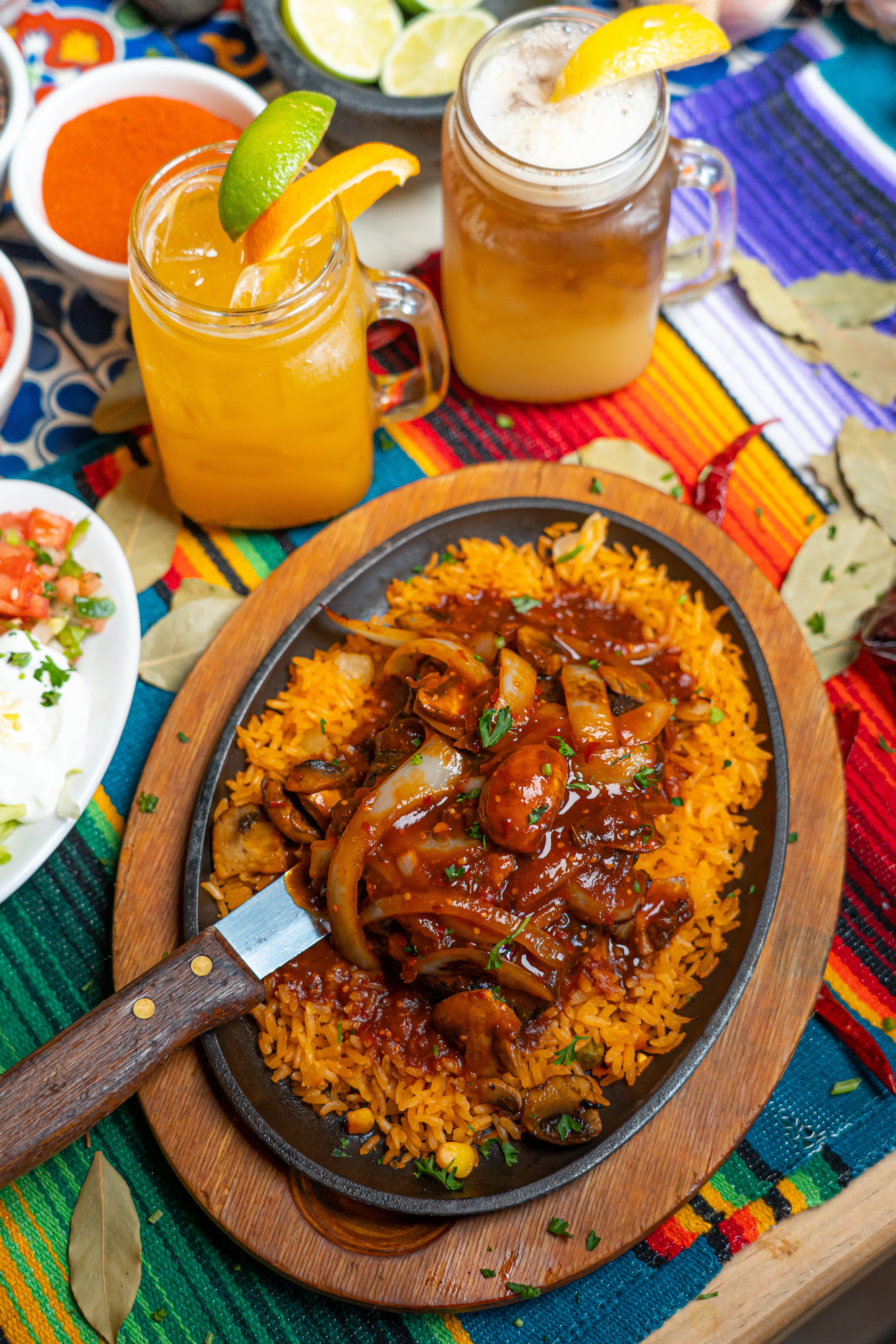 Ruru's Tacos + Tequila
Ruru's Tacos + Tequila has one of the best selections of tequila in town. They have tasty Mexican-inspired cuisine, including great guacamole and fabulous fajitas!
Taco Bartina
Taco Bartina is a neighborhood spot that has superb street tacos! There, you'll find an eclectic menu and a huge assortment of hot sauces.
Santi's Restaurante Mexicano
Santi's Restaurante Mexicano has the most authentic Mexican food in town. It is tremendously popular with locals! Their menu is full of flavor, and the atmosphere is vibrant.
How are you celebrating Cinco de Mayo this year? Come join the party in Charleston!