Looking for the perfect weekend getaway? Head to Charleston! Charleston is a wonderful city to visit whether you're looking for extended travel or a short vacation. To help you plan your visit, The New York Times recently put together their tips for the perfect 36 hours in Charleston.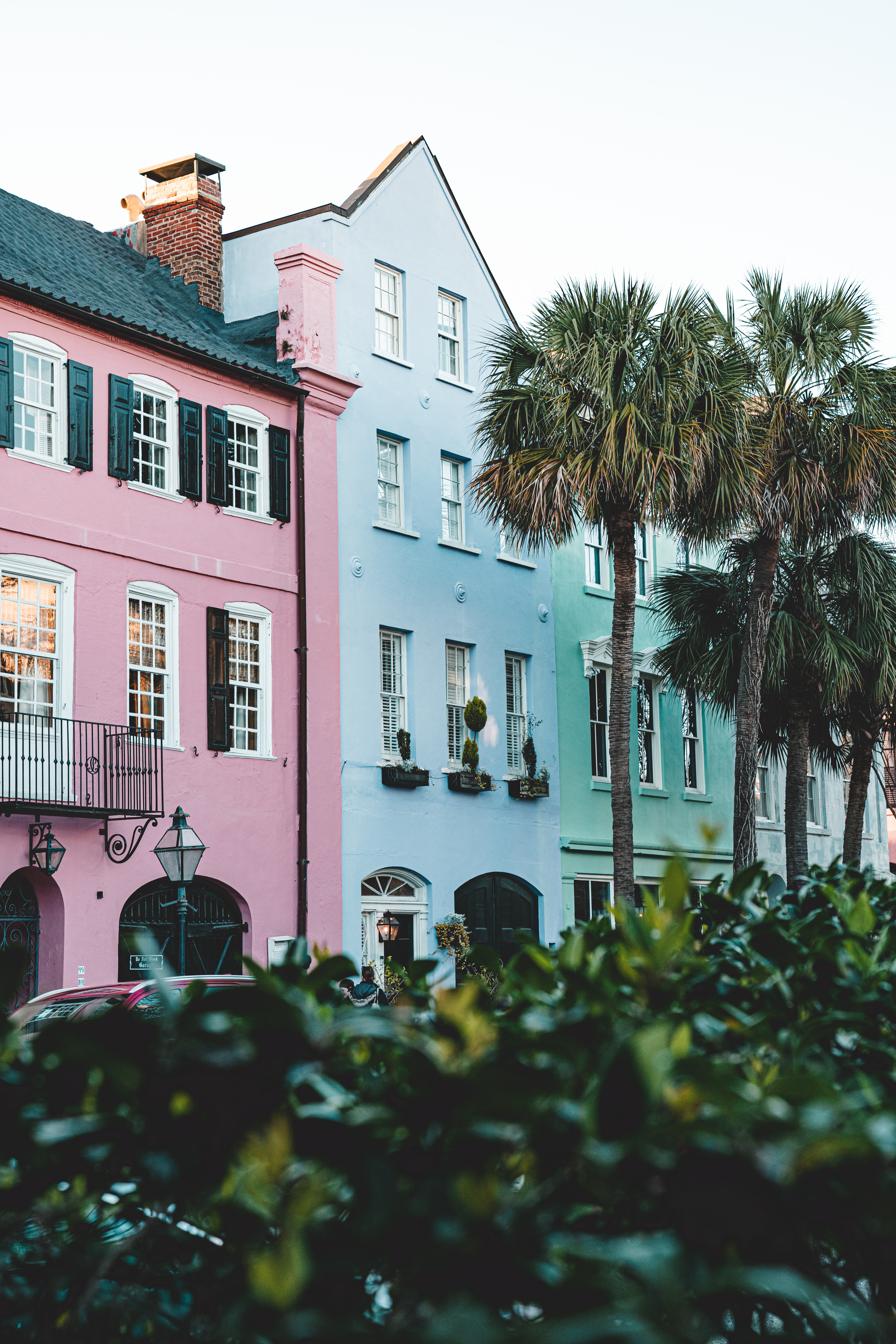 In their article, The New York Times highlights Charleston's historic and walkable downtown. The charm of the cobblestone streets, Colonial architecture, carriages, and other antique features is irresistible! They also highlight the beaches and small islands along the coast, which offer stunning sea views. There's a lot to love about Charleston!
Top spots recommended by The New York Times include...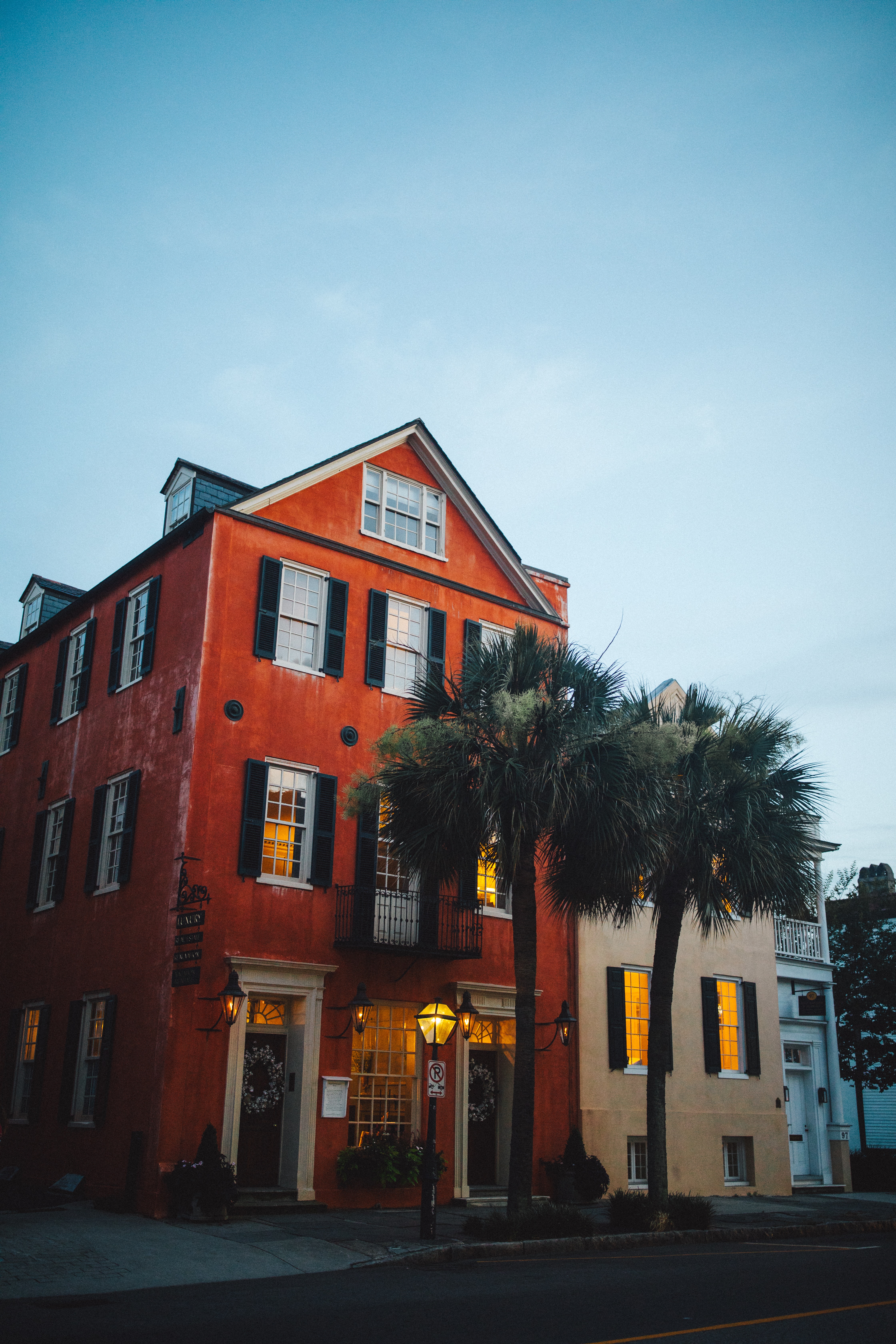 Must-visit restaurants include Fleet Landing Restaurant and Bar, Sorelle, and Henry's On the Market. They also recommend shopping at George C. Birlant & Company and Buxton Books. Looking for fun activities to enjoy while you're in Charleston? The New York Times recommends Edgar Allan Poe Library, Philip Simmons House, McLeod Plantation Historic Site, and Charleston Gaillard Center. For a stellar day trip option, head to Sullivan's Island!
For more information or to view a detailed itinerary, read 36 Hours in Charleston, South Carolina.