Within the Historic District of Charleston lies the quaint and much anticipated, Charleston City Market. This must-see stop on your next visit to Charleston will sure to be a highlight of your vacation and will have you savoring that low country meal long after you've left the market.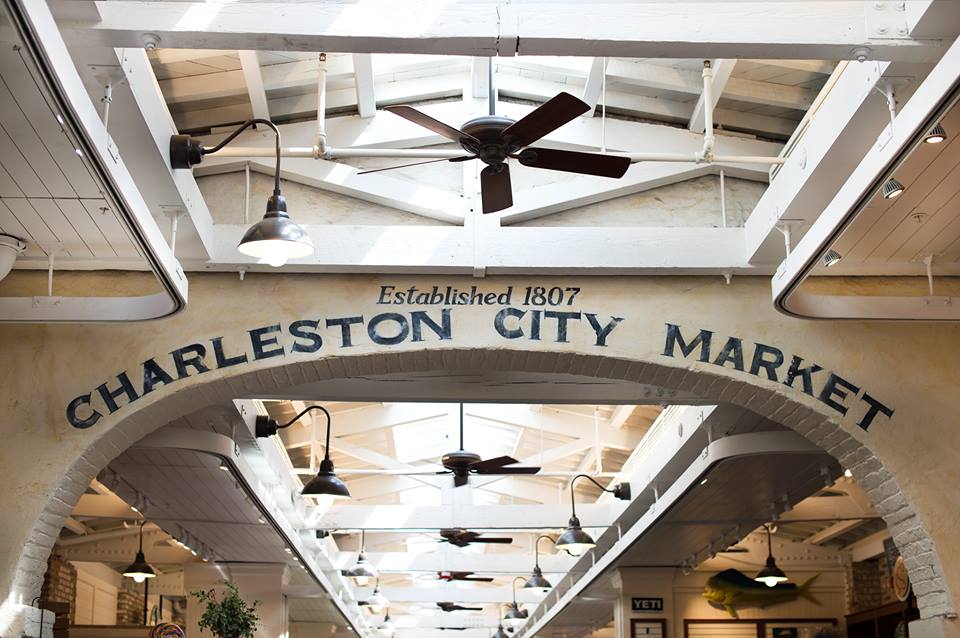 Surrounded by charm and historic streets, is the infamous marketplace that Charleston is known for. The Charleston City Market is heavily visited by both tourists and locals for over 200 years.
Over 100 vendors sell unique items from jewelry, art, painting, souvenirs to food. Not just any food, but the best shrimp and grits I have ever had. I'm still craving that meal and it's been a few weeks since I visited. The casual vibe is a great place to go with the whole family. Kids will love the various vendors and entertainment, while adults (and people of all ages) enjoy the shopping.
When you've had your fill at the market, head out the back to take a horse-drawn carriage around the Historic District. Take in the views and sit back to enjoy the charm that Charleston does so well.
The Charleston City Market can be found at 188 Meeting Street, Charleston, South Carolina.