Looking for something exciting to do this Labor Day? Come to Charleston! Here are some of the many great activities that we recommend enjoying this Labor Day weekend in Charleston.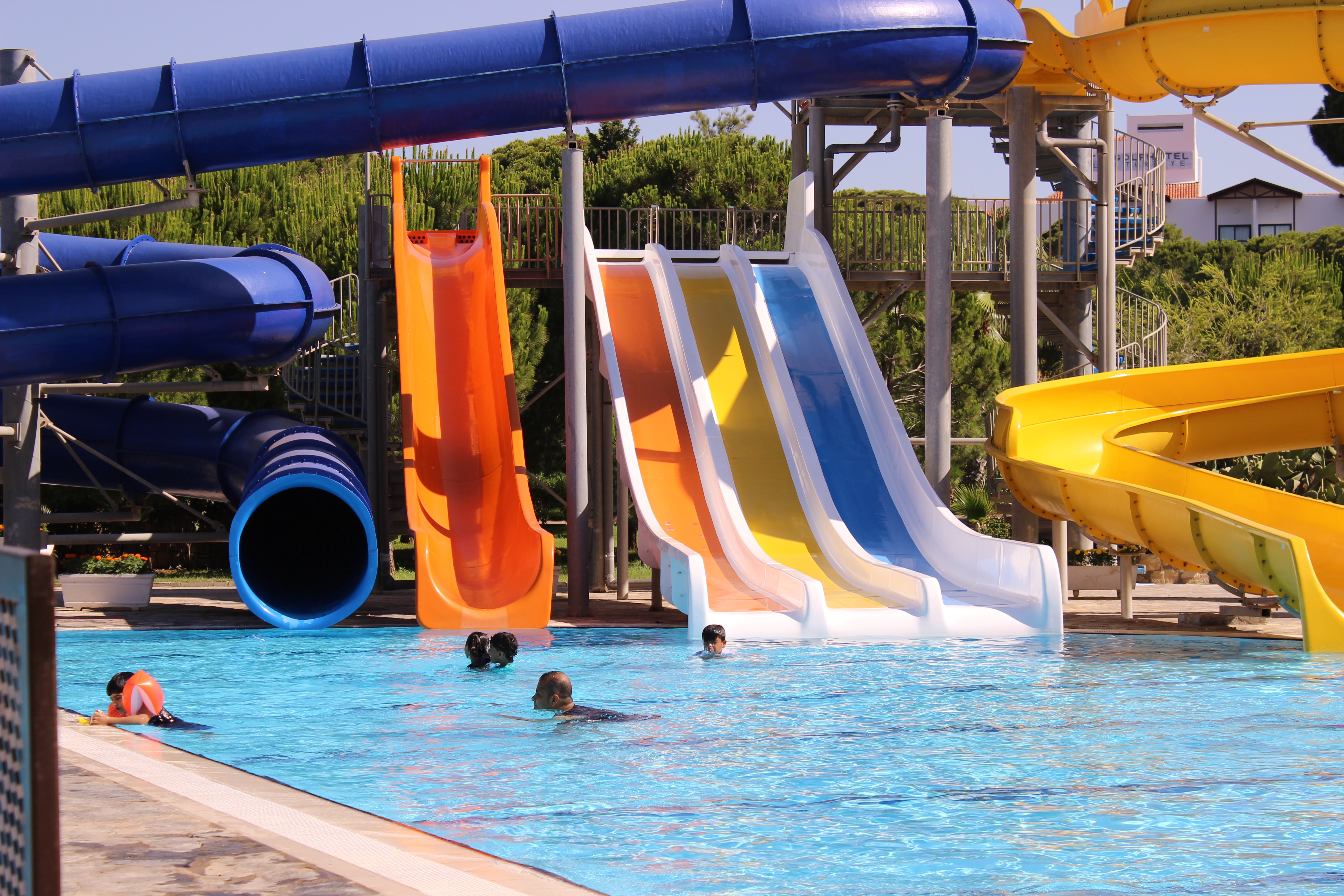 Visit an Amusement Park
Nothing says "family fun" quite like an amusement park! If you want to cool off at a water park, head to Splash Zone Waterpark at James Island County Park. This seasonal park has lots of attractions, including slides and a lazy river. Not a big fan of water parks? Summit Adventure Park is a terrific trampoline park. There's also Frankies Fun Park, which offers go-kart tracks, arcades, and more.
Spend Time on the Water
In Charleston, there are a few ways to enjoy time on the water. Pools are perfect, but beaches are even better! Head to one of the many beaches in the area for a day of fun in the sun. There, you can swim, surf, picnic, and more! Charleston's beaches are endless fun. You can also go on a kayaking trip or recreate the famous boat scene from The Notebook at Cypress Gardens.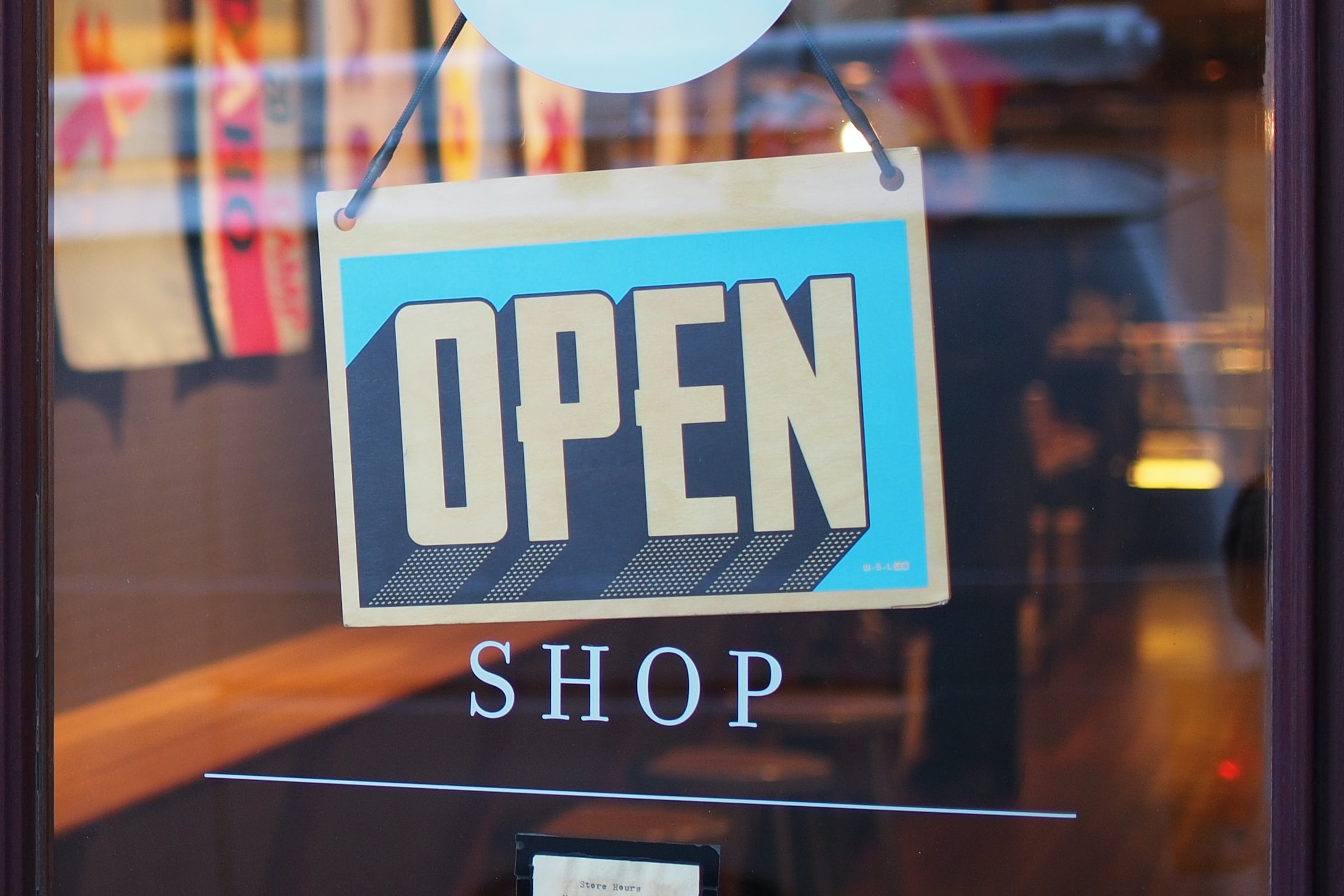 Go Shopping
"Big sales" are synonymous with Labor Day. If you're looking for a deal, go shopping at Citadel Mall! You'll find outstanding deals on all sorts of brand names there. Other popular places to shop include Ashley Landing and Westwood Plaza. This is just the tip of the iceberg, though! There are so many superb spots to shop!
Grab a Drink
Does Labor Day traffic make you tense? Relax with a drink! Local distilleries offer an assortment of liquors. There are also craft breweries around town that make delicious beer! Are you a wine person? Charleston is home to a few wonderful wineries. Of course, Charleston is also full of fantastic bars. You can get a delicious drink at a number of places throughout town!
Celebrate Labor Day in the biggest, best way possible! Spend the long weekend in Charleston! Make your plans today.