Charleston is full of unique restaurant and bar experiences. If you're looking for an extra special spot to grab a drink while you're in town, then you should check out one of the city's spectacular speakeasy bars!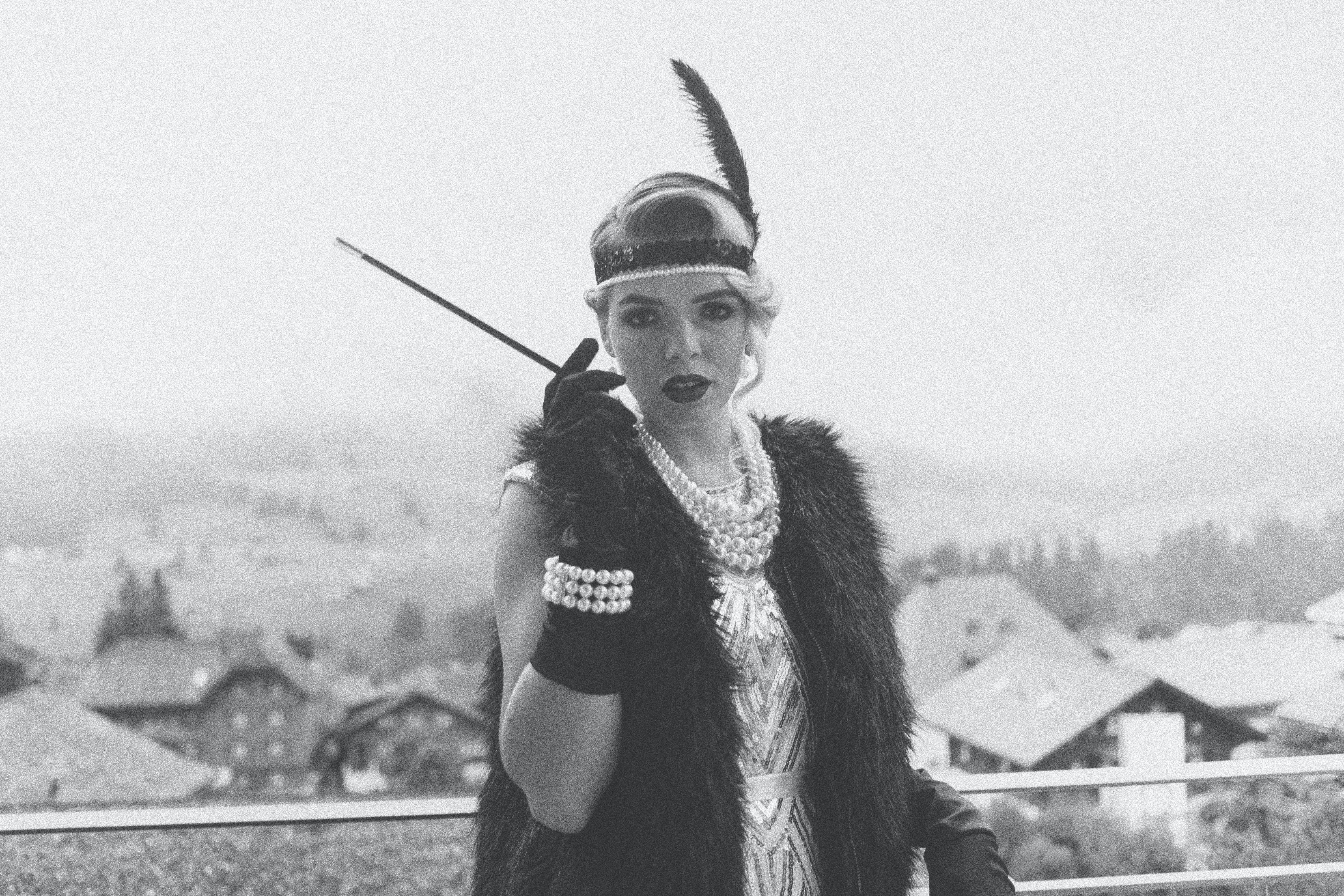 Bar Vaute
Beneath French restaurant Brasserie la Banque, visitors will find Bar Vaute- an after-hours bar with an intimate atmosphere and fantastic cocktails. The art deco furnishing will make you feel like you've traveled back in time. Grab a drink and a small plate and enjoy your night at Bar Vaute!
Blind Tiger Pub
Blind Tiger Pub is a historic bar right near Rainbow Row. They have a wonderful bar and a cute patio, all of which is designed to pay homage to the speakeasies of the past. They're a blast to visit at night, but they also have delicious brunch!
The Cocktail Club
The Cocktail Club is an intimate lounge tucked away on bustling King Street. They have phenomenal craft cocktails that have been recognized by a wide range of highly-regarded travel guides, including Conde Nast!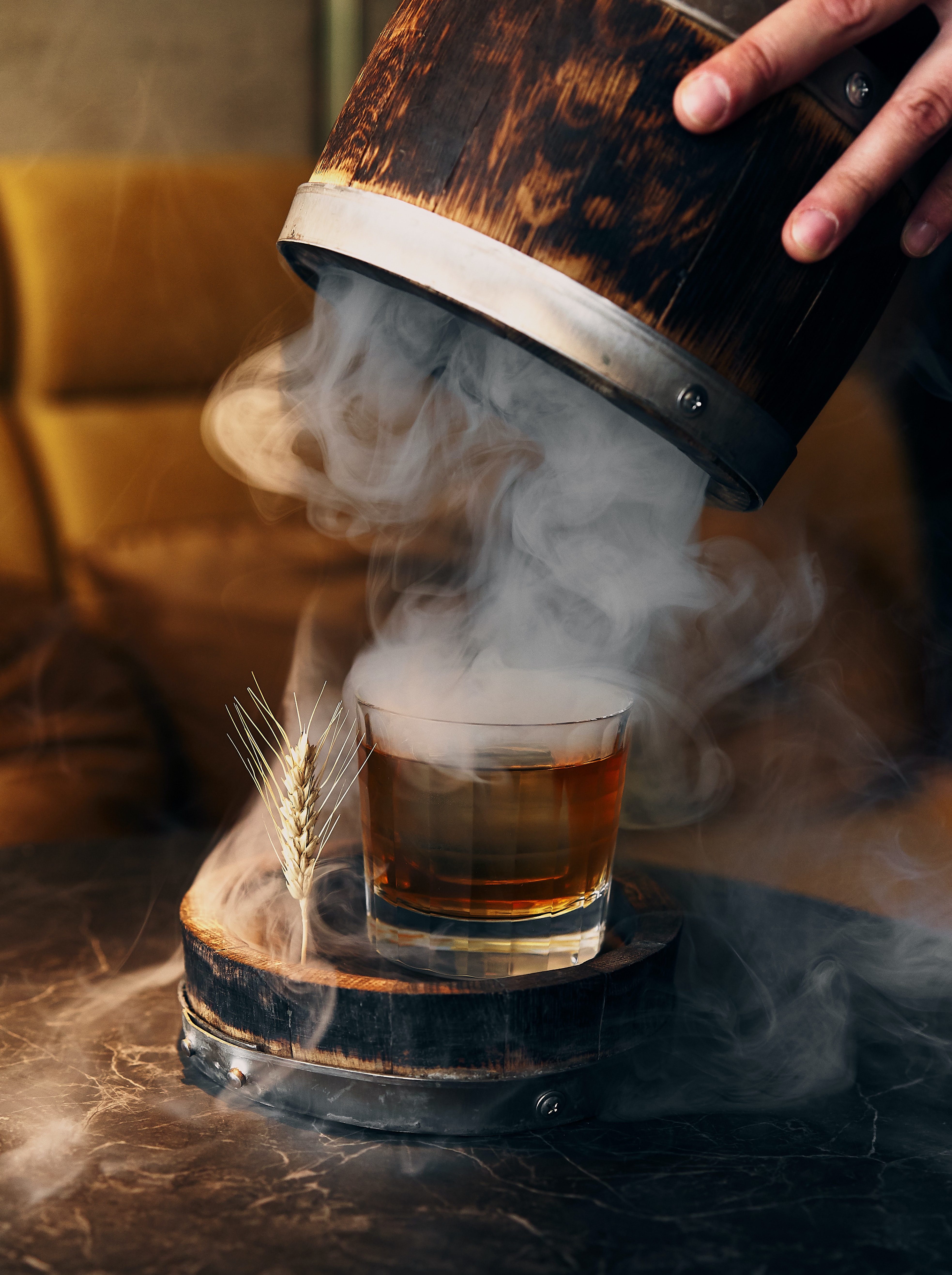 Prohibition
Prohibition is a charming, rustic bar and restaurant that perfectly conjures the vibrancy of the Jazz Age. They have great drinks, which are frequently complimented by live music.
Scotty Doesn't Know
Scotty Doesn't Know brands itself as "Charleston's only true speakeasy." To find it, they say: "best hint is to go to the kings road smoke shop and ask around, shhhhh....." Book a reservation to help yourself out! Inside, you'll find a charming candlelit bar with an extensive drink list, which features many hard-to-find wines.
The Spectator Bar
Enjoy 1920's-style drinks, small plates, and divine decor at the Prohibition-themed bar in the Spectator Hotel. Stop by on the third Thursday of the month for live music!
Visit one or a few of these superb speakeasies in Charleston and then tell us which was your favorite in the comments!