On March 8, 2022, Southern Living announced the winners of its sixth annual South's Best Awards! These awards recognize readers' favorite Southern experiences, from vacation destinations to local restaurants. This year, Charleston dominated the list!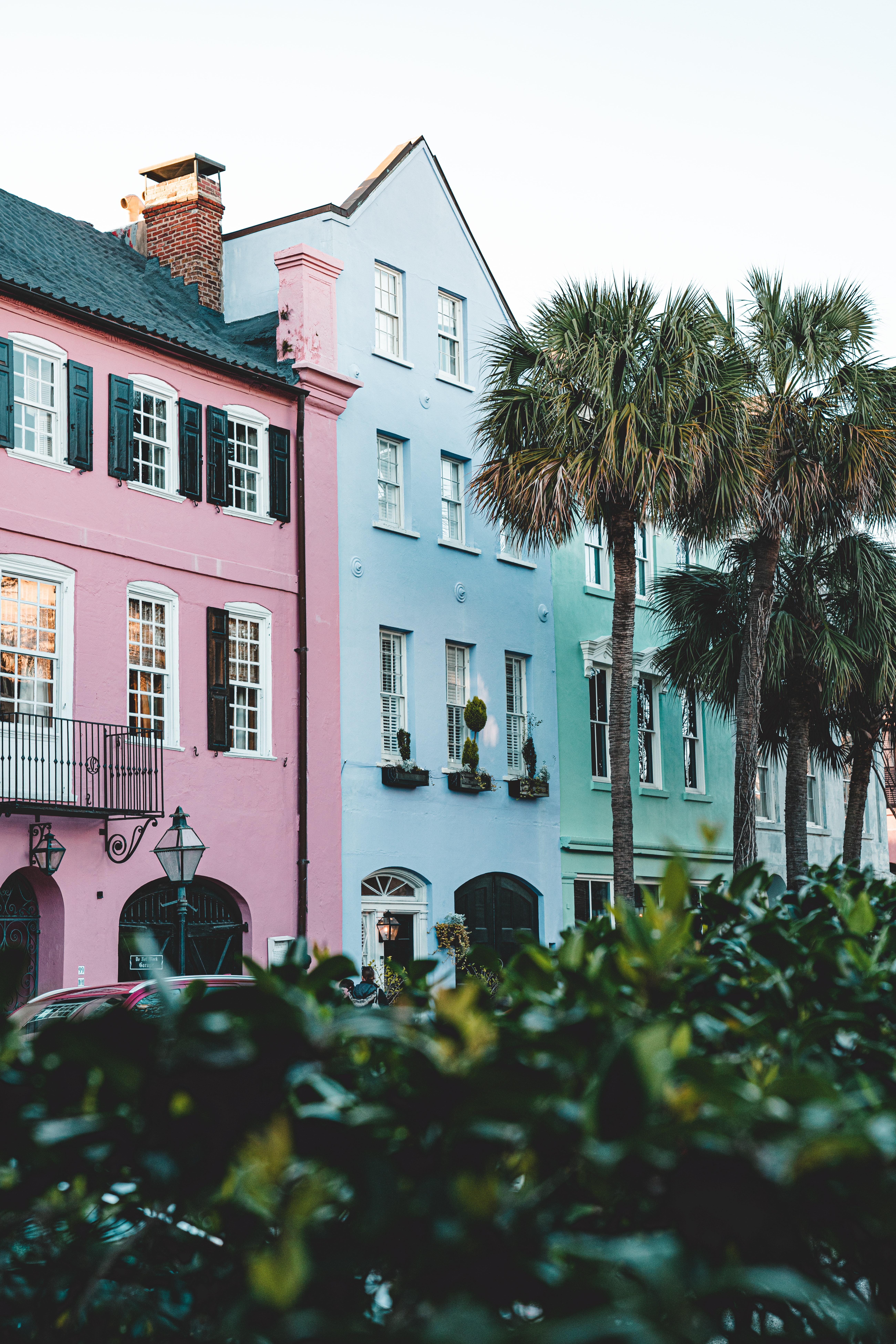 Southern Living's readers have named Charleston the South's Best City Overall for 2022, putting it at the top of 10 terrific southern cities. Hailed for their perfect blend of metropolitan excitement and southern charm, these 10 towns are shining examples of Southern culture- and Charleston is the best of the best!
Southern Living wrote: "It's no surprise that our readers love Charleston. With its picturesque streets and vibrant dining scene—check out Melfi's, ChubbyFish, Leon's Oyster Shop while you're in town—it's a city with lots to recommend it. You'll find inviting inns, boutique hotels, and bed-and-breakfasts around every corner, and no matter where you are, you'll be within walking distance of something special. Begin your wanderings with a stroll on The Battery promenade, and then head over to Waterfront Park for more stellar views over the water."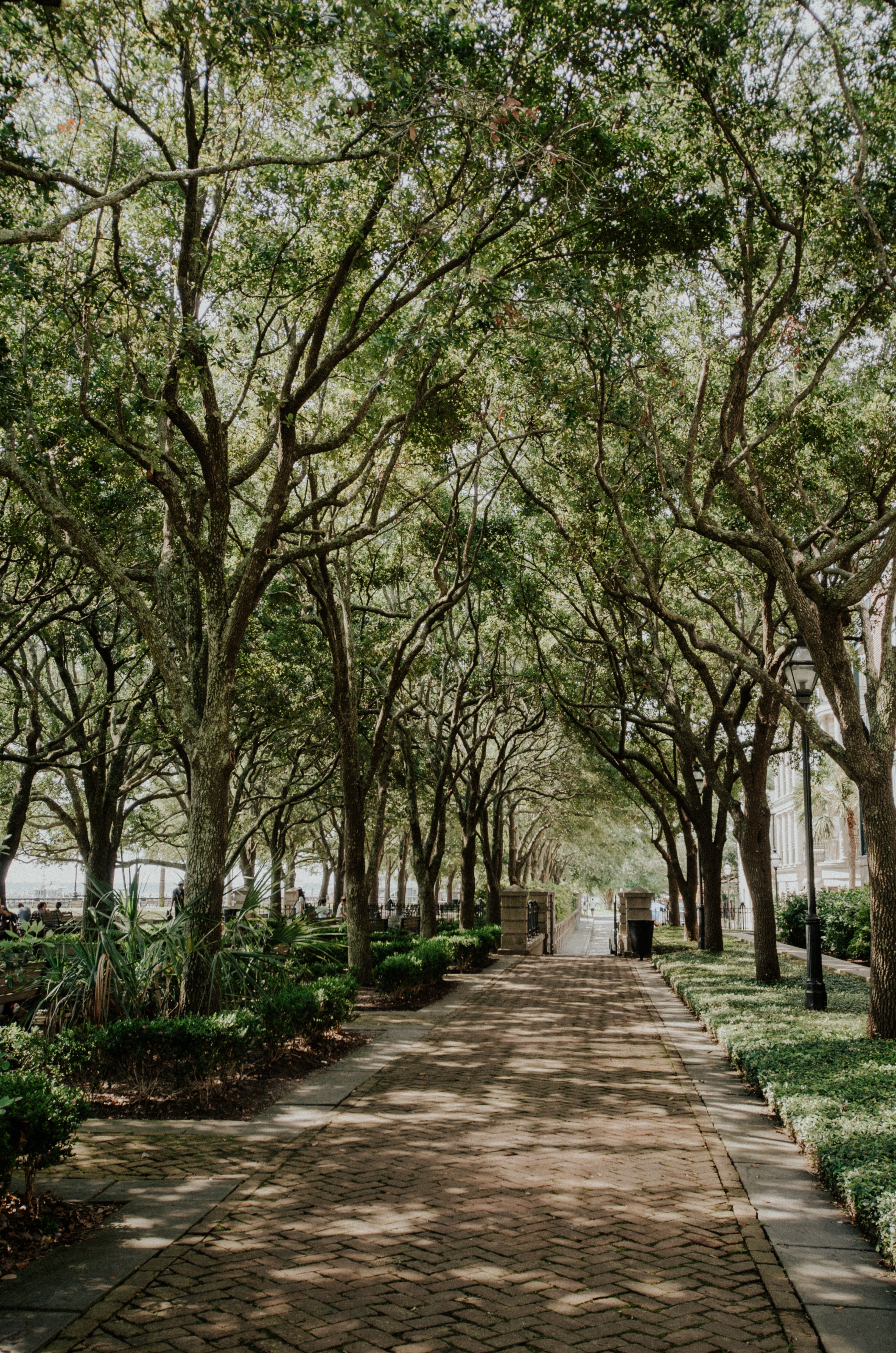 Charleston is an incredible town with lots to offer. Along with being named the best overall, it was awarded South's Best Brewery (Palmetto Brewing Co.) and noted as having one of the south's best barbecue restaurants (Rodney Scott's).
Southern Living's top 10 cities are as follows:
Charleston, SC

Savannah, GA

Asheville, NC

Nashville, TN

New Orleans, LA

Austin, TX

Atlanta, GA

Charlotte, NC

Birmingham, AL

Richmond, VA
What's your favorite thing about Charleston? Tell us in the comments!