I love a good soup. If you're like me, then you start thinking about soup the second that temperatures start dropping. I wait all year for soup season to roll around. Now that it is November, I thought I'd suggest some places to find good soup around Charleston!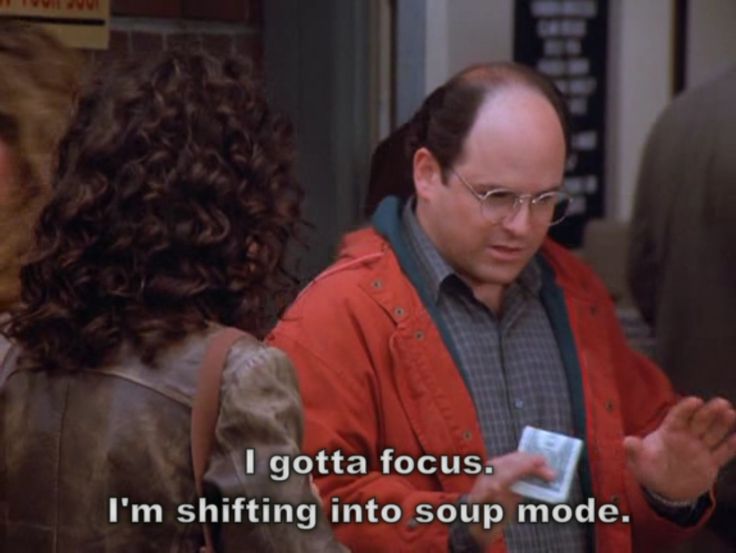 Photo from https://seinfeldmemes.com/i-gotta-focus-im-shifting-into-soup-mode-2/
If you're looking for she-crab soup...
She-crab soup is a local favorite that visitors MUST try while they're in Charleston! This soup is creamy and heartwarming- loaded with crab and cooked with a dash of sherry. Try authentic Charleston she-crab soup at:
82 Queen Charleston Crab Shack Middleton Place Restaurant
Palmetto Cafe Revival Fleet Landing Restaurant & Bar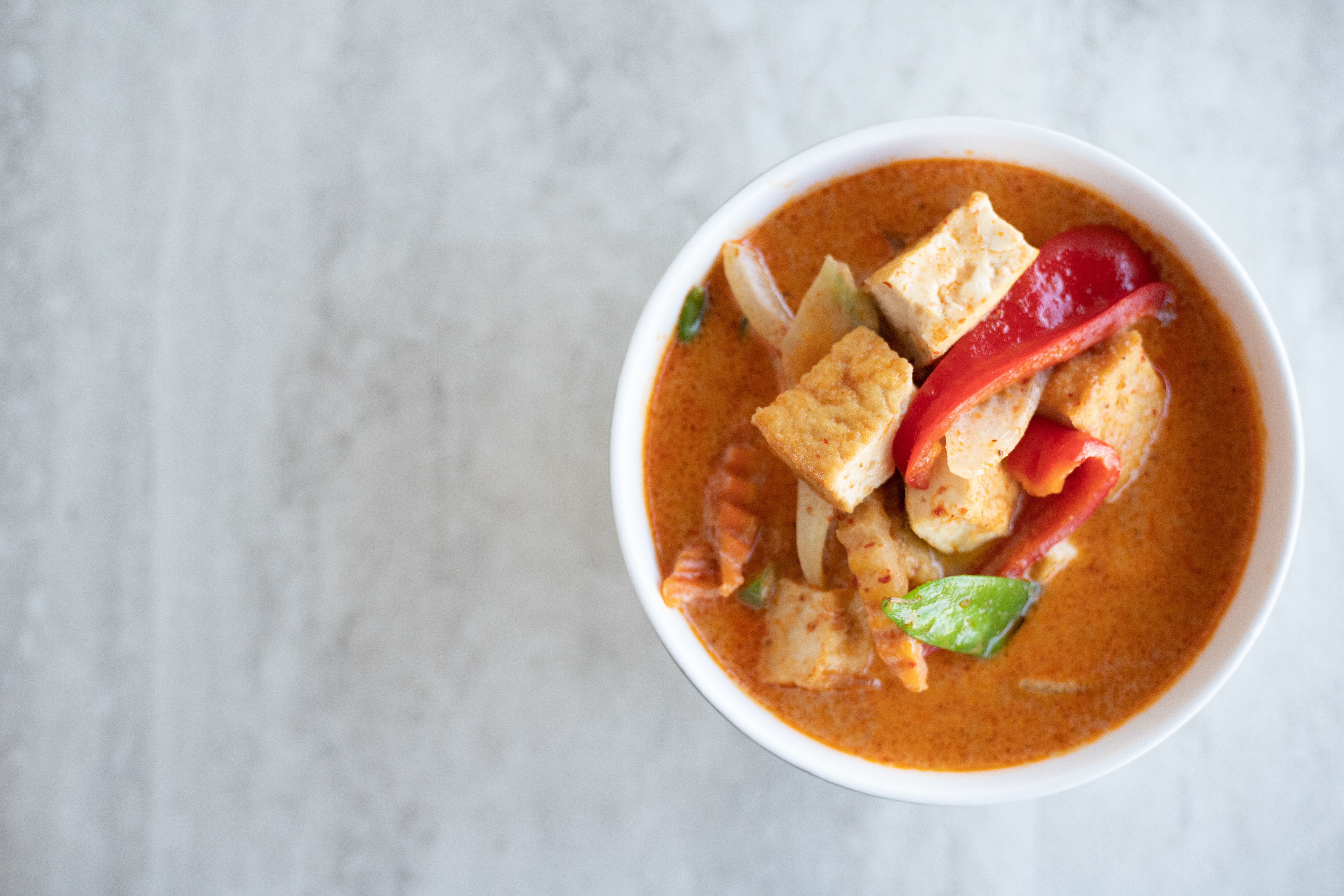 If you're looking for ramen...
Ramen is a Japanese soup that is often prepared with a meat or fish-based broth and filled with noodles, protein, and other goodies. Try it once and you'll end up addicted! Find ramen at:
Ms. Rose's Fine Food & Cocktails Ko Cha Korean Restaurant
Riso Noodle House CO Restaurant
If you're looking for french onion soup...
French onion soup is simple yet decadent. With its savory, meaty broth, tender onions, and cheesy topping, it is sure to keep you happy all winter long. Try french onion soup at:
Felix 39 Rue de Jean 5Church Goat Sheep Cow North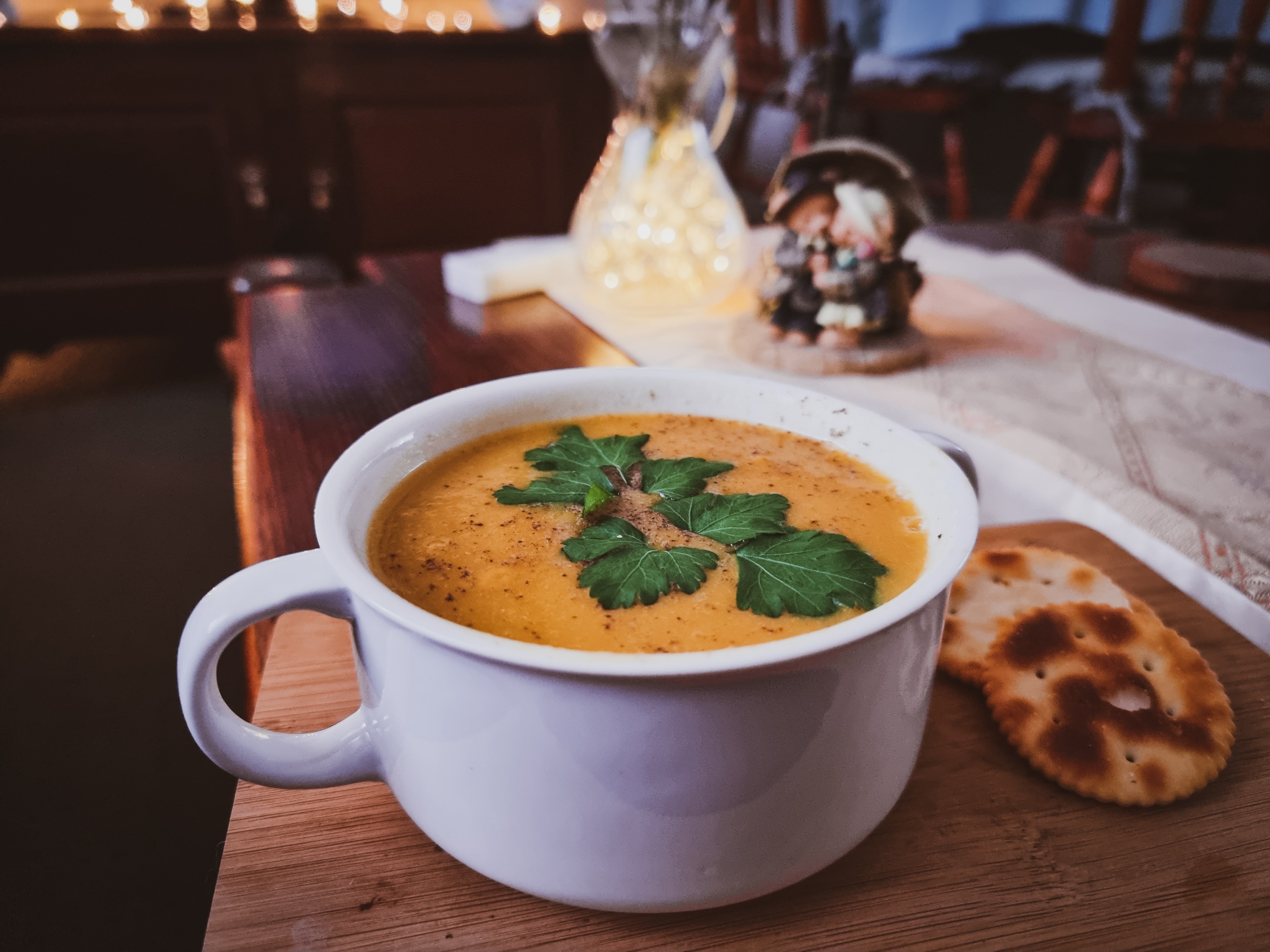 If you're looking for vegetable soup...
Sometimes there's nothing more healing than a veggie-heavy, vitamin-packed soup. If you're craving veggies, then you should try:
Carrot & Celery Root Soup from Charleston Grill
Butternut Squash Soup from Handcraft Kitchen & Cocktails
Vegetable Soup from Ladles
If you're looking for gumbo...
Gumbo is a hearty, filling soup that is popular in Louisiana. Charleston has put its own Lowcountry spin on the creole favorite. Try gumbo at:
The Glass Onion The Ordinary LoLa Gillie's Seafood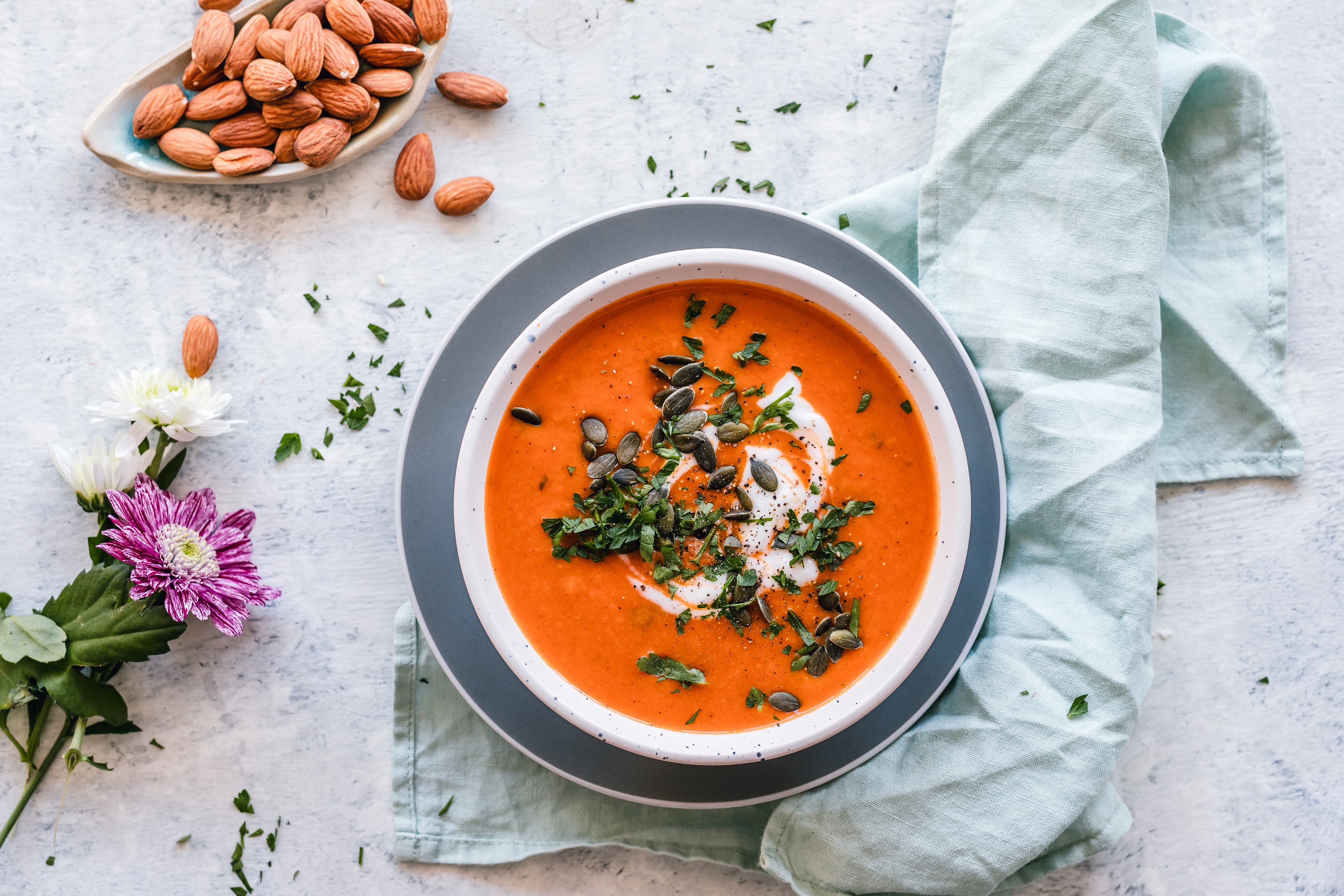 If you're looking for the classics...
There's nothing wrong with going for a classic soup! If you're in the market for something tried and true, then you should try:
New England Clam Chowder from The Darling Oyster Bar
Tortilla Soup from Pink Cactus
Tomato Soup from The Rarebit
Chicken Noodle Soup for Ladles
This list just represents a few of the great places to find soup in Charleston. Tell me about your favorite places to find soup in the comments!