If you're like me, then autumn's approach has you dreaming about parties full of craft beer and pretzels. Well, you don't have to dream any longer! Oktoberfest is almost upon us! Here's how you can celebrate in Charleston.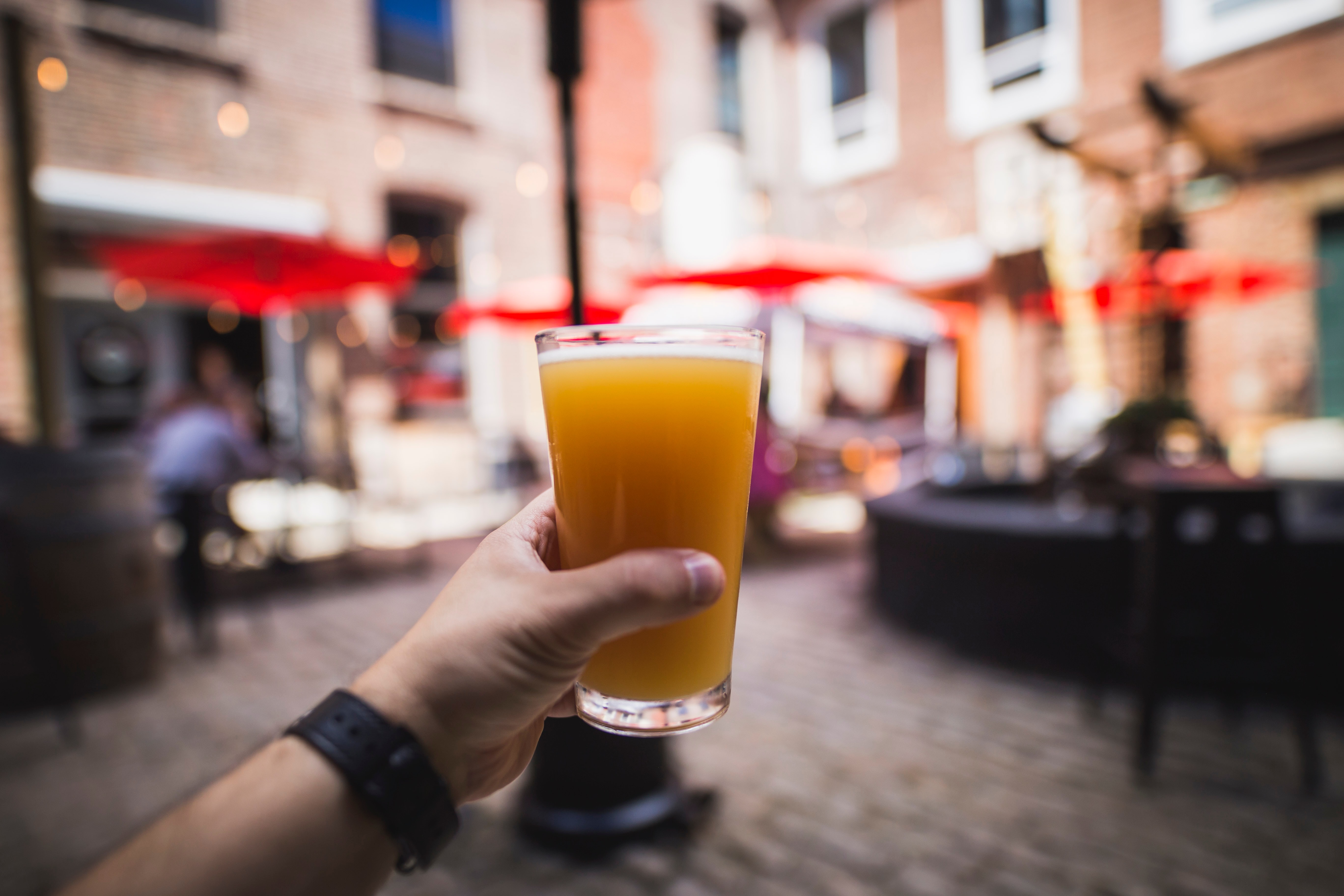 Oktoberfest Charleston
On October 8, 2022, come enjoy a menu featuring brats, pretzels, traditional Apfel Kuchen, and more, plus a variety of local beers at Oktoberfest Charleston! In the courtyard, dance to music by the Hans Schmidt German Band. Kids will love the games in the kinderzone. This wonderful community-centered event is a terrific way to spend a day!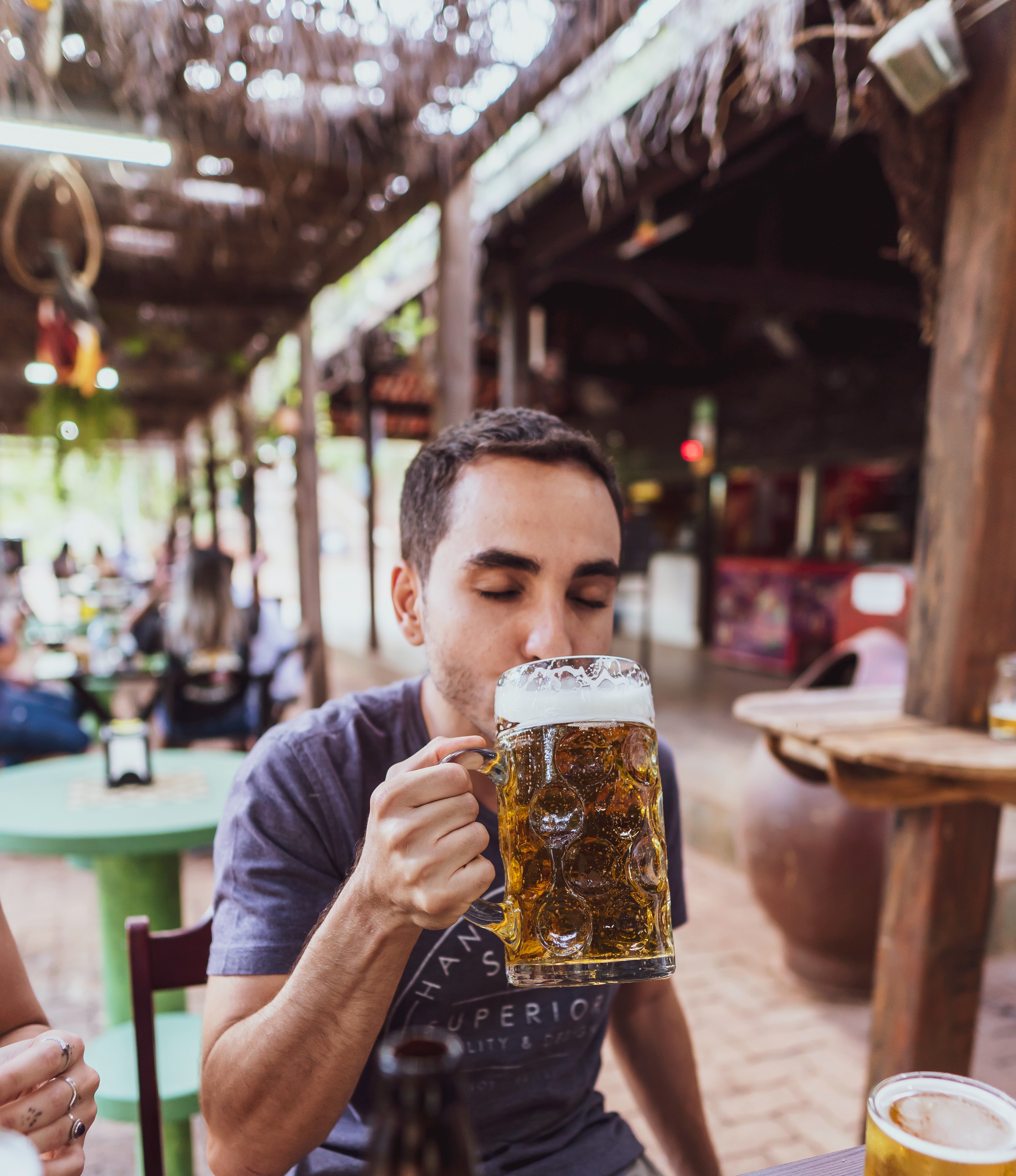 Oktoberfest at Lot 9 Brewing Co
Lot 9 Brewing will host "Lotoberfest" on September 17, 2022. This will include their märzen release party, beer stein hoisting contest, Oktoberfest-inspired dishes from The Missing Link Sausage Co. and Pie Society, Bavarian games, and oompah music. It's going to be lots of fun!