The Carolina Lowcountry has a culture of its own. From the scenery, which is shrouded in live oaks and Spanish moss, to the cuisine, which is heavy on seafood, okra, grits, and other coastal southern ingredients, there are lots of unique things to love about the Lowcountry. The region is also known for its jazz heritage. To immerse yourself in local music, check out the Lowcountry Jazz Festival.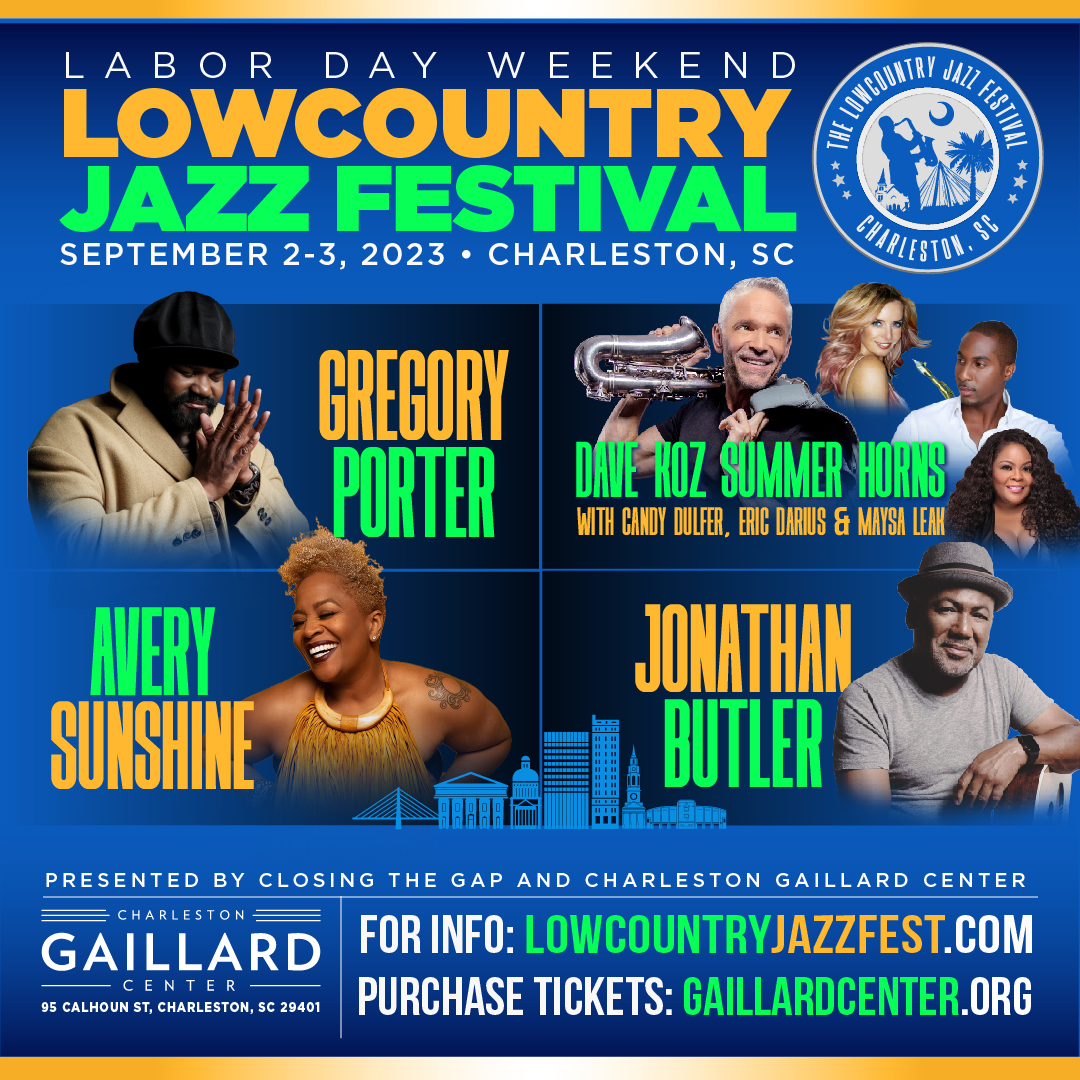 Photo from https://www.facebook.com/LowcountryJazz/photos
Charleston, South Carolina played an important role in the early development of jazz. The annual Lowcountry Jazz Festival honors the city's role in popularizing jazz music. It unites jazz lovers from around the southeast! It also serves as the primary fundraiser for Closing the Gap in Health Care, Inc.
Under the artistic direction of producer Tony Clarke, in collaboration with the Gaillard Center's artistic team, the festival returns this year with a truly amazing lineup of legendary musicians. There will be performances by jazz legend Dave Koz, GRAMMY award-winning artist Gregory Porter, inspirational singer-songwriter and guitarist Jonathan Butler, and singer/pianist/composer Avery*Sunshine.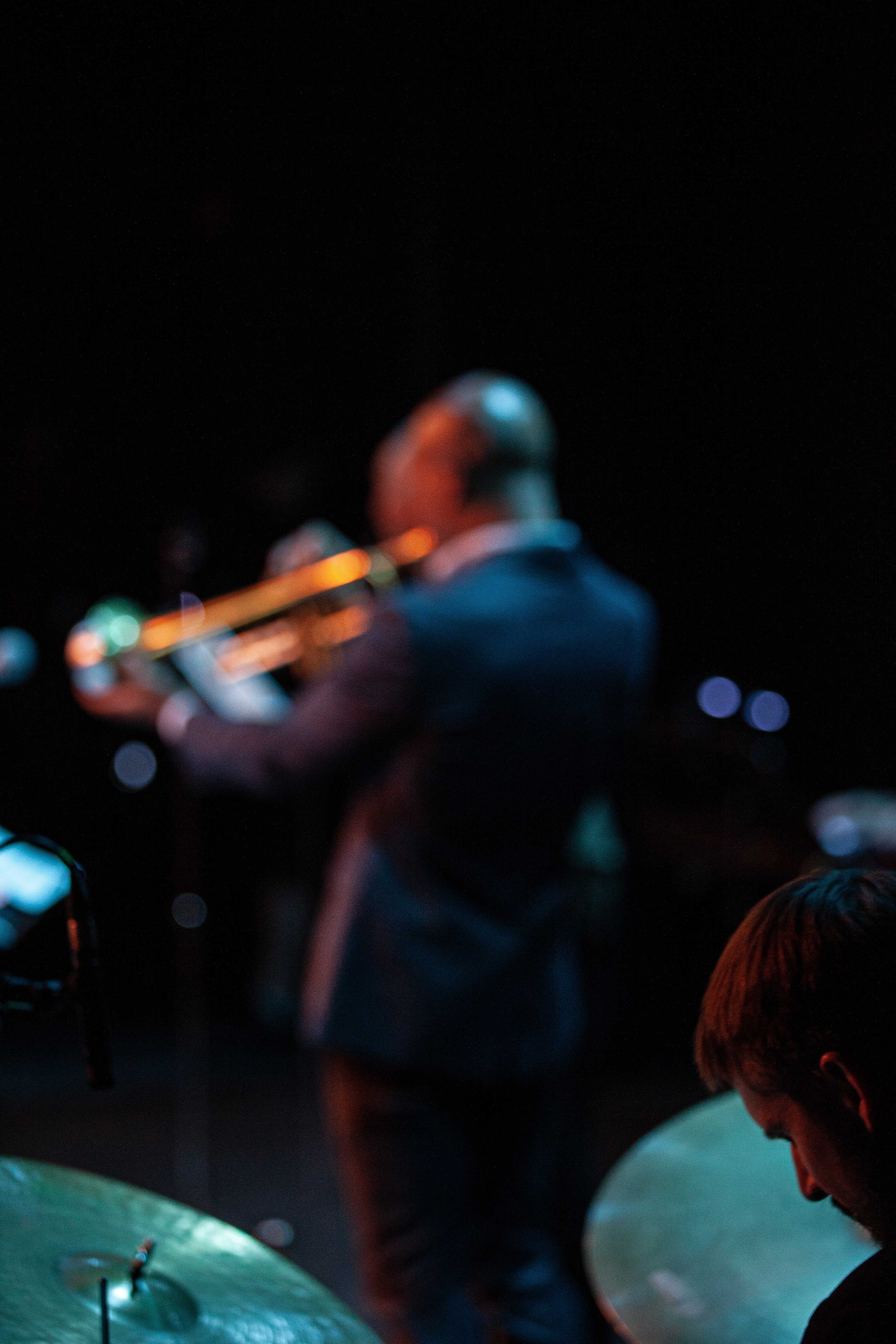 Performances will take place at The Gaillard Center. Tickets can be purchase at https://gaillardcenter.org/buy-tickets/. Buy your tickets today before they sell out!
The Lowcountry Jazz Festival will take place September 2nd through 3rd. Don't miss out on the music!