In Charleston, spring is full of exciting events. Why not kick off the season with a party? Come to Jalisco Taqueria on March 25th and welcome spring in the best way possible!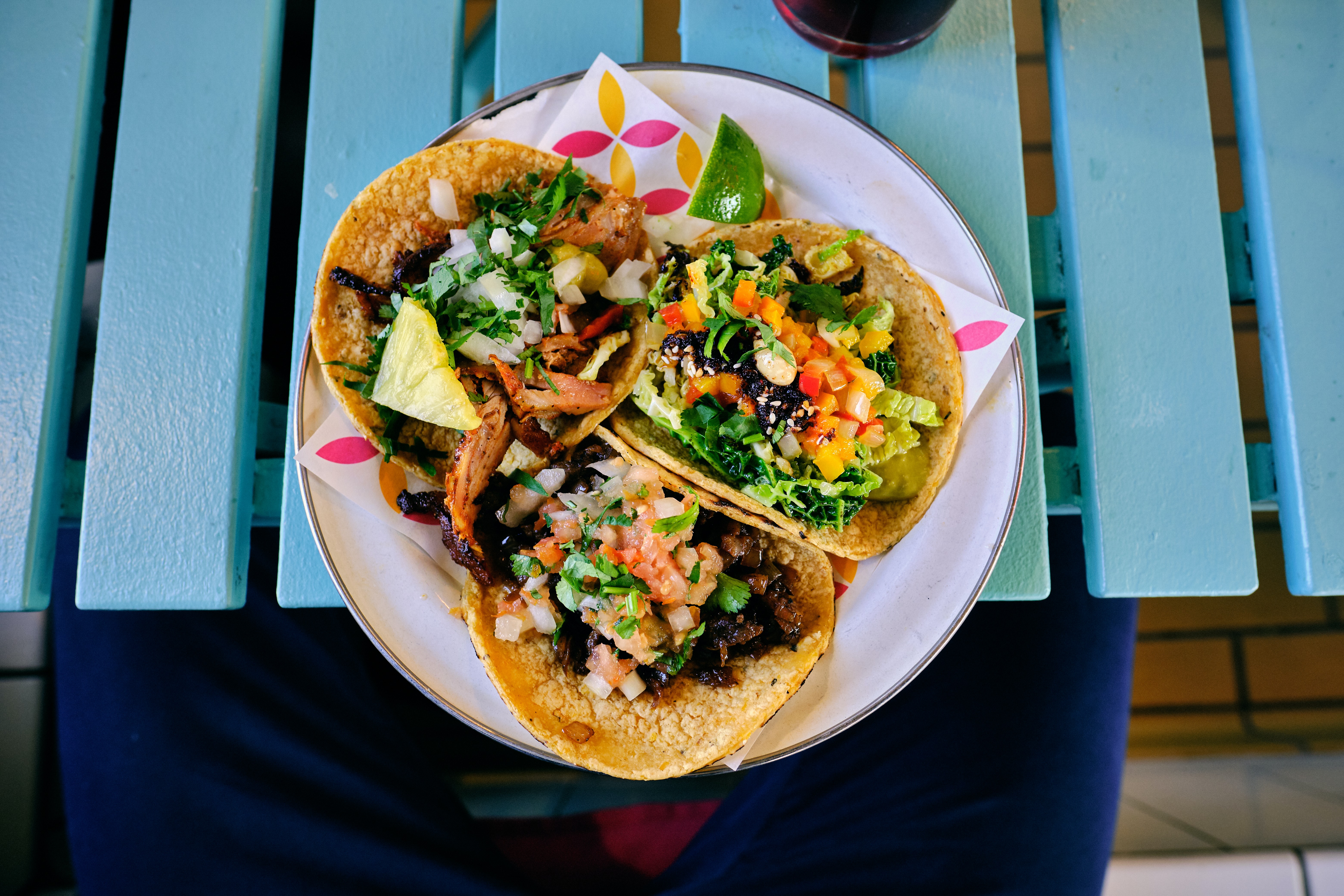 Jalisco Taqueria is one of Charleston's top Mexican restaurants. They have a menu full of unique, tasty dishes, but there are a few things that set them apart from the rest. First, they have a huge variety of homemade sauces. They have all sorts of rich, zesty, and spicy sauces. Second, they serve their food with homemade tortillas. In fact, all of their dishes use farm-to-table ingredients!
You can read their menu here: https://jalisco-chs.com/-food-menu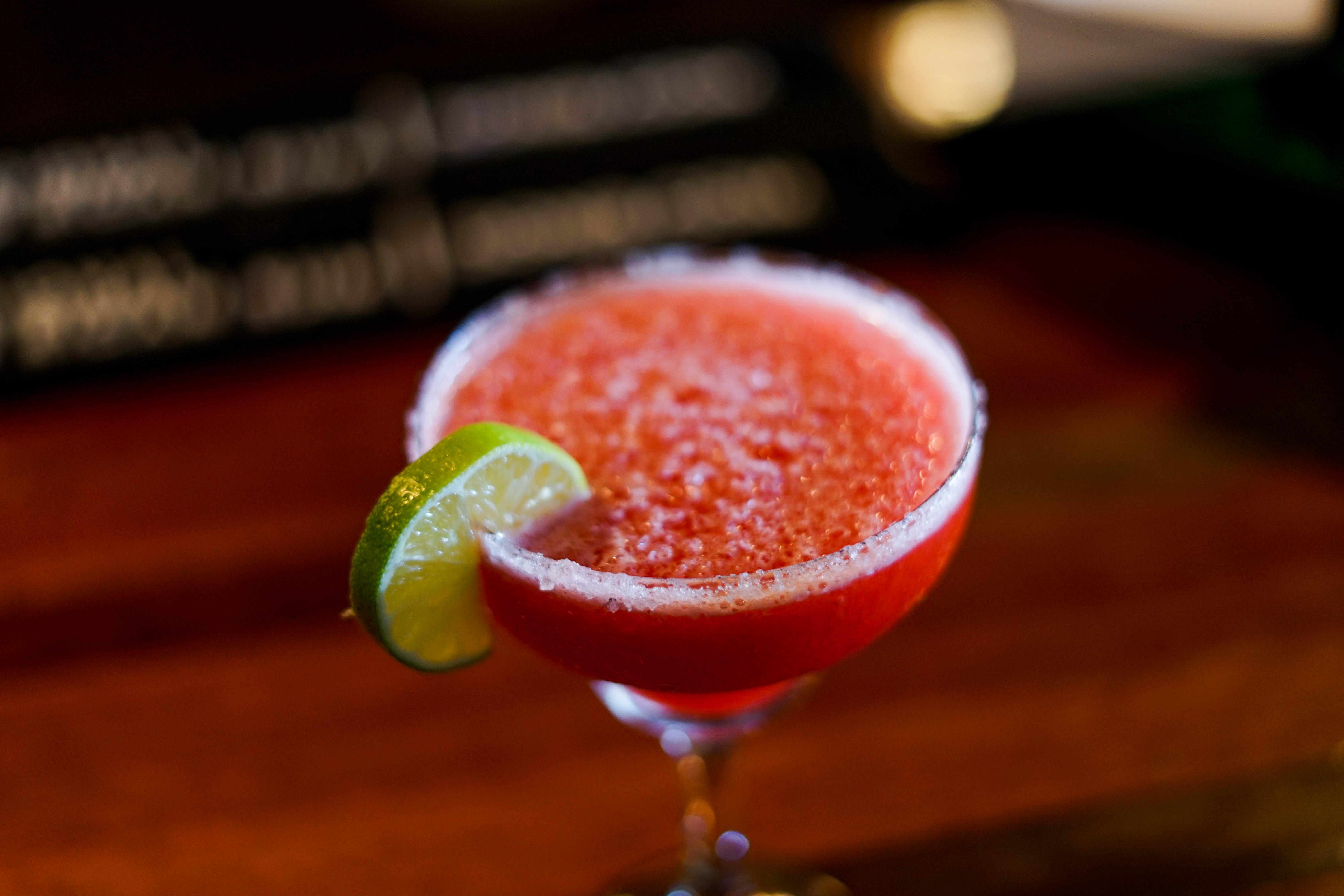 The outdoor space at Jalisco Taqueria is the perfect place for a party. During the Spring Kick Off Parking Lot Party on March 25th, locals and visitors alike are invited to sample mouth-watering tacos, including Carne Asada and Barbacoa tacos, from Jalisco's new food truck. You can also get refreshing margaritas from the Margarita Bar and dance to live music by Omnidup. It's going to be so much fun! This free event is not to be missed!
Those interested in having Jalisco's new food truck cater future events are welcome to browse options here: https://bit.ly/3YwVM40
Can't make it to this event? Browse upcoming events here: https://jalisco-chs.com/charleston-james-island-jalisco-taqueria-and-tequila-events
Come kick off spring at Jalisco Taqueria!