I love traditional holiday activities, but it is always nice to try something new. I've grown to love the trendy, new, holiday-themed bars that pop up each winter in popular big cities such as Charleston. This season, there are tons of holiday bars for you to check out! Here are a few of our favorites.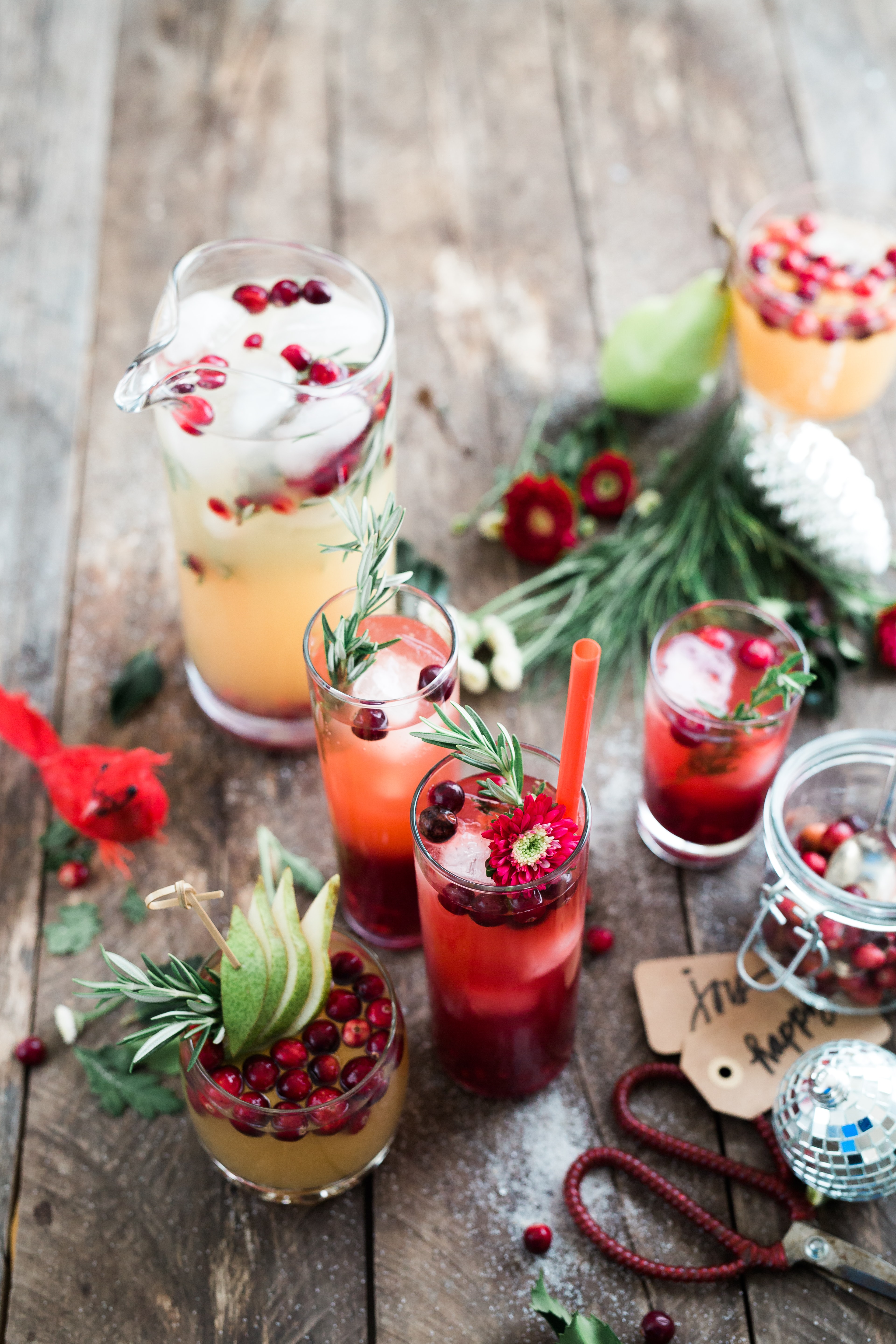 Bar Mashmas (at Bar Mash): For the month of December, this whiskey and beer bar will shift their focus to holiday drinks. There is themed decor, bites, and sips for you to enjoy. We especially love their special themed events, which range from karaoke nights to toy drives.
Blind Tiger: In honor of the season, the famous bar Blind Tiger has gone above and beyond with their holiday decorations. There's festive decor everywhere you look! The seasonal drinks are also tasty.
Holiday Bar (at Harold's Cabin): At Harold's you'll find unique holiday drinks and traditional favorites. There's fermented eggnog and wassail on the menu! Every inch of the place is decorated. There are also fun events throughout the month. For the first look at upcoming events, follow the bar on Facebook!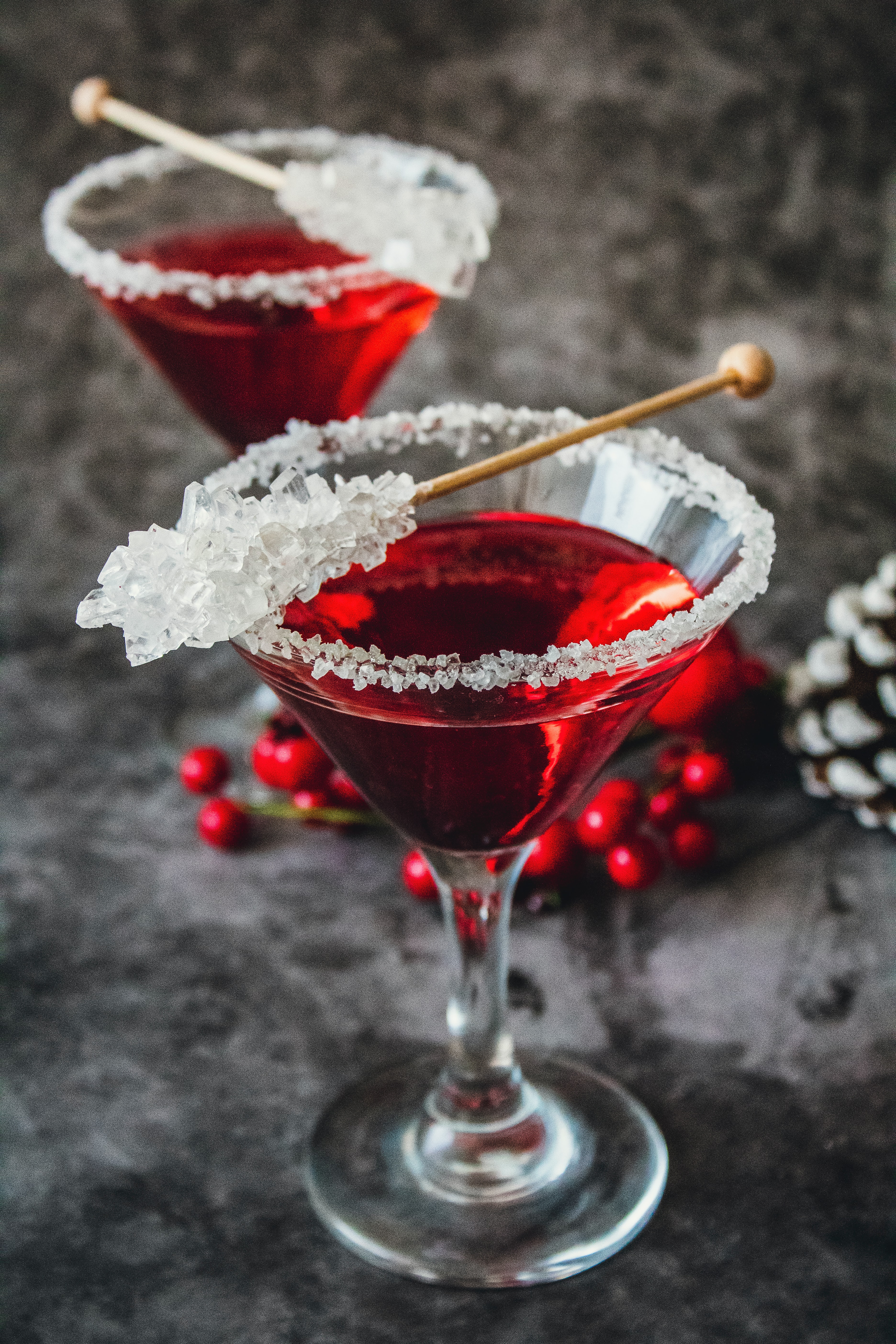 Little Pine (at Little Palm): You'll find an invigorating immersive experience behind the door at this seasonal pop-up bar! The specialty cocktails combine tropical flare with holiday magic. Everything is cute, from the decor to the flamingo cup holders!
Miracle (at Handcraft Kitchen & Cocktails): You'll find a non-stop holiday party at this exciting bar in Mt. Pleasant! There's plenty of festive decor to admire as you sip cocktails like hot buttered rum and "Santa's Little Helper."
Sippin' Santa (at Bonny's Hideaway): Everyone's favorite King Street Tiki bar has transformed into a tropical, Christmas-y paradise for the holiday season. Their festive menu highlights tons of themed foods and cocktails. Go for happy hour, dinner, or brunch!
What holiday pop-up bar are you visiting first? Tell us in the comments!