There's plenty of fun to enjoy in Charleston this holiday season! One of the most festive places in town this Christmas will be The Charleston Place. They host a variety of spectacular holiday events that you won't want to miss!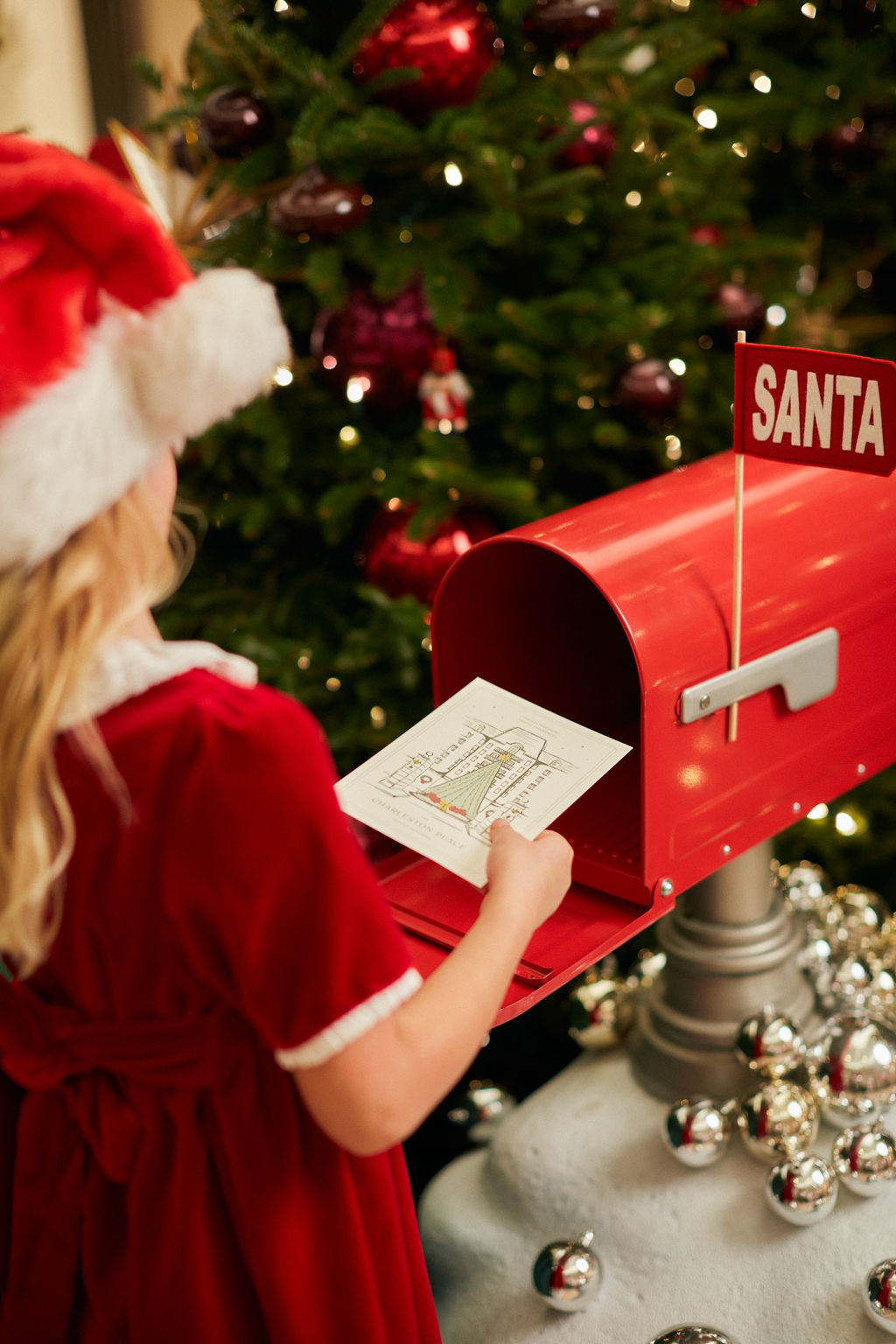 Photo from https://www.facebook.com/TheCharlestonPlace/photos
The Charleston Place is pure Christmas magic. Every evening at 6pm and 8pm through December 31st, 2022, "snow" magically falls on Market Street Circle. All of the holiday trees and decor turn white, and the faces of all in attendance light up with youthful joy. It is so special to experience! It doesn't normally snow in Charleston, so this is your best chance to experience a White Christmas while you're in town.
The celebrations started in November, but they really start to amplify as we move closer to Christmas. On December 2, 6, 8, 13, 15, 17, 20, 22, & 23 from 5-8pm, you can sing along as Charleston Caroling Company performs Christmas favorites. Letters to Santa and MUSC patients are also mailed daily from The Charleston Place. Stop by to send a letter to Santa and/or hospital patients at the MUSC Shawn Jenkins Children's Hospital. Letters can be placed in the special holiday mailbox in the hotel, directly across from Santa's Workshop.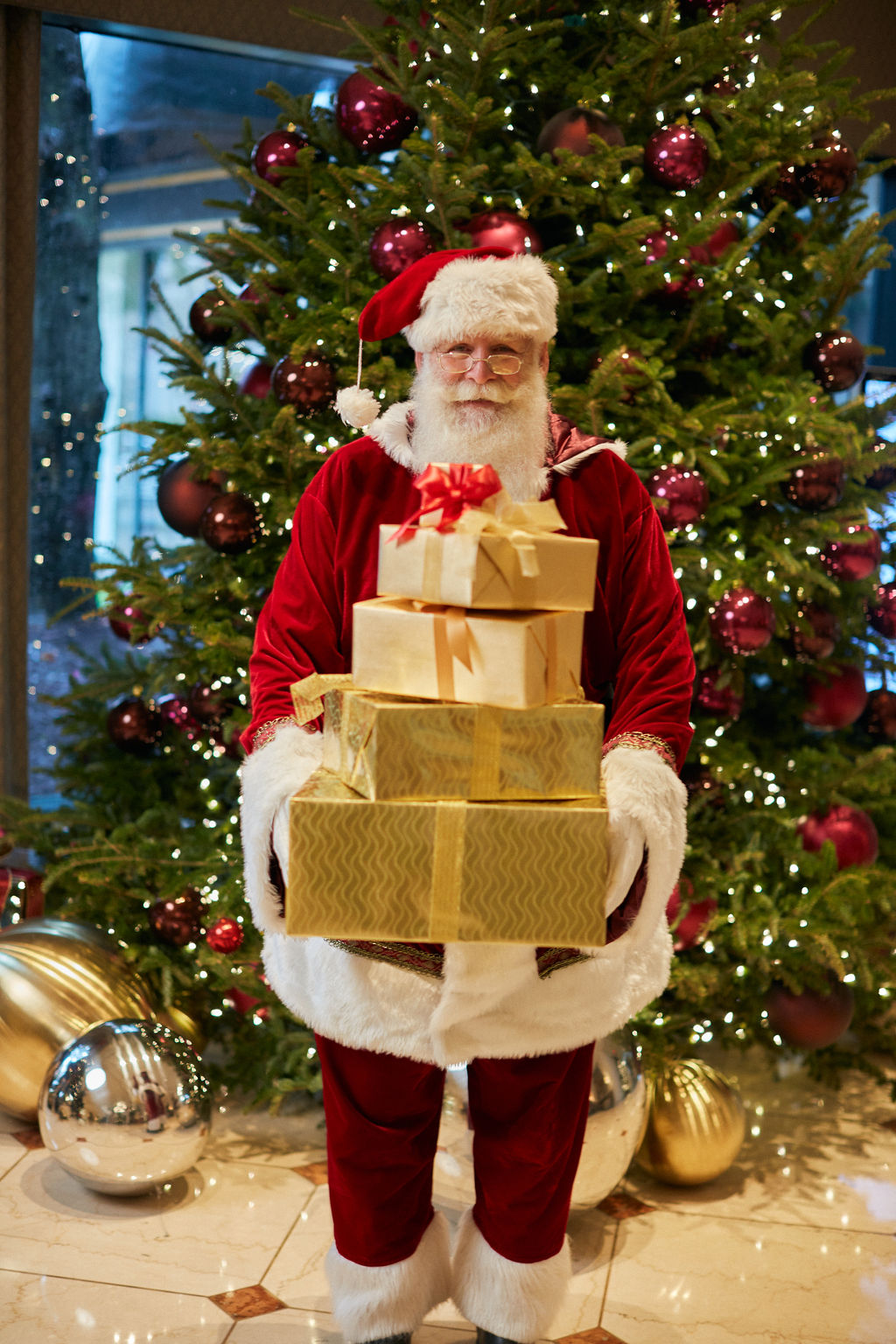 Photo from https://www.facebook.com/TheCharlestonPlace/photos
On December 3rd, 10th, 17th, and 23rd, you can snap the perfect photo with Santa Claus in his workshop! Visits with Santa will be offered on a first come, first serve basis via a queue outside of the Buxton Books Pop-Up.
Be sure to sample some sweet treats while you're at The Charleston Place! Treats can be purchased Fridays and Saturdays from 5-8p. Little Peanut Pastries will attend December 9, 16 and 23, and AP Flour will attend on December 2, 3, 10, and 17. Yum!
This event is free to attend, but reservations are required. Tickets must be shown upon entry. To reserve a spot, see: https://charlestonplace.com/experiences/#!/

Additionally, note that the snow queue starts on Market Street at 5pm and 7pm, at the entrance to the Market Street Circle. Guests will not be able to access Market Street Circle through the hotel's entrances.