July 17th is National Ice Cream Day! To celebrate, we've compiled a list of our favorite local ice cream shops. Come grab a scoop!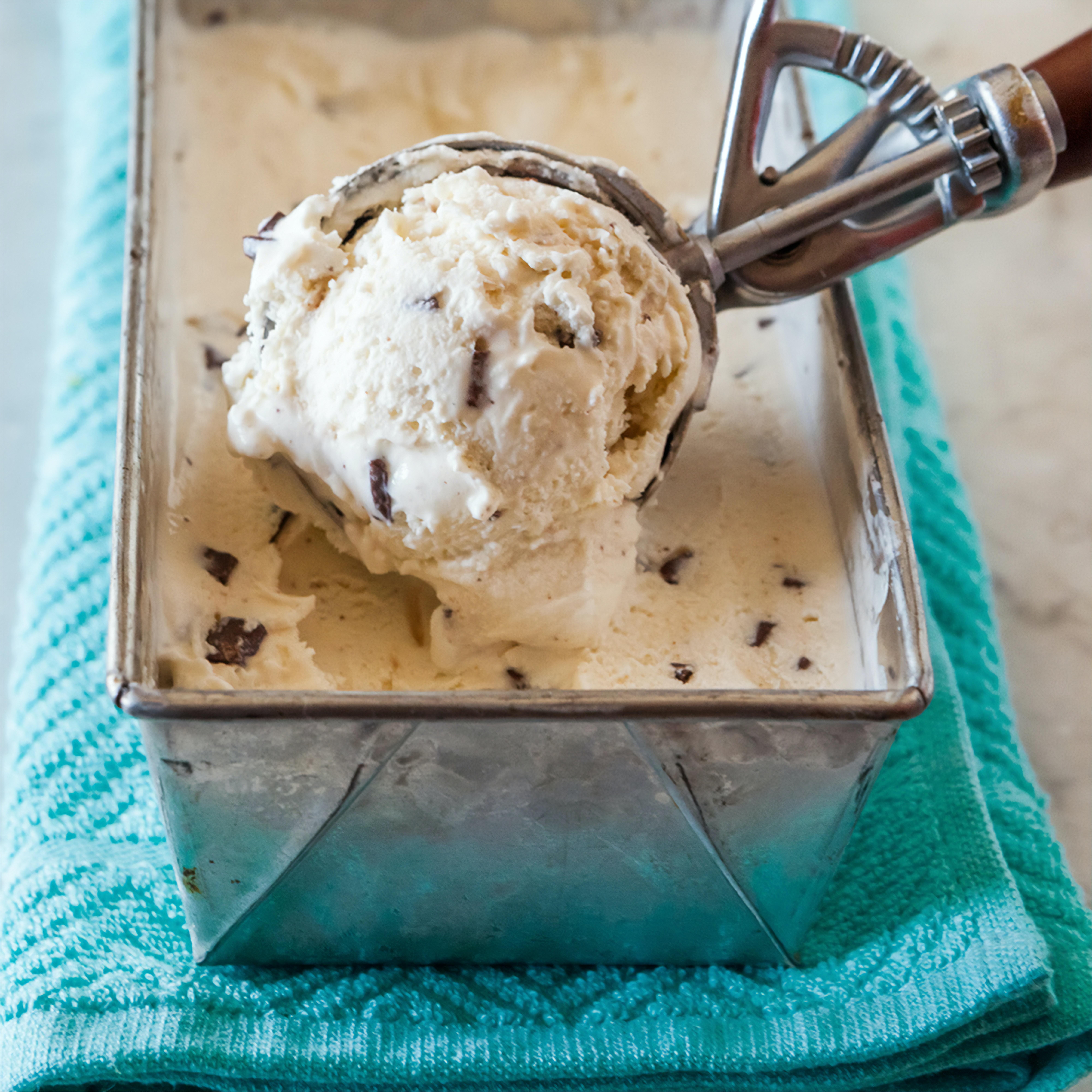 Jeni's Splendid Ice Creams: Jeni's is an Ohio-based chain, but Charleston was the first place I ever tasted their incredible ice cream. I've never had a bad scoop from Jeni's! They have fresh ingredients and fantastic flavors.
Off Track Ice Cream: You'll find handmade ice cream featuring locally-sourced ingredients at this awesome ice cream shop, located conveniently off of King Street! There are vegan and traditional options, all of which are delicious.
Kilwins: This small chain has excellent, old-fashioned treats, including some truly tasty ice cream. Since Kilwin's also makes amazing candies and fudge, we recommend ice cream loaded with chocolate, served in a buttery waffle bowl!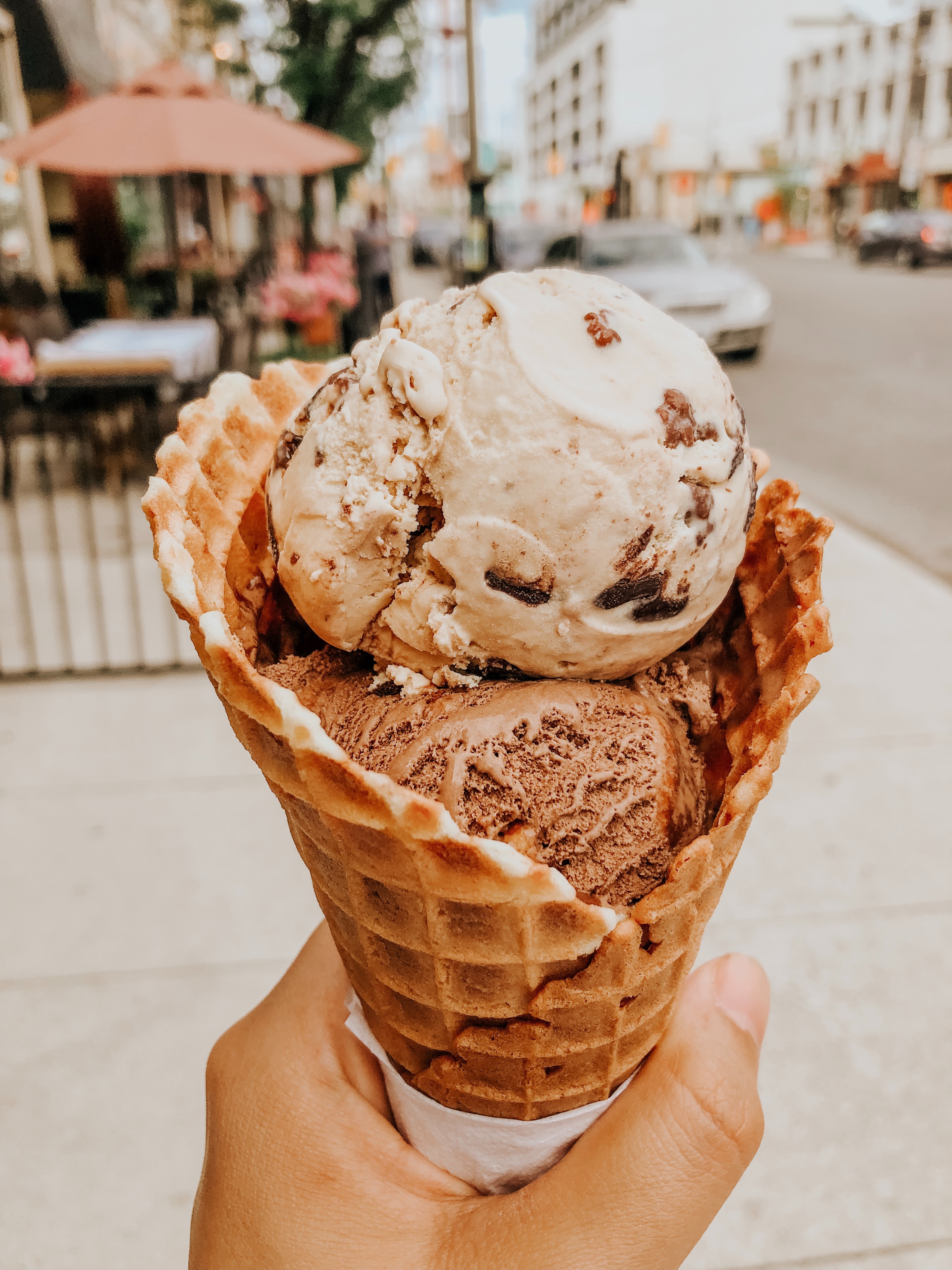 Burkes Coffee & Craft Ice Cream: This shop offers local roasted coffee and outstanding ice cream. We suggest grabbing an affogato (espresso + ice cream) or a milkshake in one of their unique flavors!
Turbo Cone: This soft serve ice cream shop is home of the "hurricone" (soft serve and toppings blended together)! They keep two dairy adjacent flavors on the menu each day, but also carry lots of classic soft serve.
What's your favorite ice cream shop in Charleston? Tell us in the comments!