Are you as excited about Halloween as I am?! If so, then you'll love all of the spooky events and festivities that takes place around Charleston each October. One of the most fun things to do is check out the local haunted attractions! Here are a few of the haunted attractions that you can visit in Charleston this year.

Southern Screams:
"The small town of Kellenville holds a sinister secret and visitors go missing without a trace. As the town's horrifying past reveals an evil truth, will you be the next victim to disappear into the darkness?" Southern Screams is an incredibly spooky haunted house located at Holy City Brewing in North Charleston. It is considered one of Charleston's top haunted house attractions. Here, you'll be immersed in horror as you walk through the intense 4,000+ sq. ft display! It is lots of fun.
Boone Hall Fright Nights:
Horrific hospitals. Creepy carnivals. Terrifying toxic wastelands. Sound interesting? Check out Boone Hall Fright Nights, located at historic Boone Hall Plantation in Mt. Pleasant! This year, there will be three unique attractions. At Carnage, "the doctor is in but this isn't your ordinary hospital. Warning to those who enter: you're in for more than a check up." At Freaks Unleashed, "the freaks come out at night. The lights are off and the cages unlatched as creatures from your worst nightmares roam the desolate circus backlot." Finally, at The Last Ride, it is "all aboard! Hold your loved ones tight as you encounter toxic wastelands, deadly mine shafts, and tortured spirits in this action-packed finally."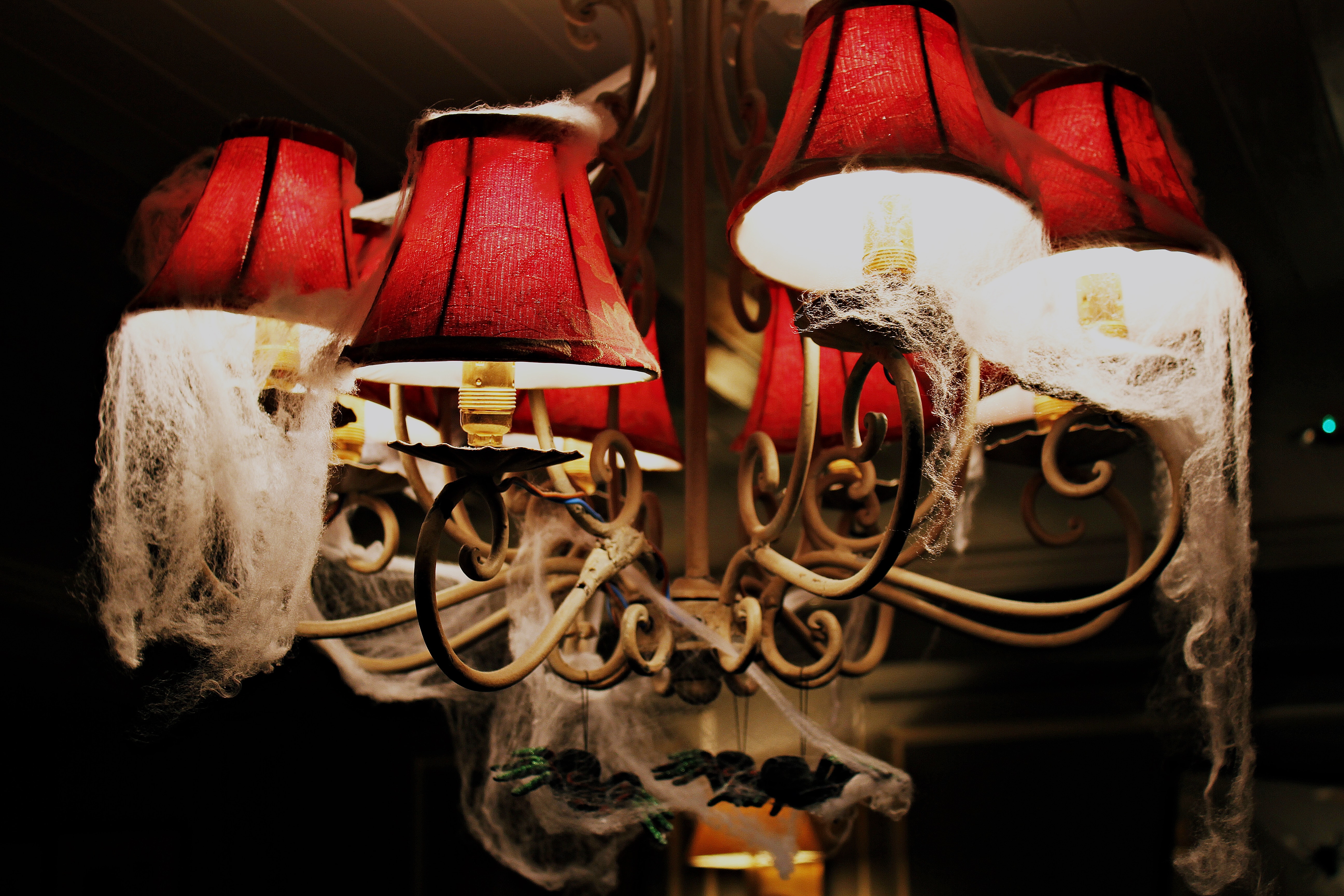 Charleston Terrors:
Looking for more of a realistic, historical haunted attraction? Sign up for a ghost tour with Charleston Terrors! This highly-rated ghost tour company is a favorite of locals and tourists alike. They invite you to "join [them] to unlock over 300 years of lesser-known history of Charleston and the terrifying, unexplained events and hauntings that plague the Port City to this day."
Ready to be scared? Come try out these haunted attractions in Charleston!