Fall is officially here! Looking for a place to get your pumpkin spice fix? Charleston has plenty of outstanding options! Here are a few of our favorite places to grab a pumpkin spice latte or other festive treat.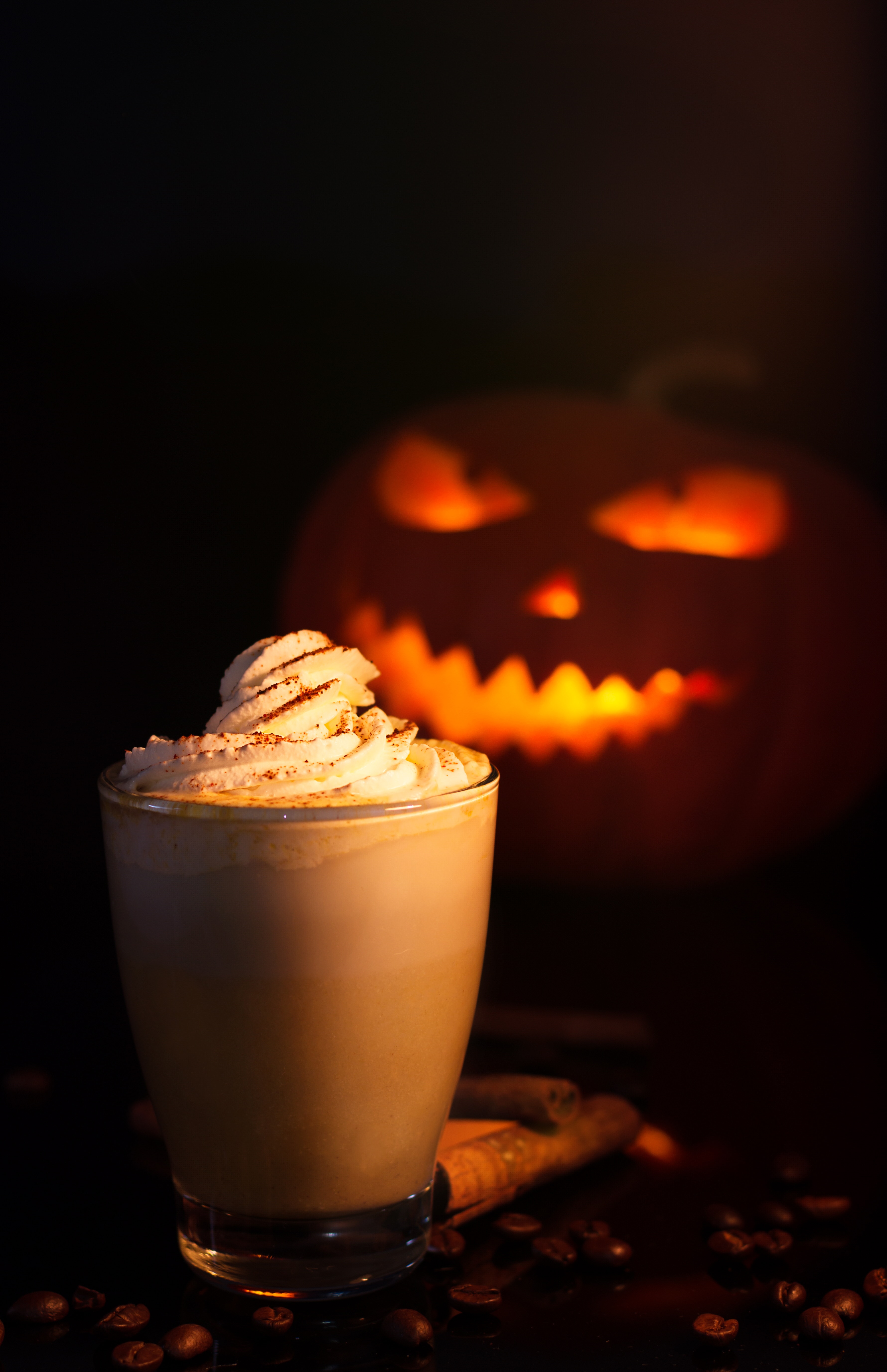 BKeDSHoP: BKedDSHoP has lots of options for fall-flavored treats. If you're looking for a savory treat, try the Autumn Harvest pretzel, which is loaded with brown butter pumpkin, apples, sage, goat cheese, and parmesan. Drink specials include the Autumn Spice Latte, Pumpkin Cream, Pumpkin Toffee Shaken Espresso, and Ginger Cardamom Latte.
Charleston Bakery and Deli: This season, try Charleston Bakery and Deli's Pumpkin Caramel Latte Cheesecake, which is pumpkin pie spiced cheesecake with espresso, topped with salted caramel, pumpkin seeds, and chocolate espresso beans.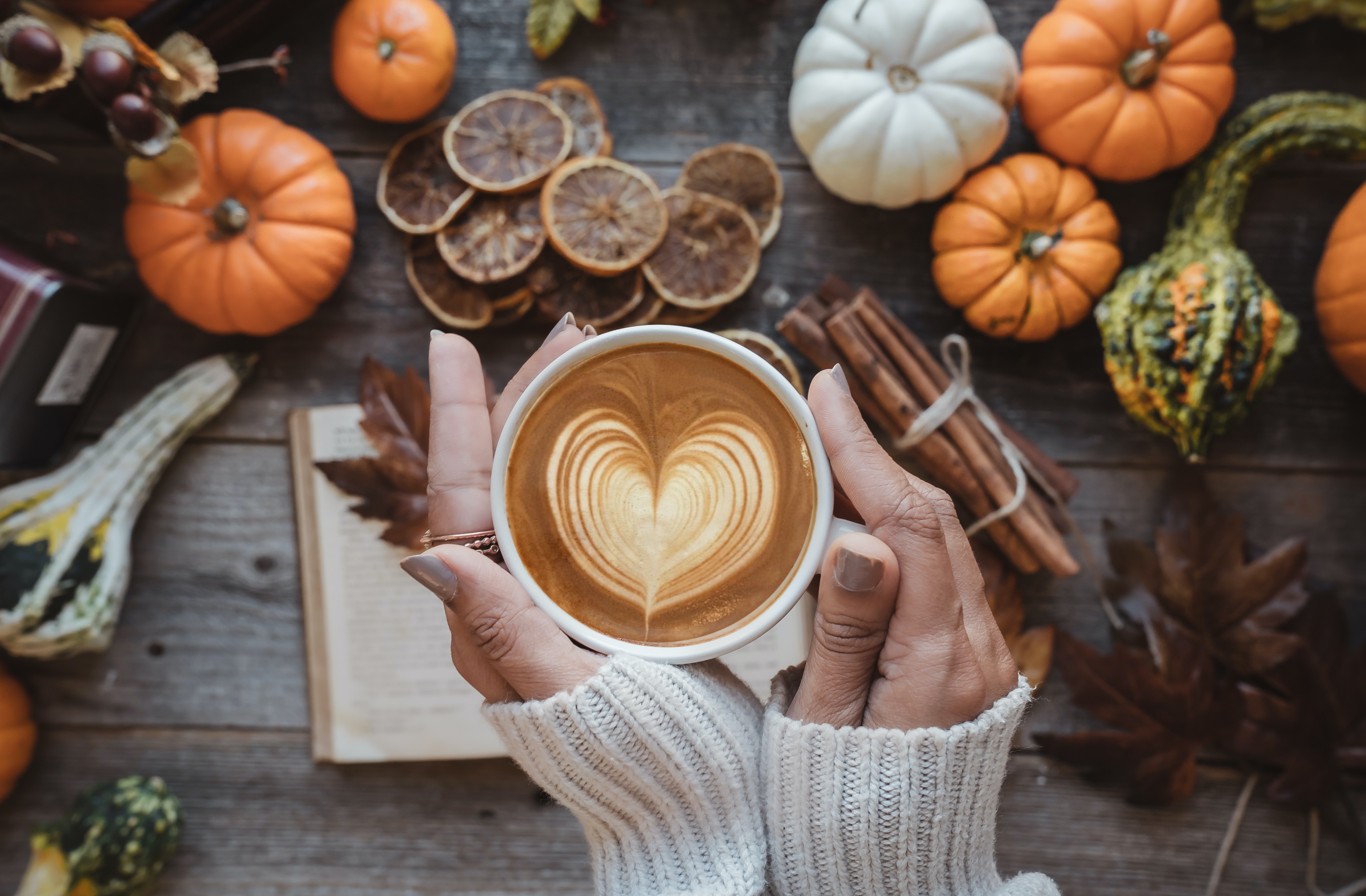 Lodi Coffee: For classic and specialty pumpkin coffee, head to Lodi. Their seasonal specials include a Pumpkin Spice Latte, Pumpkin Spice Matcha, Pumpkin Spice Cream Cold Brew, Pumpkin White Mocha, and Pumpkin Spice Chai Latte. They have lots of apple-flavored specials as well!
Market Street Sweets: Market Street Sweets is a popular local candy shop that offers all sorts of goodies. In the fall, they offer pumpkin spice fudge!
Bakehouse Bakery Cafe: Pumpkin-y treats at Bakehouse include Pumpkin Cheesecake and Pumpkin S'mores Bars. You can't go wrong with either!
What's your go-to spot for pumpkin spice in Charleston? Tell us in the comments!