We're almost exactly a month away from the first day of spring, but the way the weather has been recently, you'd think spring had already arrived! If the warm temperatures have you itching for some fun in the sun, then you should come to Folly Beach's 31st Annual Sea & Sand Festival!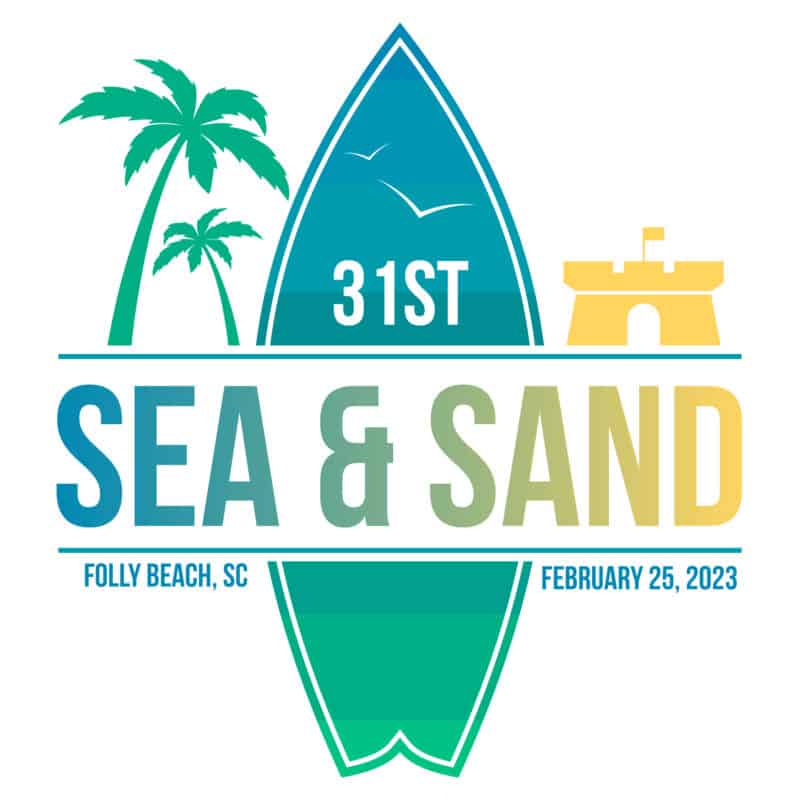 Photo from https://visitfolly.com/sea-and-sand-festival/
The 31st Annual Sea & Sand Festival is a weekend full of family-friendly events taking place outside throughout beautiful Folly Beach. This is the perfect time to explore this charming little beach town!
The festival kicks off on Saturday, February 25th with "Salty Saturday" on Center Street. This fabulous street closure event will feature local bands, 60+ Folly art, craft, and fashion vendors, a rodeo shark for attendees to ride, and a robust kid area. There are even circus performers! The fun never stops! Admission is $10 in advance (or $15 at the door), but is free for Folly resident with valid IDs and kids age 12 or under.
Saturday will also feature a Surfboard Painting Contest, during which competitors will paint and display art on surfboards. After the competition, the boards will be featured as an art installation around Folly Beach. Sign up here.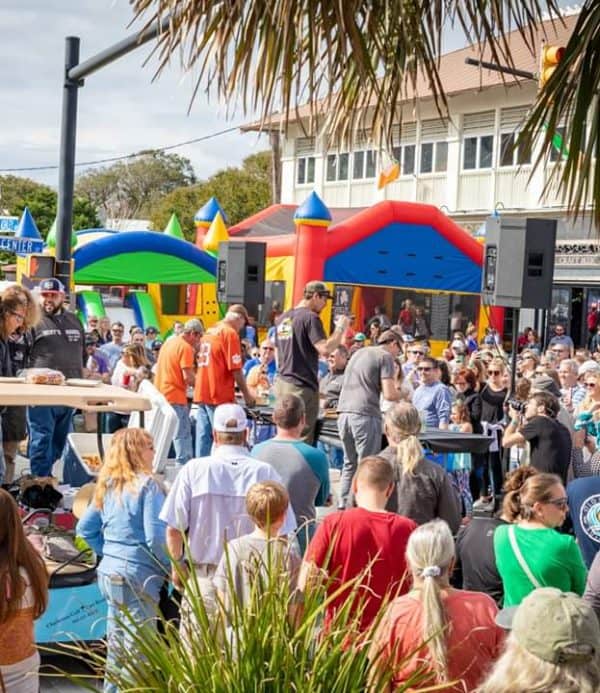 Photo from https://visitfolly.com/sea-and-sand-festival/
On Sunday, February 26th, there will be a Sand Sculpting Competition beachfront at the Tides Hotel. Prizes will be awarded for Best Family, Best Adults, Best Architectural, and Best in Show/Best Overall. Everyone is encouraged to sign up- and spectators are free to attend. Sign up here.
Are you as excited about the Sea & Sand Festival as we are? Come visit this weekend so you can enjoy the fun activities around Folly Beach!