I don't know where this year has gone. Time has flown by, and I am suddenly finding that I am way behind my holiday shopping. If you're like me, then you're scrambling for opportunities for one-stop holiday shopping. I've found that shopping is a little easier at holiday markets! Luckily, Charleston has a great holiday market.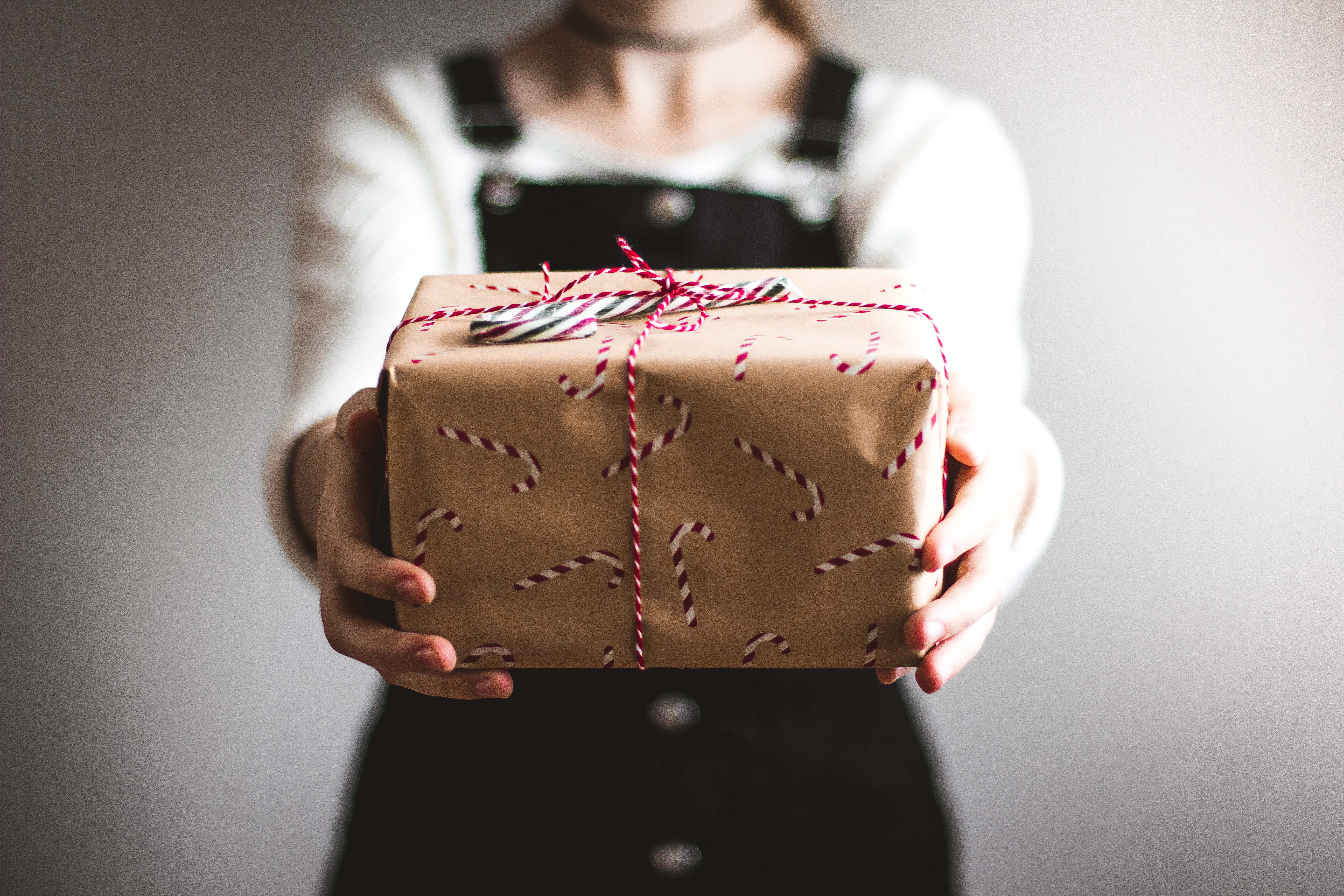 At Charleston Holiday Market, you'll find an assortment of creative gift options, all produced by local vendors. You never know what amazing stuff you'll find while shopping! There will also be fresh produce and snacks available for purchase. Grab something to munch on and some groceries while you're picking out gifts!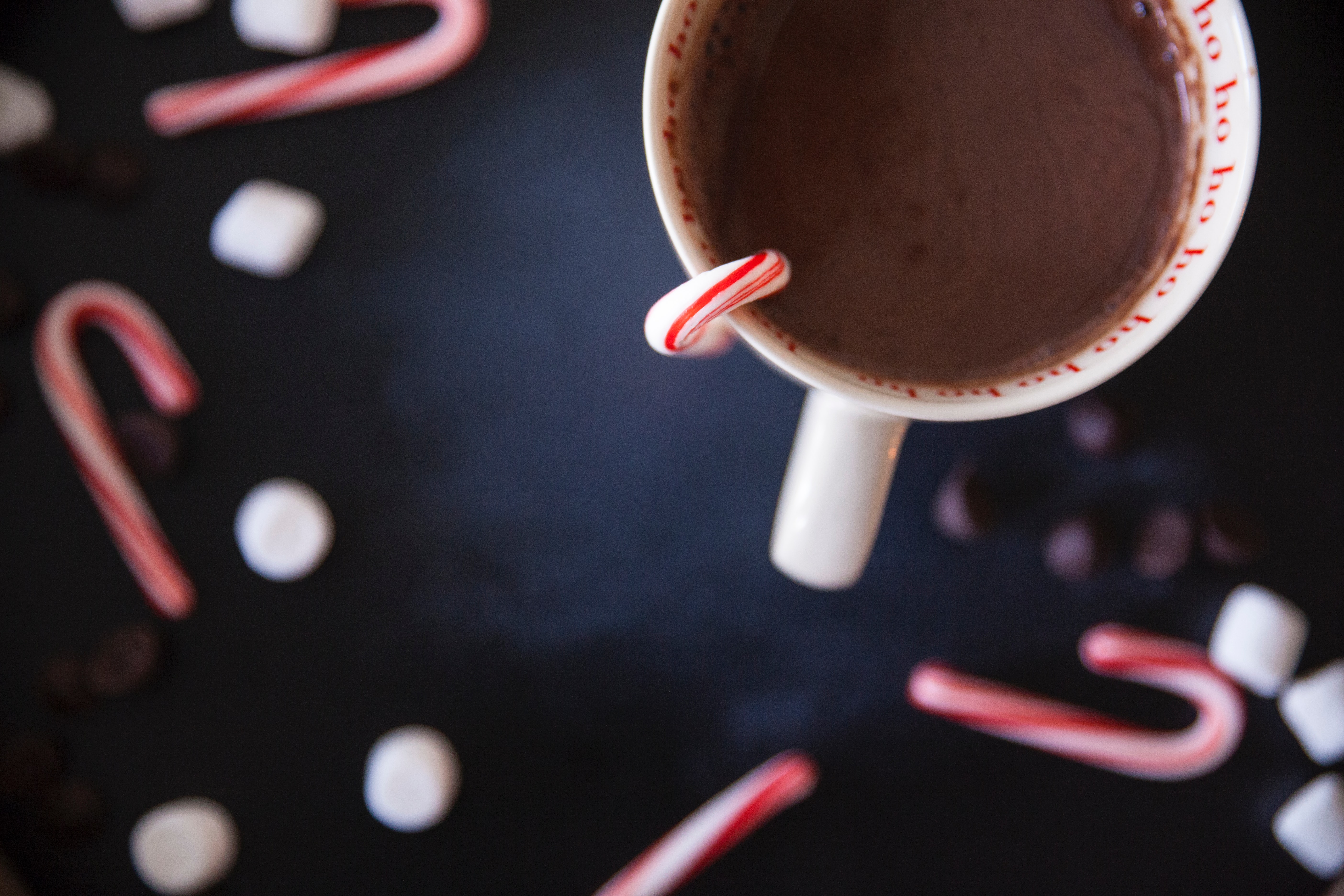 Another bonus to shopping at the Charleston Holiday Market is that you'll be supporting local businesses and makers- many of which were hurt by the pandemic. You'll make someone's day by purchasing their products, plus you'll leave with awesome, unique gifts for your loved ones!
Heading to the market? Here's an insider tip for you! Go to the Christmas in Charleston Advent Calendar and reveal Day 1 to receive a free 2-hour parking pass!
Check out the Charleston Holiday Market in Marion Square on Saturdays and Sundays, December 4-19, 2021.