Charleston is one of the most beautiful cities in the United States. The houses are historic and colorful, and the landscapes are lush and pretty. Want to get to know the city better? Make plans to visit during the 76th Festival of Houses & Gardens!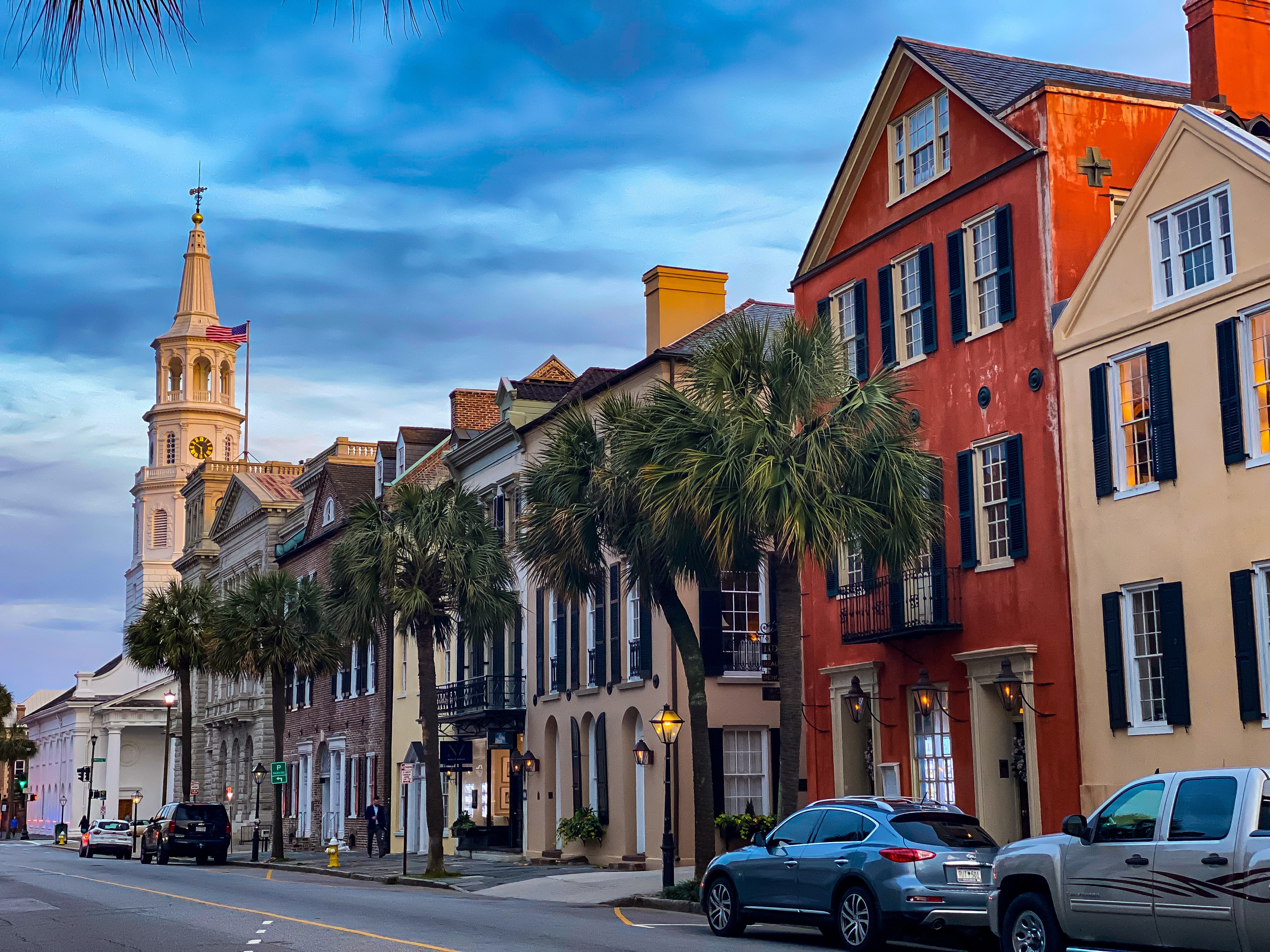 The Historic Charleston Foundations welcomes spring with the annual Festival of Houses & Gardens. Between March 15th and April 16th, you can enjoy exclusive, intimate tours of some of Charleston's most beautiful and historic homes and exciting Live Like a Local events. There will be workshops, lectures, wine tastings, sunset harbor history tours, and an all-new Festival Music Series.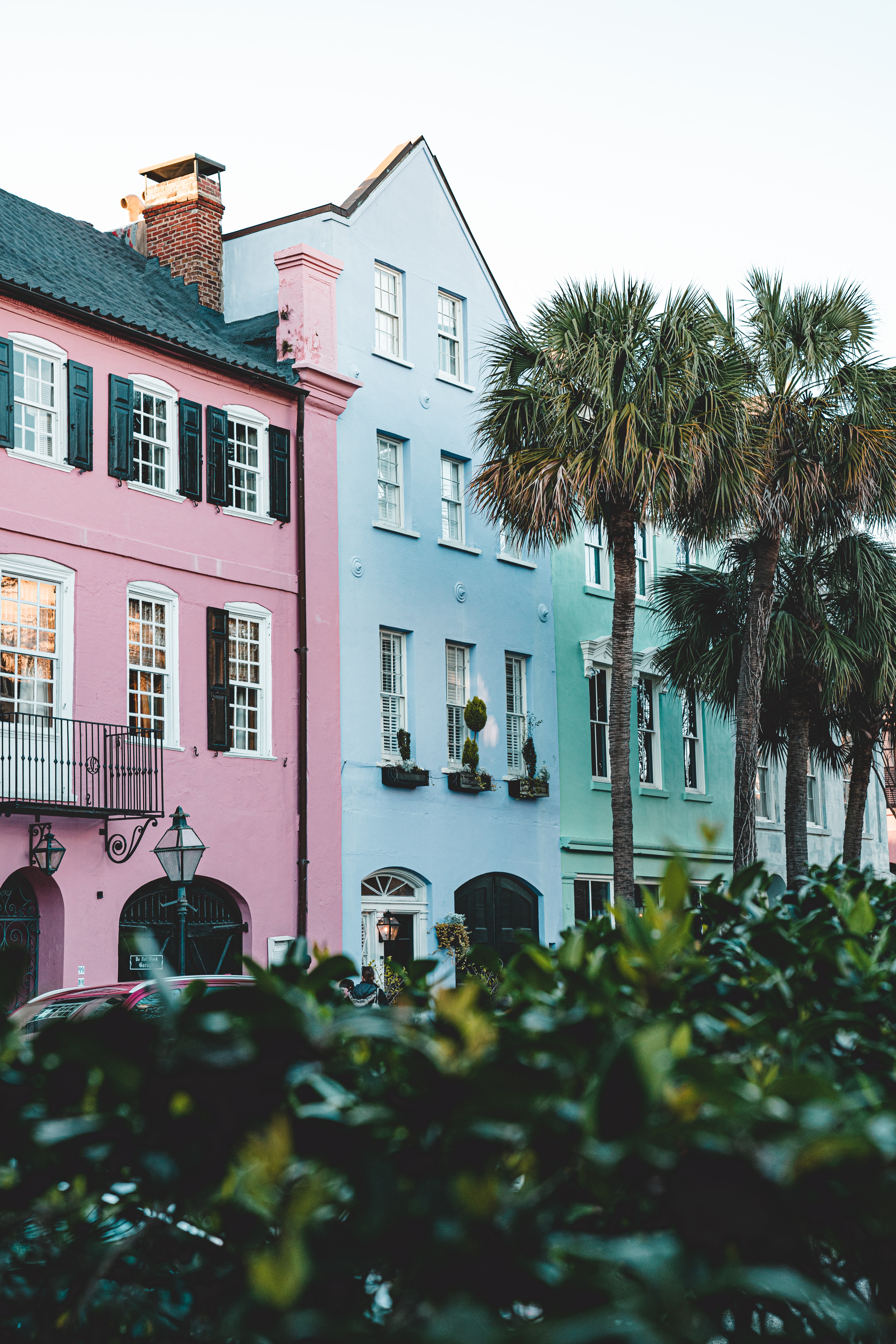 The Festival Music Series includes performances by Plantation Singers, Jonathan Kammer Jazz Project, and Southern Flavor Bluegrass Band. Many of the workshops and lectures center around history and local culture. There's something for everyone, though!
Tickets for house tours can be purchased here: https://www.historiccharleston.org/blog/events/category/festival-of-houses-gardens/festival-tours/
All events can be viewed here: https://www.historiccharleston.org/blog/2023-festival-of-houses-and-gardens/
This event series is the foundation's largest fundraiser and educational tool. It is always fun! Don't miss it!