October is one of the best months to visit Charleston. The weather is lovely, with temperatures ranging from the low 70s to mid 80s, and the atmosphere is festive, as there are a variety of excellent events to partake in! Here are just a few of the amazing activities that you can enjoy in Charleston this October.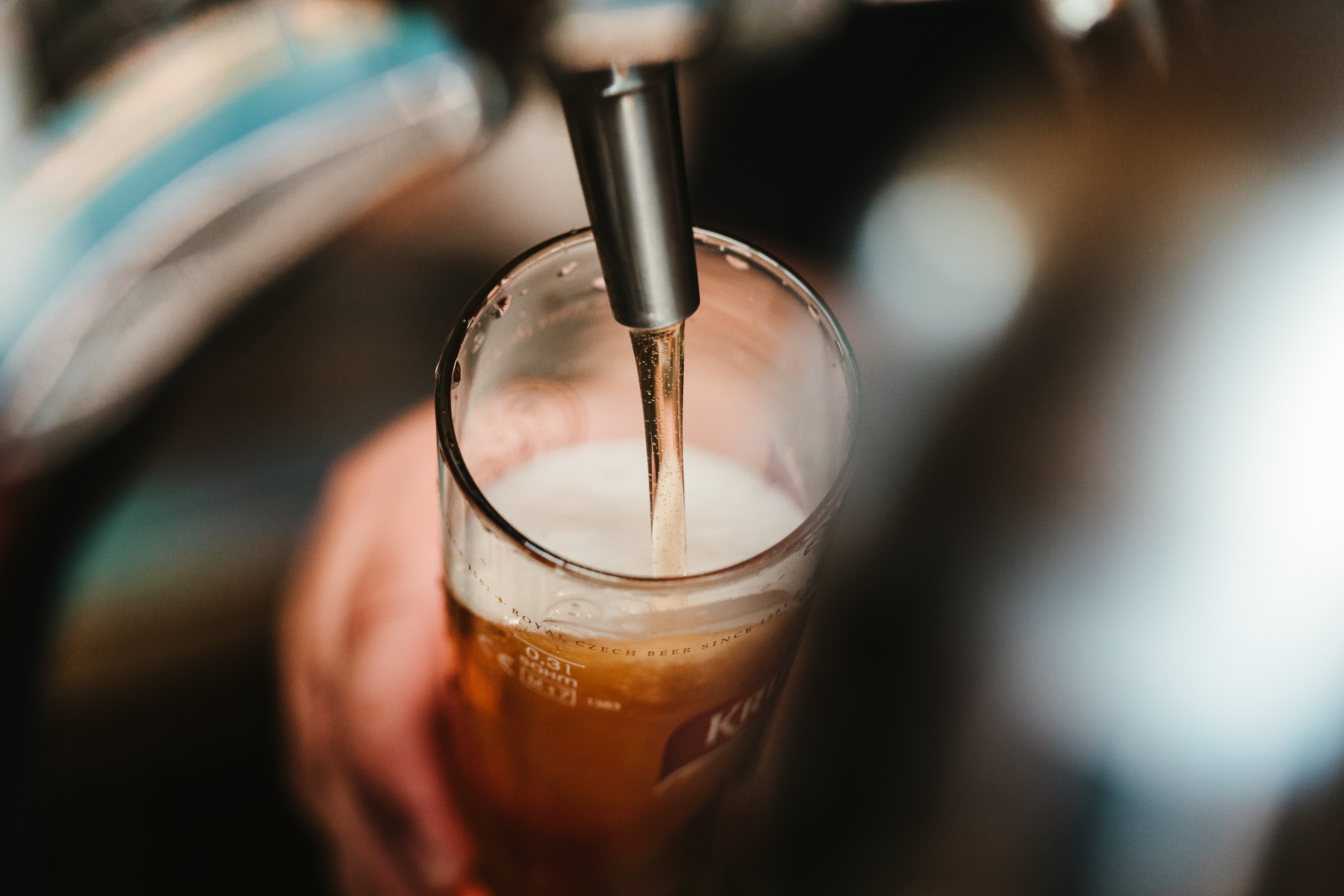 Sip Some Brews at Oktoberfest
Oktoberfest is a German festival that is celebrated all over the world. It features folk music, traditional clothing, and, most famously, lots and lots of beer. Charleston has a variety of Oktoberfest events throughout the festival season. I've included the October events on this list, although events actually take place through September as well.
One event will take place at St. Matthew's Lutheran Church on Saturday, October 9. Attendees can expect delicious German food, traditional music, beer, and tons of fun!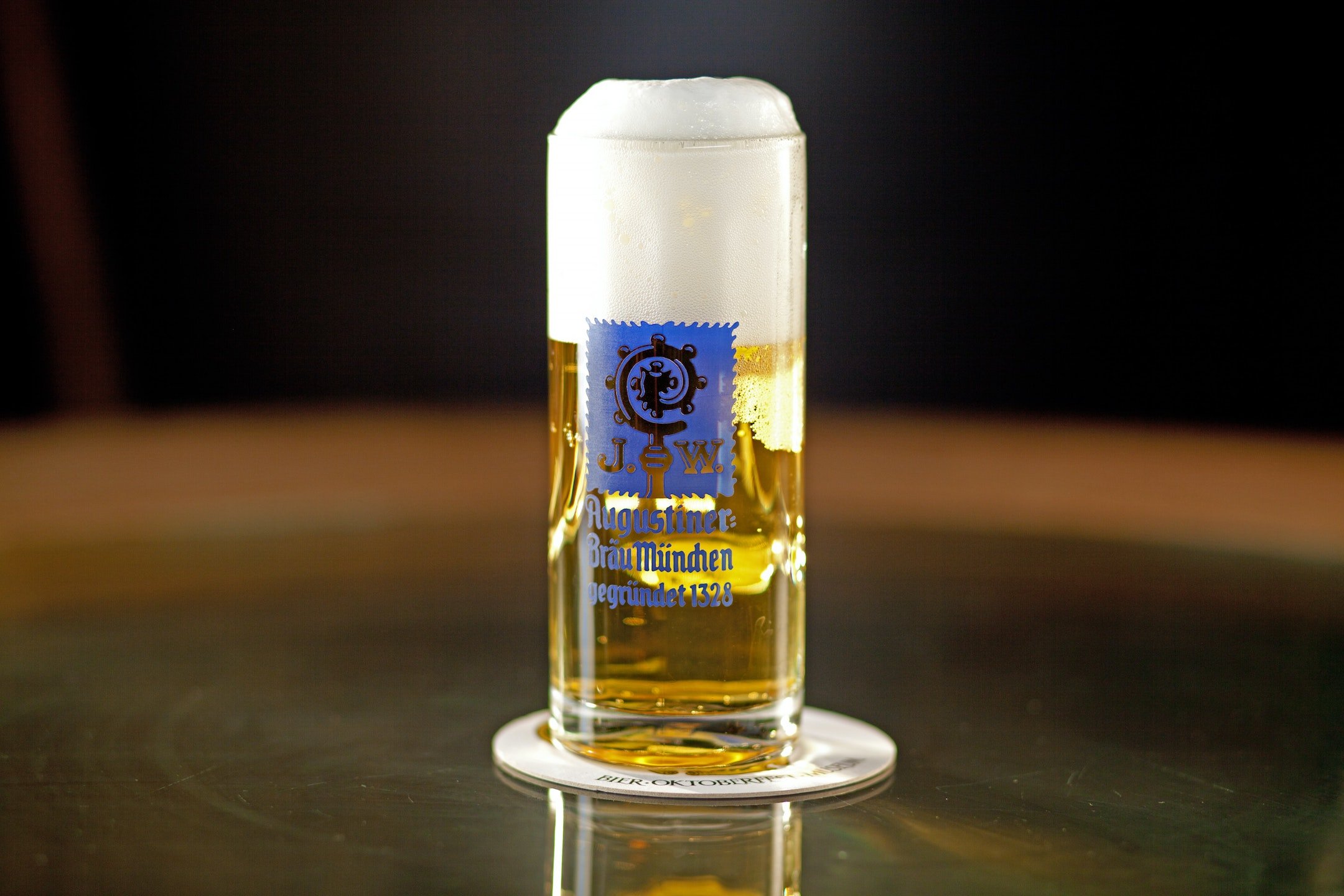 There will be another event at Bay Street Biergarten. This event will include traditional foods and activities as well as a wide assortment of games for the whole family to enjoy! There will be live music, limited edition beers, and a stein hoisting competition. Check it out on October 9, 2021!
Rusty Bull Brewing is hosting their first Oktoberfest on October 16. They will have live music, a new beer release, a full menu, and exciting competitions!
Finally, on October 22, Tradesman Brewing will have a fantastic Oktoberfest celebration that includes fantastic food, great beer, music, and games.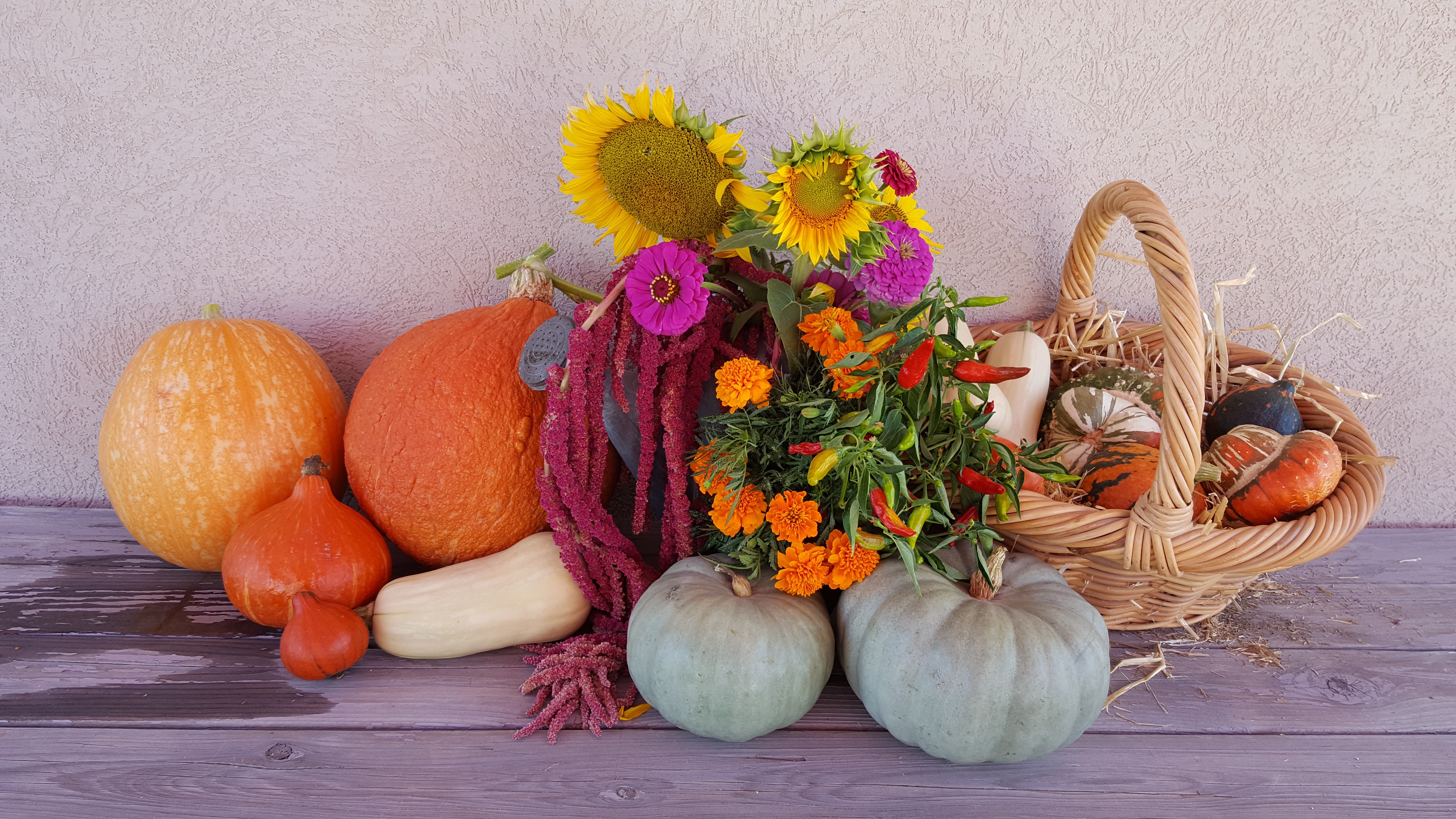 Visit the Farmers Market
Fall mornings are better at the Farmers Market! Every Saturday, locals and visitors alike flock to Marion Square to purchase local goods. There, you'll find produce, plants, herbs, and cut flowers. You can also find breakfast and lunch vendors, live entertainment, and an assortment of arts and crafts made by local artisans. Throughout October and November, there will be an emphasis on fall goods, so you can complete all of your fall shopping!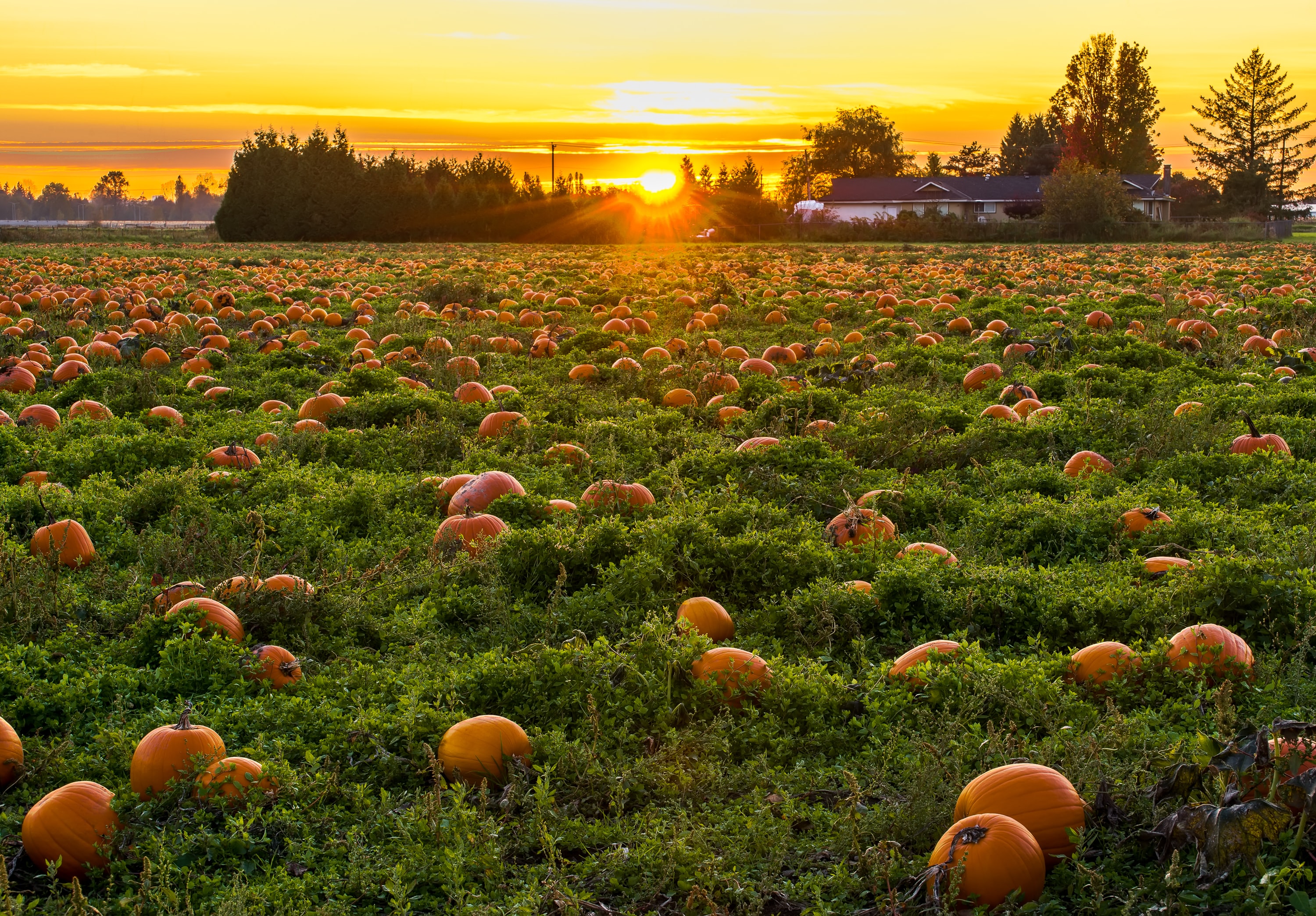 Explore a Pumpkin Patch
If you're looking for a fun, family-friendly way to welcome the season, then you should check out some of the charming pumpkin patches in Charleston!
Boone Hall Plantation & Gardens is bringing back their legendary pumpkin patch for the 25th season! There will be a hayride, a petting zoo, a corn maze, delicious foods, and plenty of pumpkins! You can visit them every Friday, Saturday, and Sunday between October 1 and 31.
Carolina Pumpkins is great for families with young children. They have hundreds of pumpkins, a bounce house, and a unique Build-a-Buddy experience.
In 2021, Dreaming Farm Pumpkin Patch will open for their first season! They'll have plenty of perfect pumpkins as well as live music and a gift shop full of cute fall decor!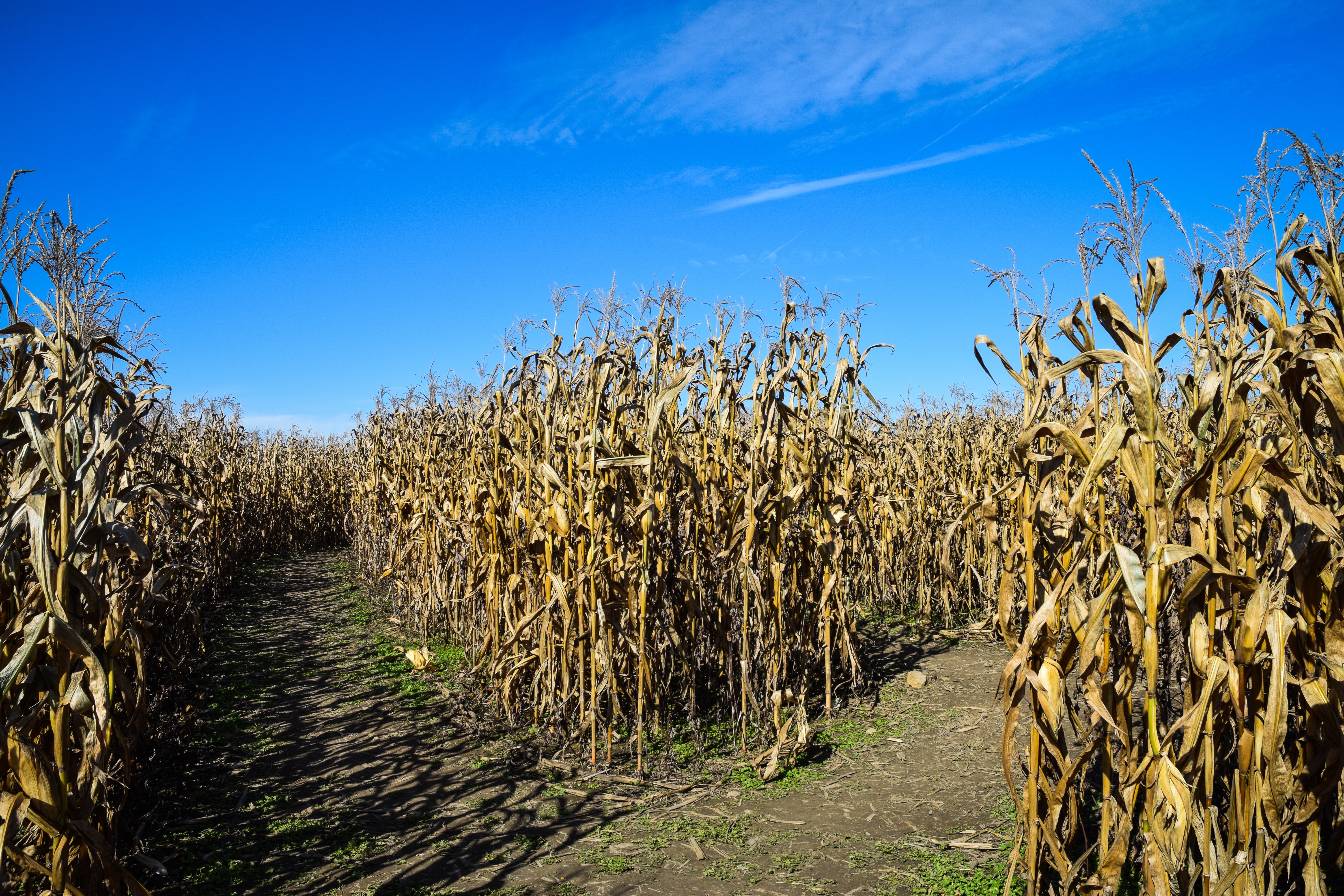 Conquer a Corn Maze
Corn mazes are a blast! Few activities scream "fall" as much as attempting to traverse the twists and turns of a corn maze as the sun shines down. You'll love the corn mazes in and near Charleston!
The pumpkin patch at Boone Hall Plantation & Gardens features a corn maze is over eight acres large! It is certified South Carolina grown and it is CRAZY FUN!
Legare Farms in Johns Island offers a unique wax myrtle maze that winds for over 10 acres. They will operate weekends between October 2 and 31. In addition to the maze, they'll have pumpkins, hayrides, horse rides, and scarecrow building.
West Farm Corn Maze has been operating their fantastic corn maze for 17 years! They have two mazes- a 2.9 mile maze and a 0.4 mile maze. After you find your way out of the corn maze, you can shop for pumpkins, meet farm animals, enjoy a hayride, and grab yummy food from a food truck!
These fall festivities will make your October extra special. Bring your family to Charleston and enjoy these and other awesome activities!