Earth Day is April 22, but that doesn't mean that you have to limit your celebration to a single day! In Charleston, every day can be earth day! Here are a couple of our favorite local places to celebrate the planet we call home.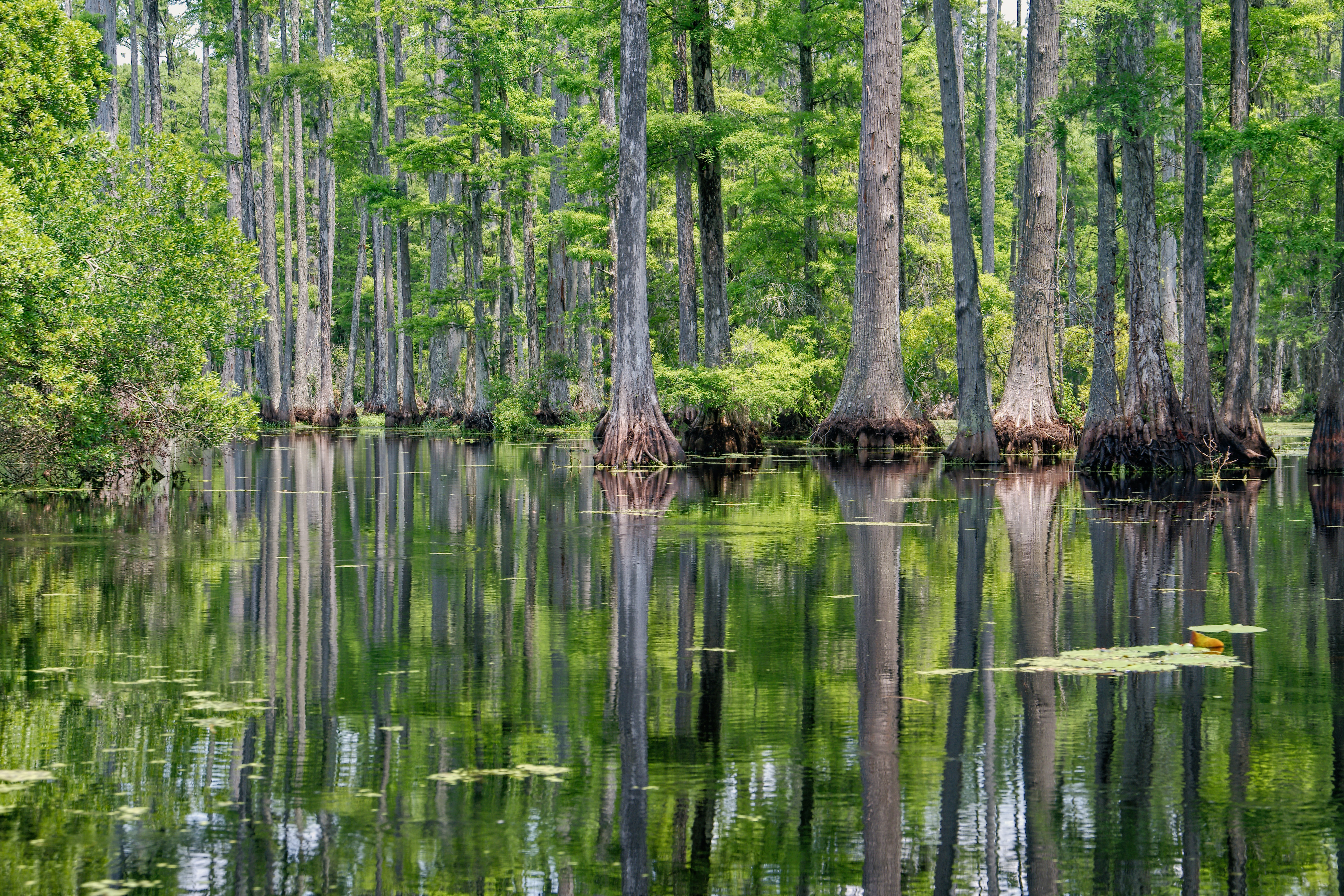 Cypress Gardens
The Cypress Gardens are an iconic local nature preserve- the highlight of which is the blackwater bald cypress/tupelo swamp, which you can explore either on a hike or by boating. This has been a popular destination for regional visitors since the 1930s. You may recognize it from hit movies like The Patriot and The Notebook!
Charleston Outdoor Adventures
Charleston Outdoor Adventures is a terrific tour company that is endorsed by National Geographic. They offer history education, dolphins tours, and waterfowl watching via kayak, SUP, and boat adventures. Come enjoy the many marshes, creeks, tidal flats, and barrier islands that surround Charleston!
South Carolina Aquarium
At the South Carolina Aquarium, the whole family can have fun getting to know a variety of local marine life. Donations go to support conservation efforts, including sea turtles rescues, plastic cleanups, and field research.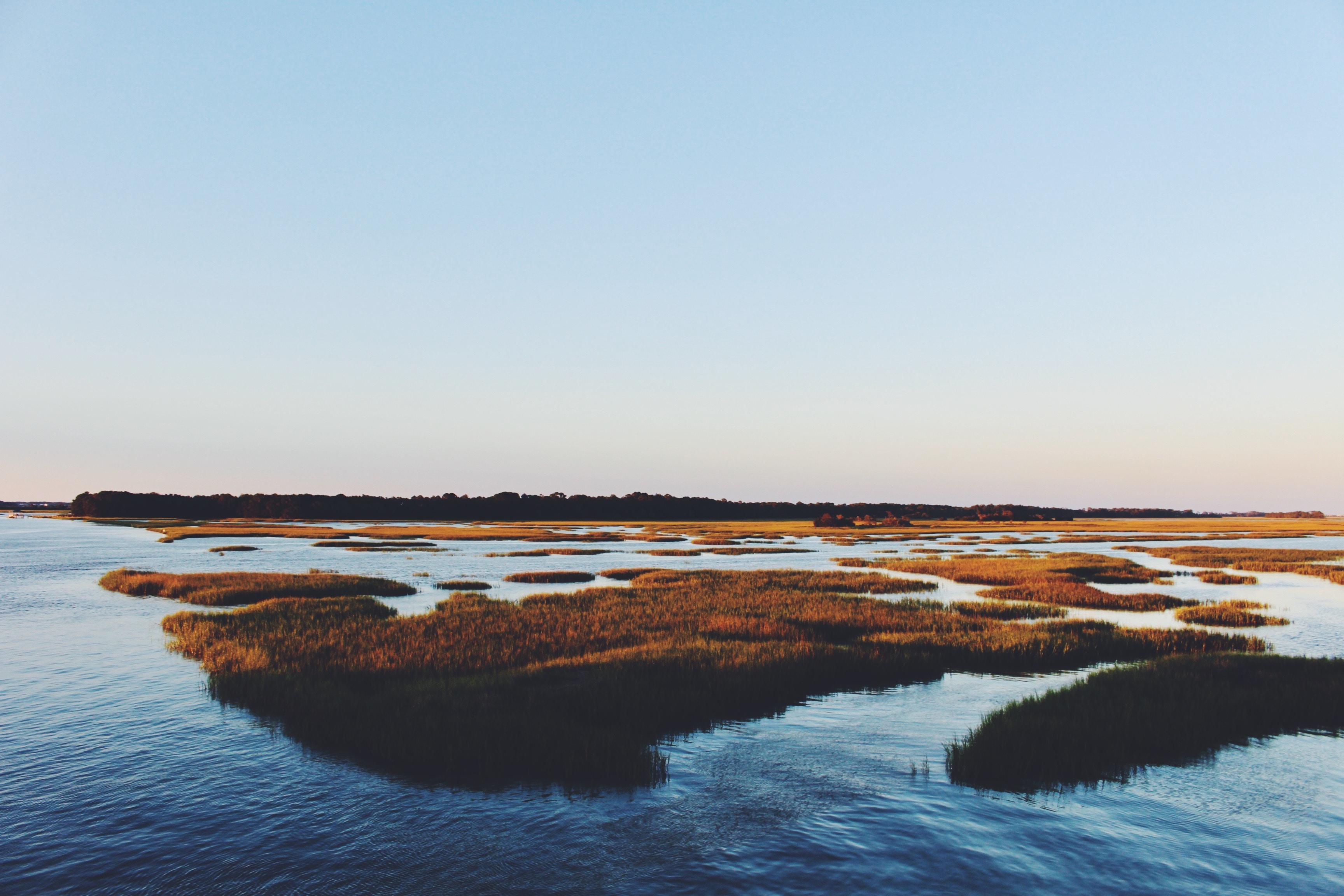 Volunteer with a Nonprofit
In honor of Earth Day, spend a few hours volunteering with a local nonprofit! Charleston Waterkeeper and Lowcountry Land Trust are two great organizations that help with local conservation. There are opportunities to help in many ways, ranging from cleaning up trash to planting seeds to reef building.
Looking for more? Visit a park or a beach! There are plenty of options to connect with nature in Charleston!
Come immerse yourself in the beauty of Charleston! As you explore, try to be mindful of trash and emissions. After all, we want future generations to be able to enjoy the park the same way that we do!
What is your favorite outdoors activity to enjoy in Charleston? Tell us in the comments.