Have you ever taken a shag dancing lesson? Whether you're a pro or you've always wanted to learn, Charleston wants to get you dancing! All spring long, come out to Lakeside Dock for music and dancing!
If you've never tried shag dancing, then you've been missing out! The Carolina shag is a world-famous partner dance performed primarily to beach music. It is a type of swing dance, and it is soooo much fun. It also happens to the South Carolina's official state dance!
Each Tuesday evening from 6 PM to 8 PM, guests and locals are invited to Lakeside Dock for beach music and fun dancing! Don't worry if you don't know the steps- the event leaders will get you moving in no time!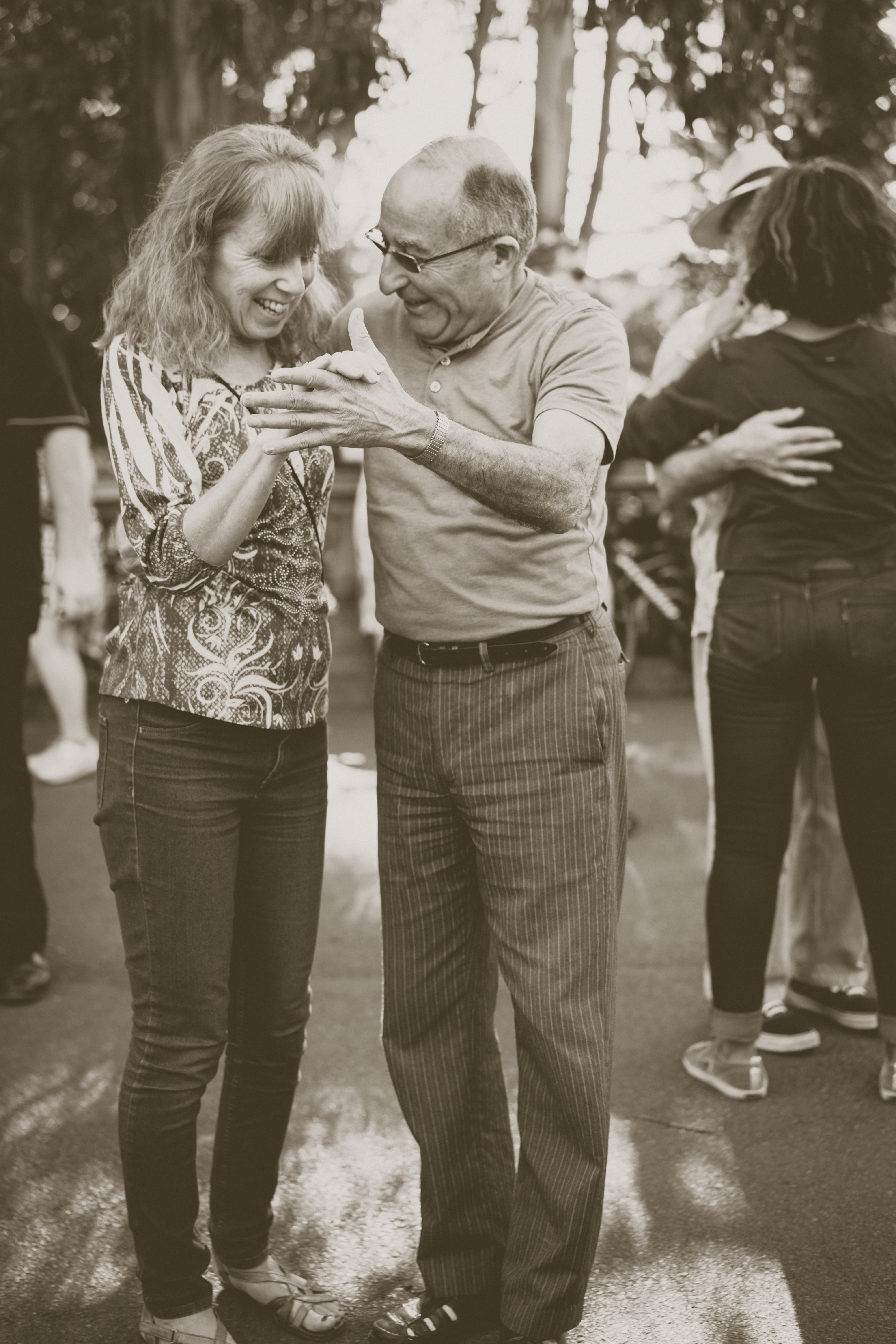 Once you have the steps down, head to a local shag club and show off with the local dancers!
This event will take place every Tuesday through the end of May. Don't miss out on the fun!
Find out more here: https://freshfieldsvillage.com/event/shag-night-on-the-dock-spring-2022/