Heading to Charleston this fall? Make sure to check out Hannibal's Soul Kitchen, which the New York Times recently listed as one of the top restaurants in the ENTIRE country!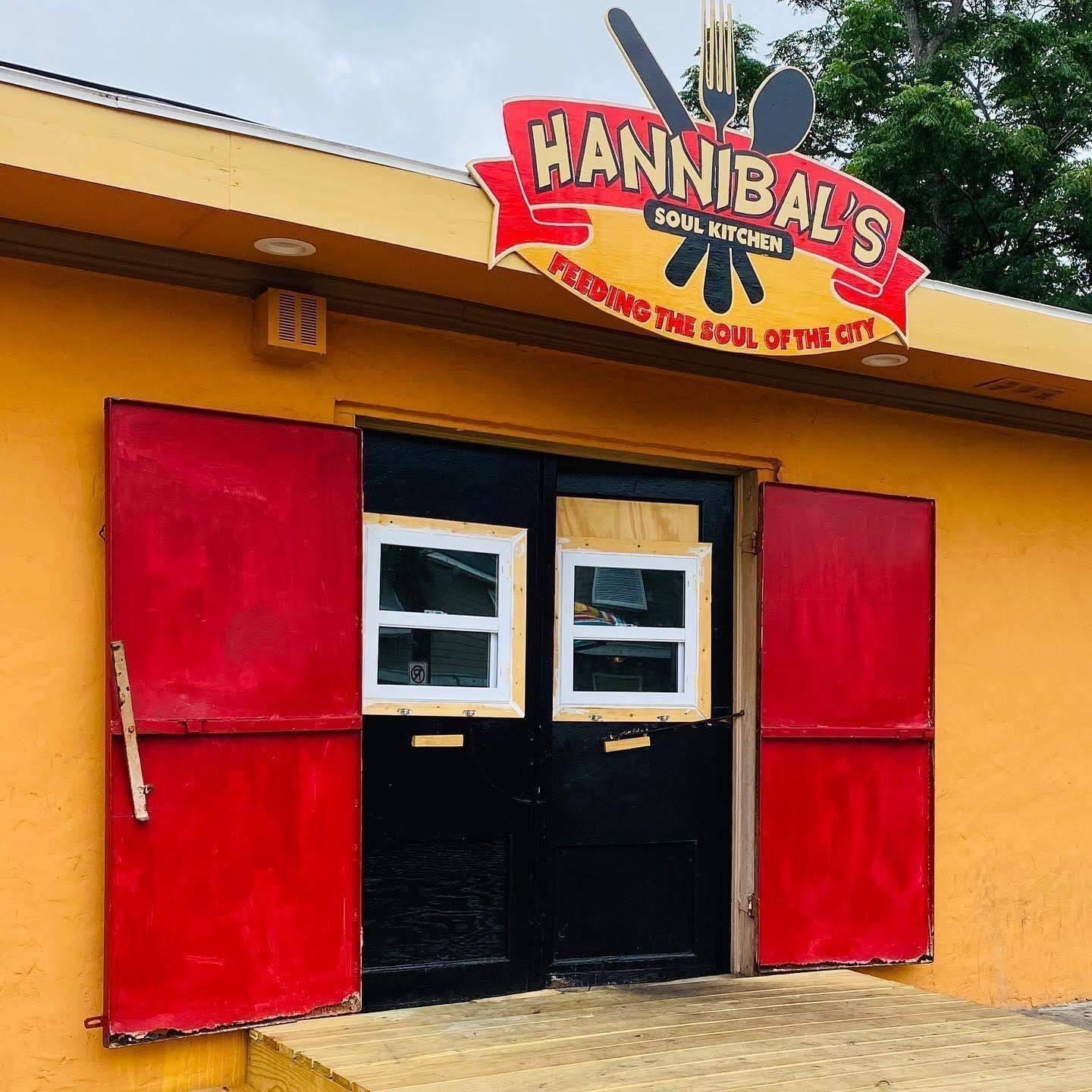 Photo from facebook
Hannibal's Soul Kitchen was named to the 2021 edition of the New York Times' prestigious Restaurant List, which details the top 50 restaurants in the country, as decided by critics, reporters, and editors. The 50 restaurants on the list are those that the publication is "excited about right now." They are among the most delicious and lively restaurants in the country, and they come all over!
The blurb about Hannibal's nods to the history in every bite. It declares the restaurant one of the last old-school Gullah Geechee restaurants in the area and calls it a prime server of lowcountry food. The review also hails their blue crab dish, with meat that's "pan-fried so it's crispy but still retains bits of soft flesh, piled generously over white rice." You can't go wrong with any of their Gullah-style seafood or Geechee-style meat dishes and sides. Check out their gumbo or shrimp and grits!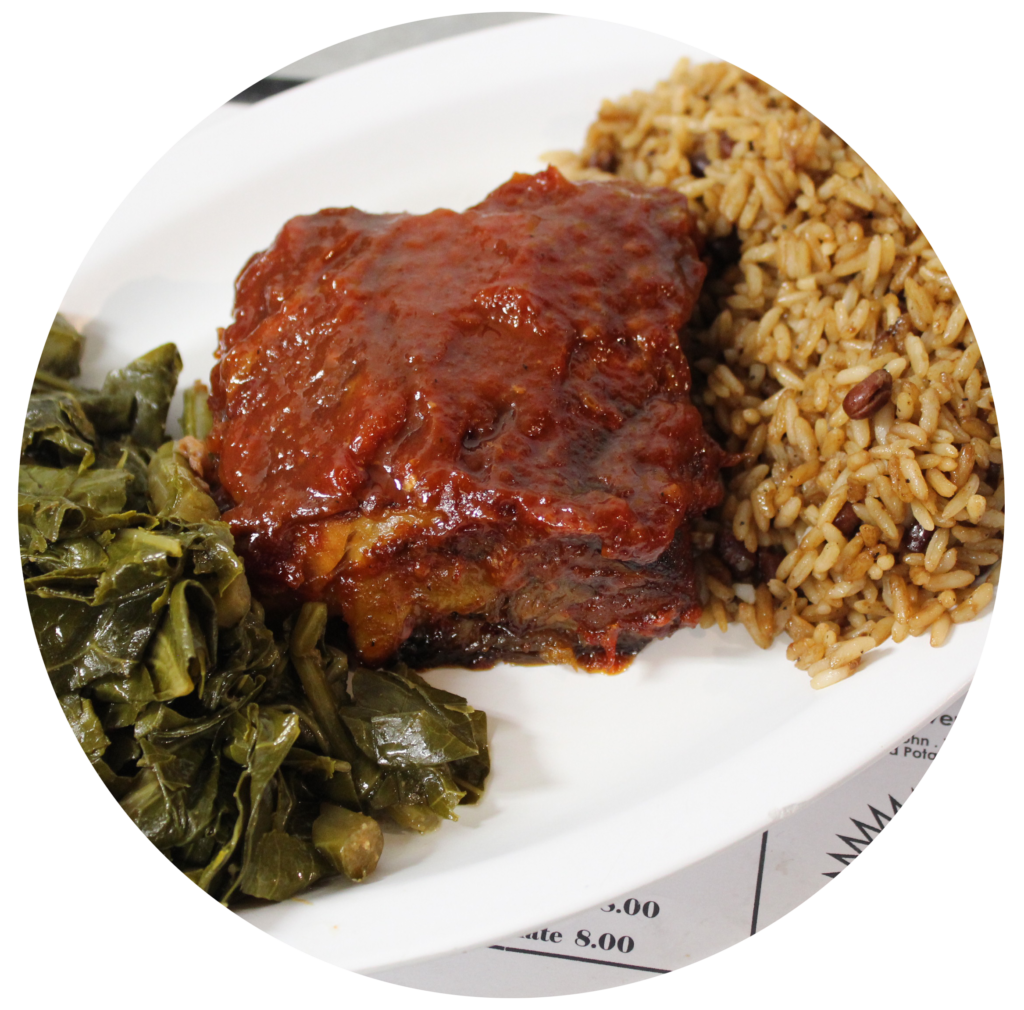 Photo from https://hannibalkitchen.com/menus/
You're sure to adore the food and homey atmosphere at Hannibal's. Come try this delicious restaurant for yourself!