Looking to enjoy some of the best food in America? Come to Charleston! The restaurants here are so good that they're gaining international attention!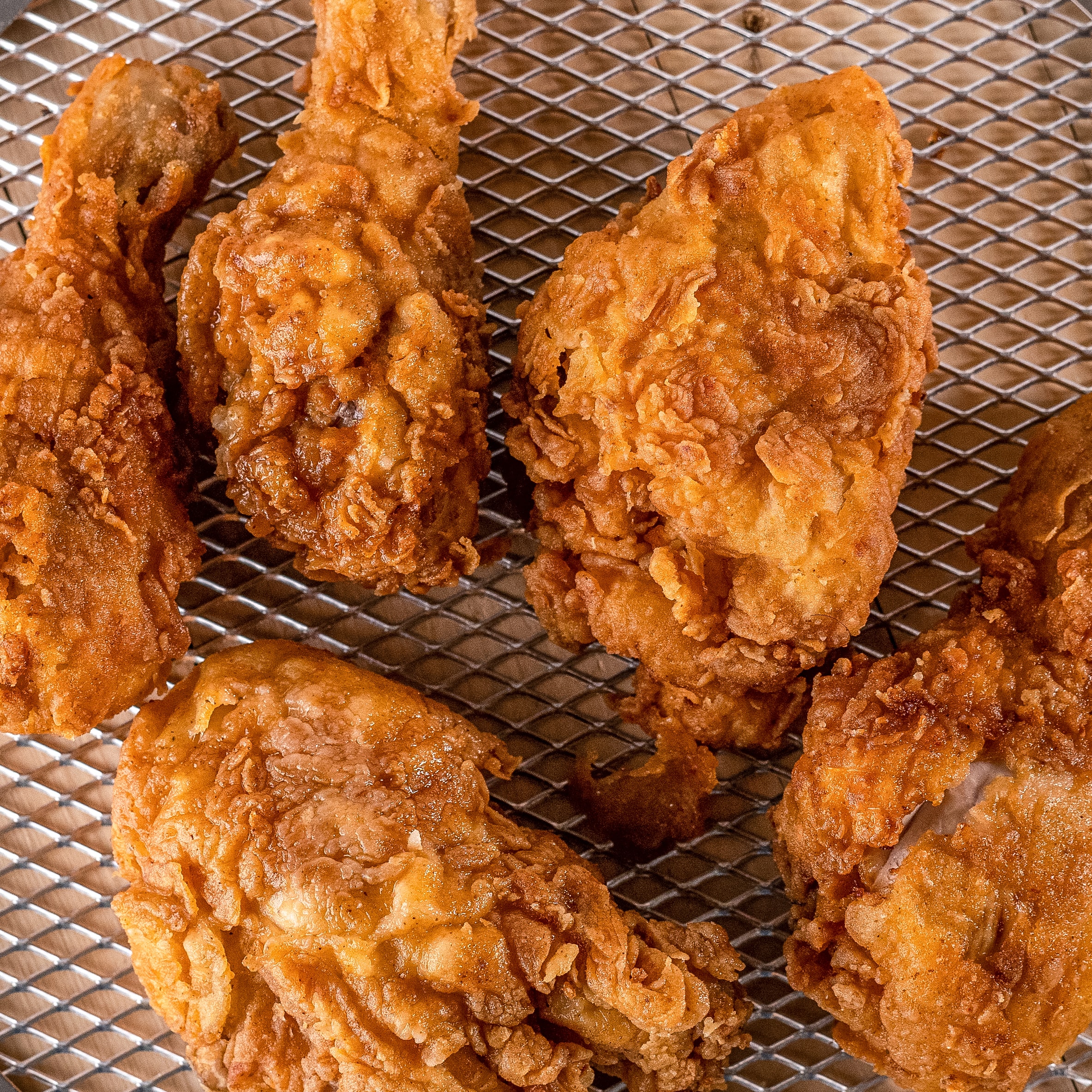 TripAdvisor recently announced their annual Travelers' Choice 'Best of the Best' rankings. To determine these rankings, Tripadvisor analyzes millions of user reviews submitted over the past year and identifies travelers' favorite destinations for travel, food, culture, nature, and skiing.
Charleston was ranked the second best U.S. food destination in the Best Food Destinations - United States rankings. It was narrowly topped by New Orleans, Louisiana!
The official top five food destinations on the list are as follows:
New Orleans, LA
Charleston, SC
New York City, NY
Savannah, GA
Maui, HI
As you can see, Charleston ranks amid some amazing company!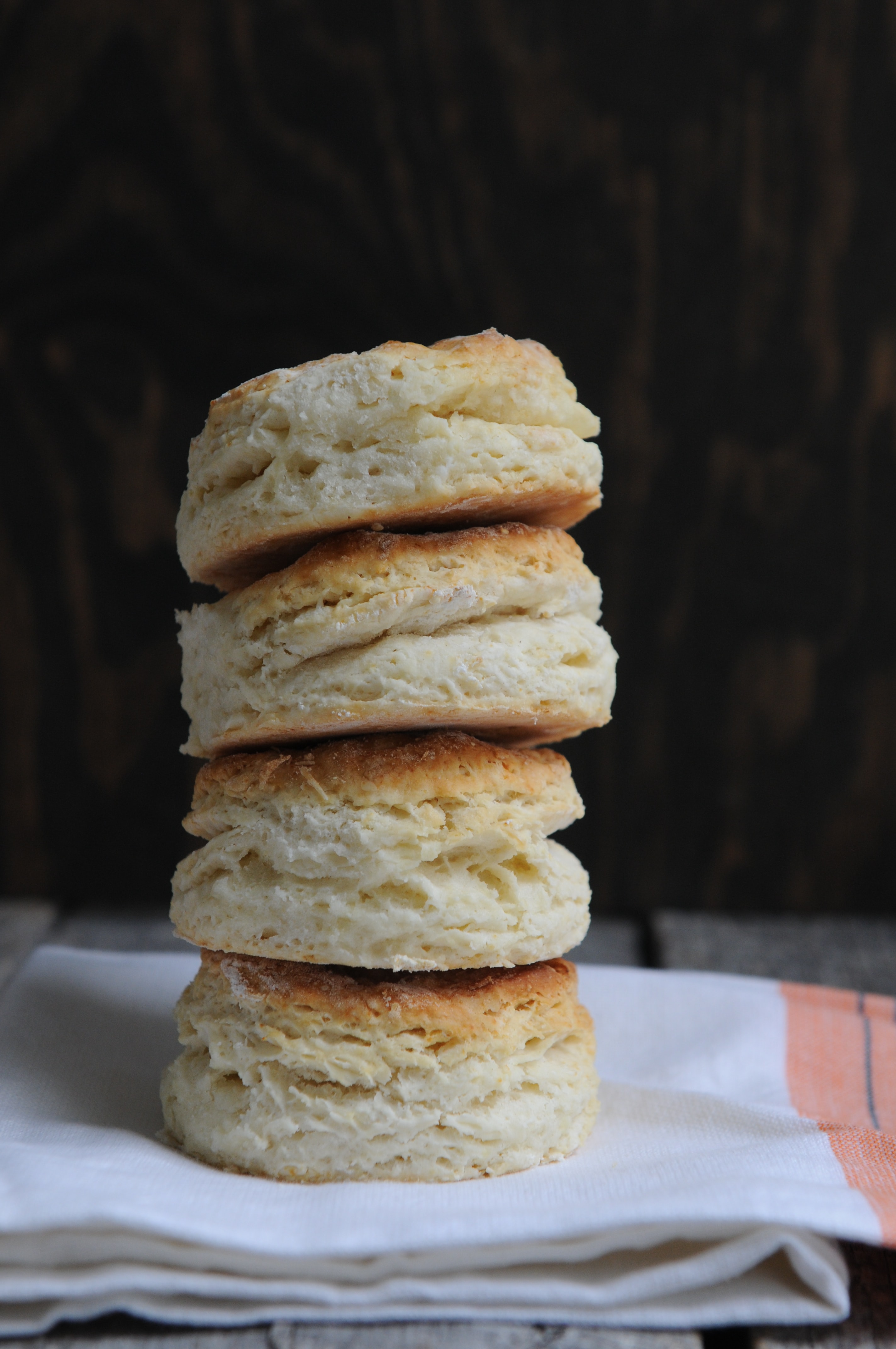 In describing Charleston, TripAdvisor wrote "Historic Charleston is bursting with Southern charm and hospitality. The city feels a bit like it's suspended in time, thanks to its antebellum architecture and surrounding plantation landscapes. Take in incredible views of the Battery and the French Quarter as you stroll the Waterfront Park, then become inspired by the cultivated beauty of the gardens at Middleton Place. At night, try a ghost tour for an introduction to the spooky side of the city." The food scene isn't the only draw!
Additionally, Charleston was ranked the 11th best food destination in the entire world- ranking alongside of cities such as Rome, Paris, and Barcelona.
For foodies, Charleston is an unmissable destination. Plan your next trip to Charleston today so you can savor of all of the delicious dishes that the local restaurants have to offer!