The popular Charleston Museum in Charleston, SC is having a huge birthday this month! Here's how you can join in the celebration.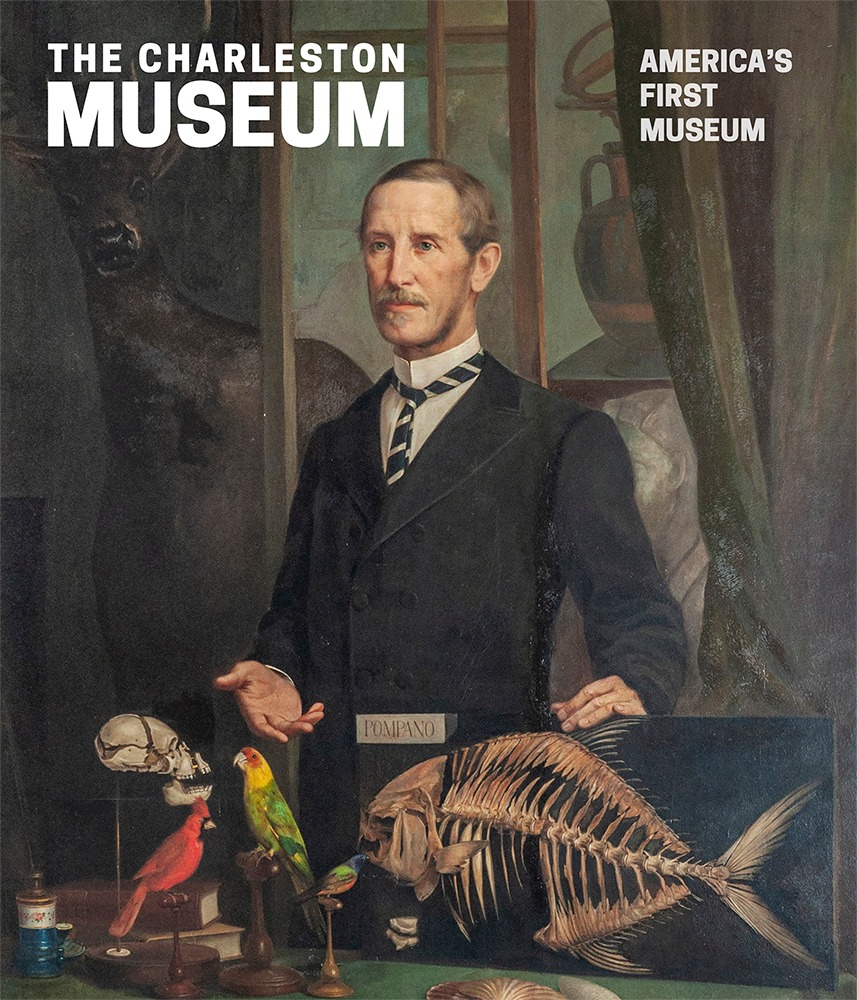 Photo from https://www.facebook.com/charlestonmuseum/photos
On January 12, 2023, the Charleston Museum will turn 250 years old. If you didn't already know- the Charleston Museum is the country's oldest museum. This birthday is a huge milestone! There will be three big celebratory events next week in honor of this huge birthday. Join the Charleston Museum for...
250th Anniversary Commemoration (Jan. 12, 6-8 PM), featuring keynote speaker Dr. Anthea M. Hartig, Director of the Smithsonian's National Museum of American History. This event will be free and open to the public! Come learn about the history of the museum and enjoy a special anniversary craft beer (1773 Anniversary Ale), proudly brewed by Holy City Brewery, along with other refreshments.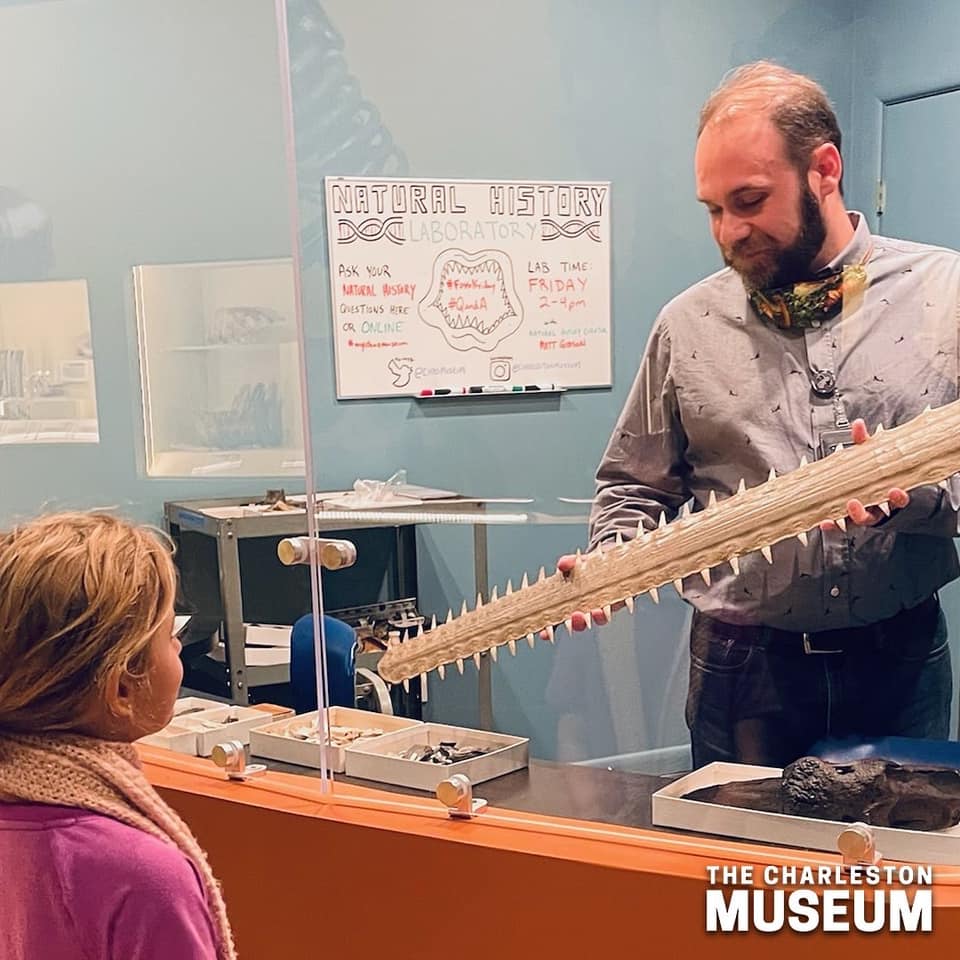 Photo from https://www.facebook.com/charlestonmuseum/photos
Nighttime at the Museum (Jan. 13, 7-10 PM., ages 21+). Celebrate the museum's birthday at a more exclusive, adults-only event. Enjoy an evening of adventure, exploring the galleries after-hours and discovering the spicier side of the Museum's collections. Guests are encouraged to come dressed as a character from history or animal creature from the Lowcountry's natural environment and beyond. Those with the best costumes will win prizes!
The Charleston Museum's 250th Birthday Party (Jan. 14, 9 AM-12 PM). This event will be family-friendly and fun! Celebrate the museum's birthday with free admission for children 12 and under (when accompanied by paid adults). There will be special displays and surprises throughout the museum, including an exclusive scavenger hunt! Because it's a birthday party, you can decorate your own cupcake!
Don't miss your chance to celebrate the Charleston Museum's 250th birthday! Make your plans to join in the fun today!