New Year's Eve is less than a week away! If you're planning to celebrate in Charleston, then you're sure to have a great time. There are lots of exciting events taking place! Pick your favorite and get ready to party your way into 2023!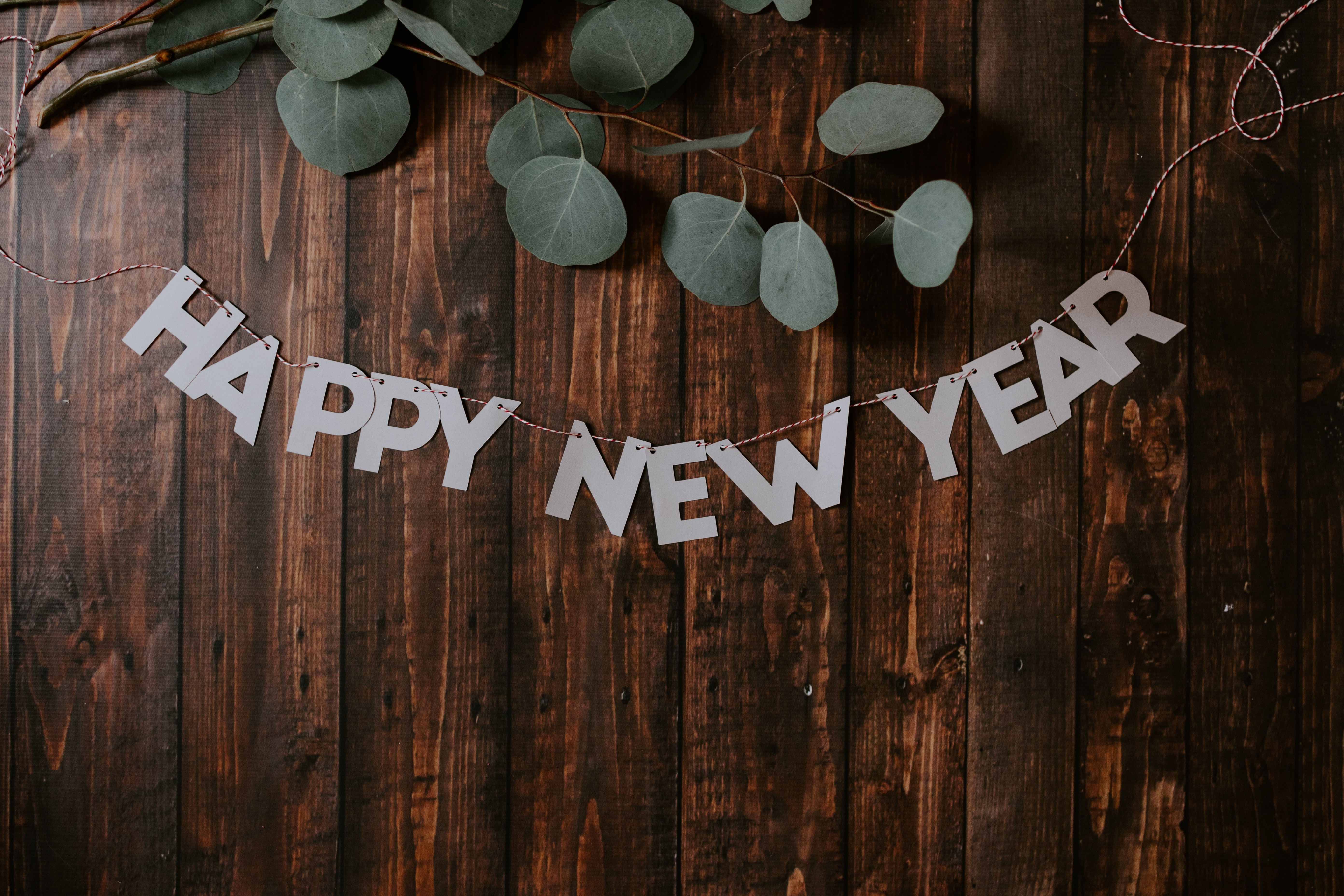 2023: The Best is Yet to Come - Featuring Gracie & Lacy with That Charleston Band!
The wildly popular Lowcountry sister act Gracie & Lucy, accompanied by That Charleston Band, will ring in the new year with a medley of iconic jazz, holiday, swing, and pop hits. You'll recognize favorites by Frank Sinatra, Michael Bublé, Alecia Keys, and many other artists. [Read more]
Eli's Table to Host Annual New Year's Eve Speakeasy - Private VIP Party
Spend New Year's Eve in luxury at Eli's Table. This private VIP party will see the restaurant transformed into a glamorous southern speakeasy. There will be hors d'oeuvres, an open bar, live jazz music, and a midnight champagne toast. [Read more]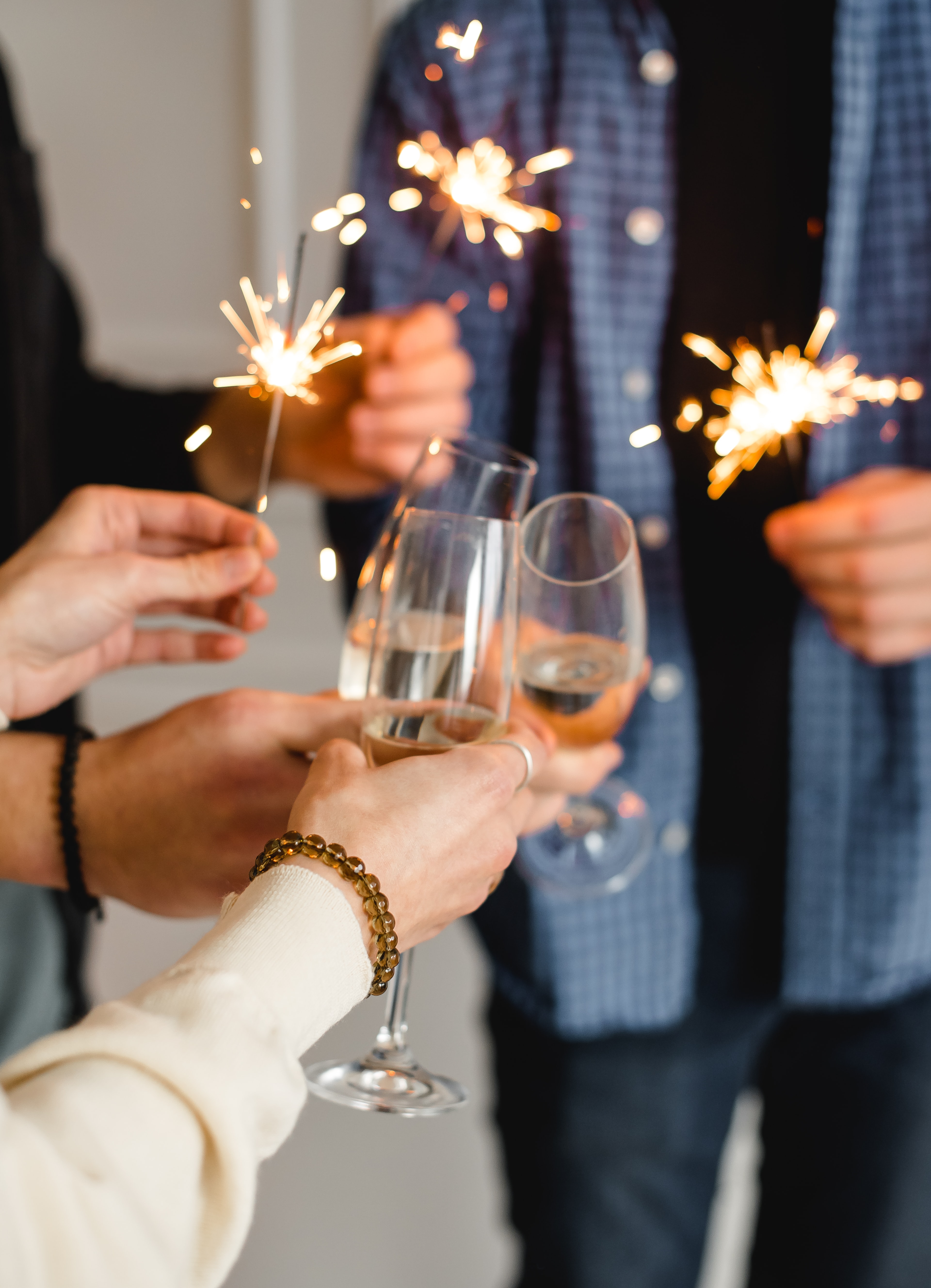 New Year's Eve at the South Carolina Aquarium
Looking for a family-friendly way to celebrate New Year's Eve? Head to the South Carolina Aquarium. Enjoy an evening filled with festive fun, lively music, and a special ball drop before bedtime. See the aquarium aglow, dance to tunes spun by a DJ, get your face painted, and more. [Read more]
Noon Years Eve
Another family-friendly new years option is Noon Years Eve at the Children's Museum of the Lowcountry. This celebration will highlight traditional holiday celebrations from other cultures at the Museum from 10am-12pm, culminating in a noon ball drop and juice box toast on Camden Alley. [Read more]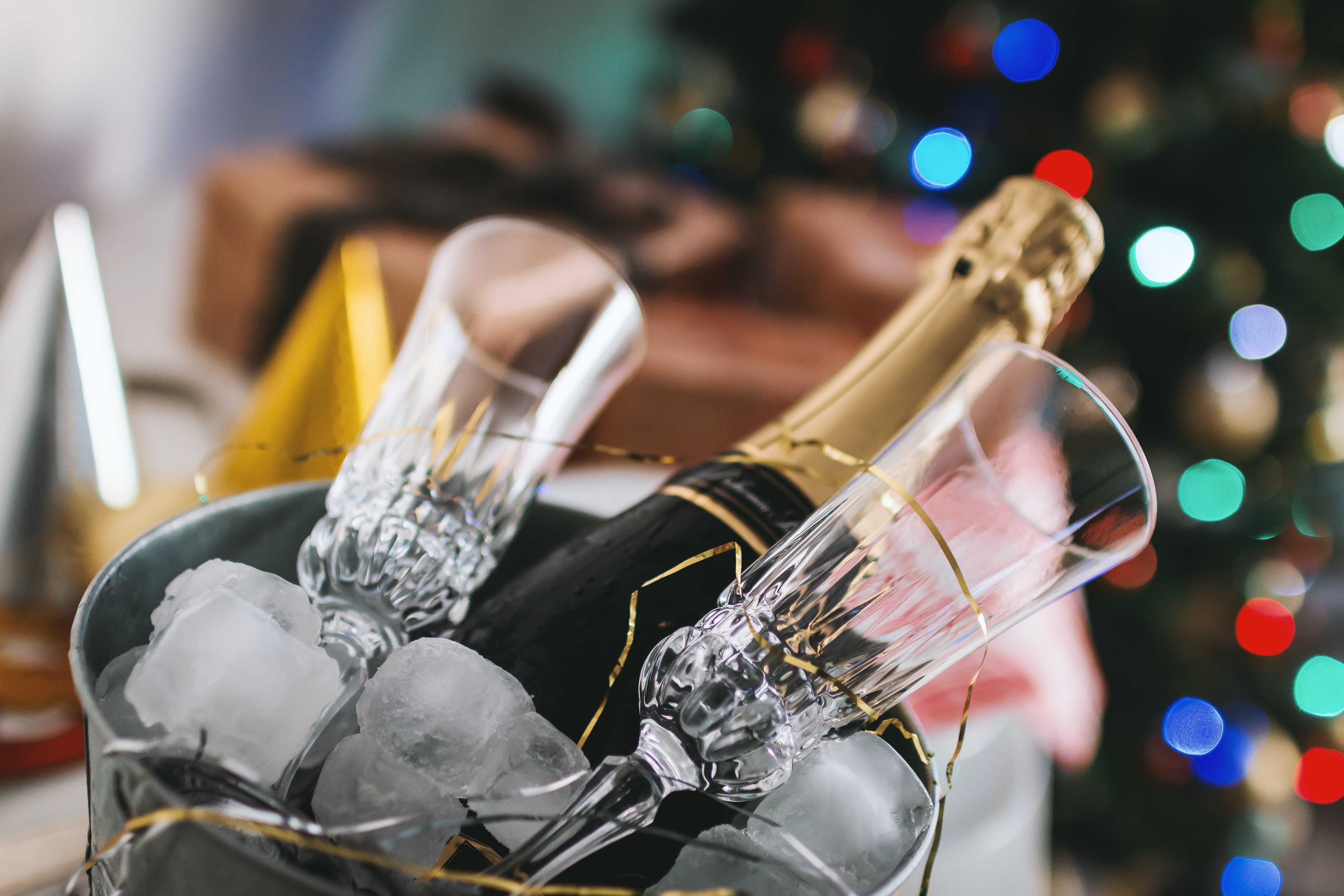 New Year's Eve Prix Fixe Dinner at Lenoir
The renown restaurant Lenoir will offer a marvelous prix fixe three-course New Year's Eve dinner with delicious amuse bouche and a champagne toast. The menu is oh-so delicious! [Read more]
New Years at The Quinte
The Quinte- one of Charleston's newest oyster bar- will host a specially curated four-course meal in honor of New Year's Eve. Four courses include a shared seafood tower featuring local oysters stone crab, lobster, shrimp and clams to start, followed by speciality plated dishes, and a shared brown butter and caper basted locally caught fish before finishing the meal with a sweet dessert. There will also be a bubble toast, plus a few opportunities to expand your meal with upgrades. [Read more]
What are you doing for New Year's Eve? Tell us in the comments!