With excellent eats, unique shopping, and beautiful scenery, Charleston is the perfect spring getaway. This Mother's Day, celebrate Mom in Charleston! Here are a few of the things happening around town that Mom will love!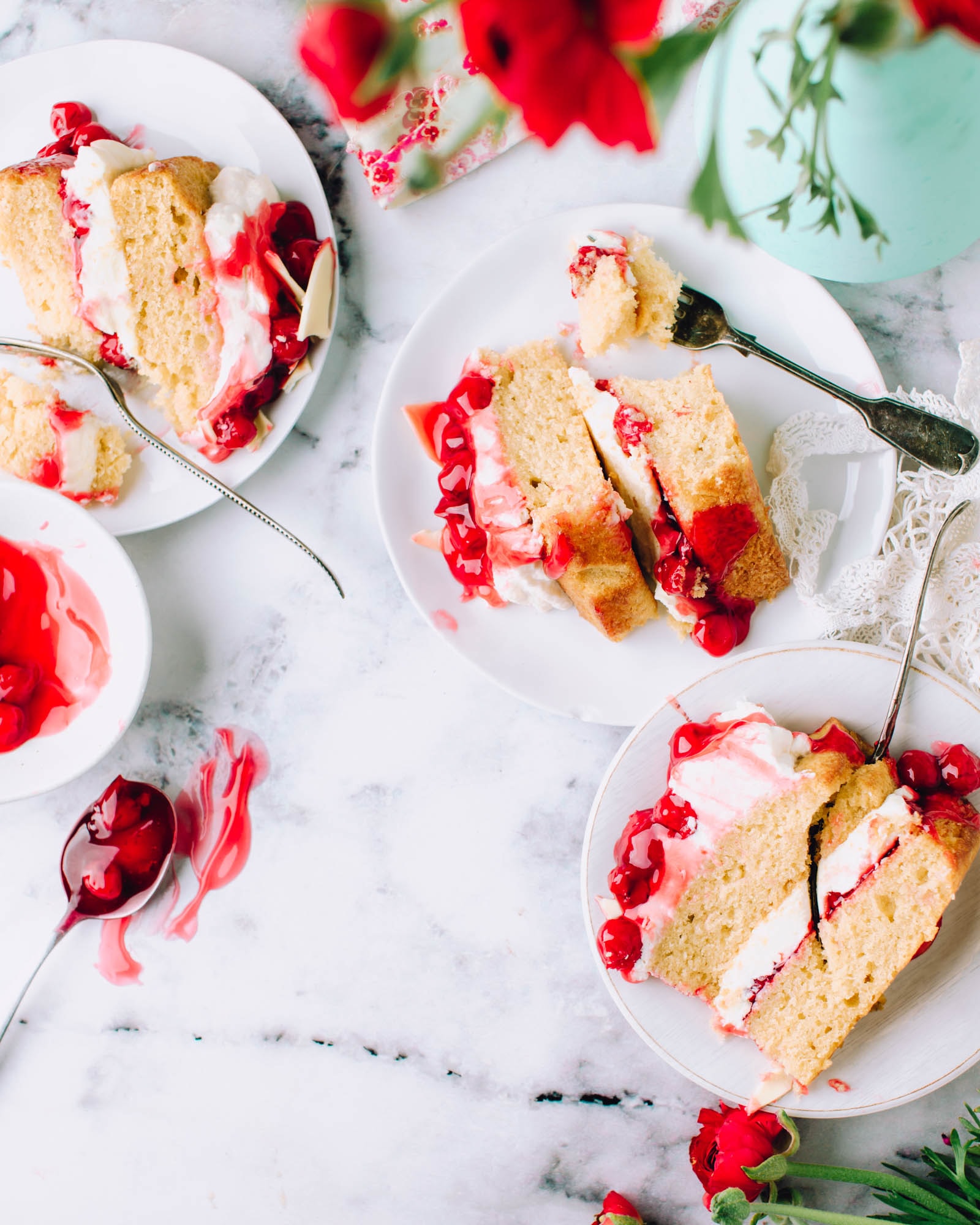 Mother's Day Celebration at Lenoir (May 8, 2022): Lenoir is a wonderful restaurant with creative cuisine. For Mother's Day, they will offer a three-course, family-style supper. Advanced reservations are highly recommended.
Sunday Brunch Farmers Market (May 8, 2022): This market takes place every Sunday, but it will be extra special on Mother's Day! Come enjoy a full deck bar, live music, great food, and an unbelievable assortment of local goodies. Admission is free and dogs are welcome!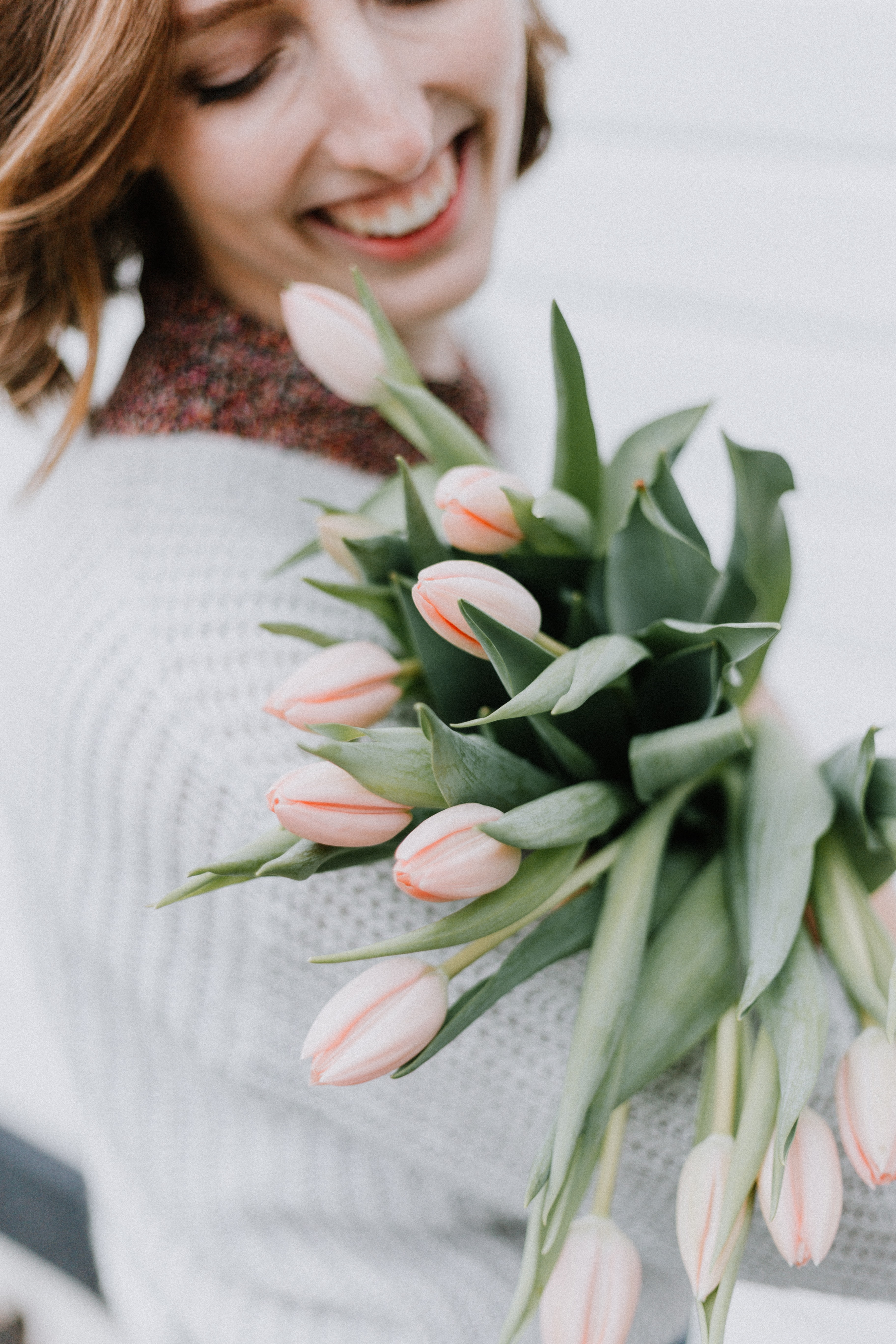 Mother's Day Brunch & Comedy Showcase (May 8, 2022): Bring Mom to this excellent comedy event at The Ashley Charleston. There will be brunch, bottomless mimosas and Bloody Mary's, and, of course, hilarious comedic performances!
Mother's Day Brunch in the Ballroom (May 8, 2022): Hotel Bennett will host a grandiose brunch in their dazzling Crown Ballroom. There will be many delicious, seasonal dishes to savor, plus a raffle for a makeover! Reservations are required.
Mother's Day Goat Social (May 8, 2022): Looking for a unique Mother's Day activity? Bring Mom to a Goat Social! In Ridgeville, you can pamper Mom with goat snuggles! There will be adorable mini-goats, BYOB, & charcuterie boards. It doesn't get any better than this!
These are just a few of the many marvelous Mother's Day activities taking place around town. Come enjoy Charleston this May! Mom will thank you!