Charleston is known for many things- idyllic beaches, charming culture, and of course, outstanding parties! If you're looking for a fun place to celebrate Mardi Gras, then you should plan to visit Charleston! Here are a few of the festivities that await you!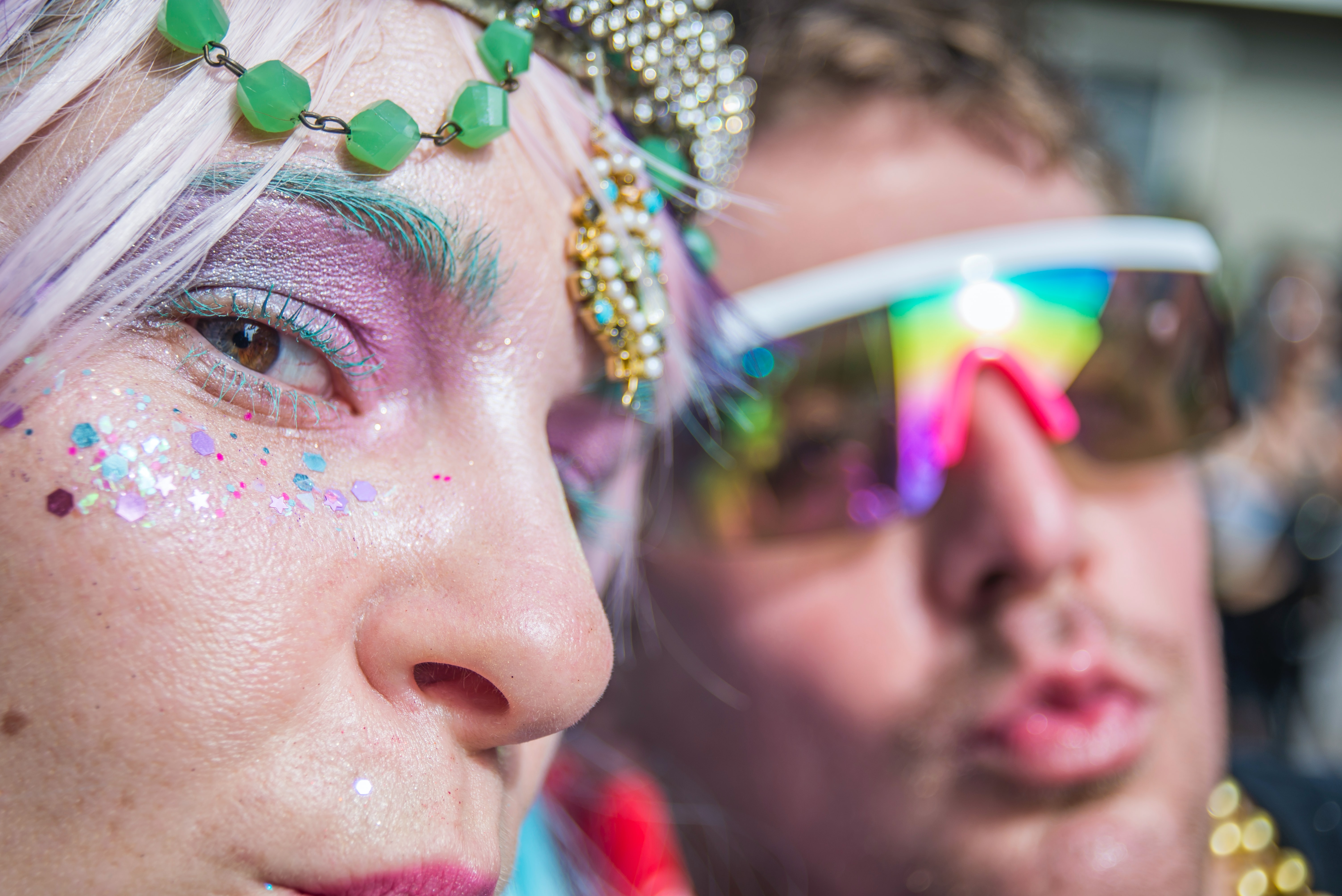 Rocky Horror Picture Show- Mardi Gras Style
February 26, 2022
For Mardi Gras, Rocky Horror Charleston is putting on a special performance of Rocky Horror at Frothy Beard Brewing Company! Come sing along to the classic cult favorite songs and get in the Mardi Gras spirit! You can also participate in games and a raffle. Doors open at 7:30 PM and the show starts at 8 PM. Get there early to grab the best seats, order food, and sip a beer!
This show is 21+. Tickets cost $15 (or $25 for VIP).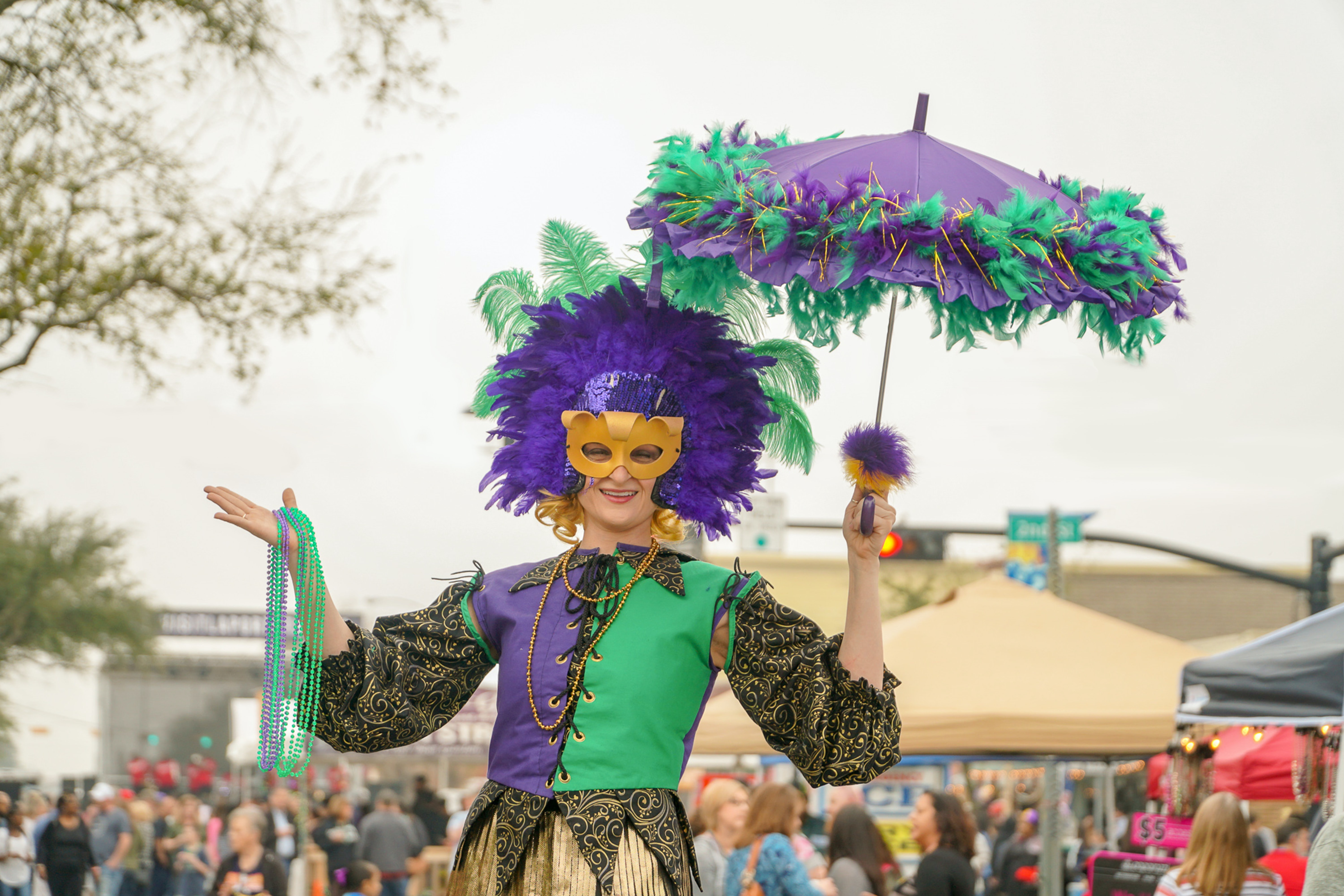 Mardi Gras Bar Crawl
February 26, 2022
The 3rd annual Mardi Gras Bar Crawl will take place on King Street on February 26! Grab some friends and some beads and come on down! Every year, this event is an absolute blast. You'll spend the evening visiting some of Charleston's favorite bars, enjoying drink specials and great company as you go! Don't miss out on the fun (or the free swag)!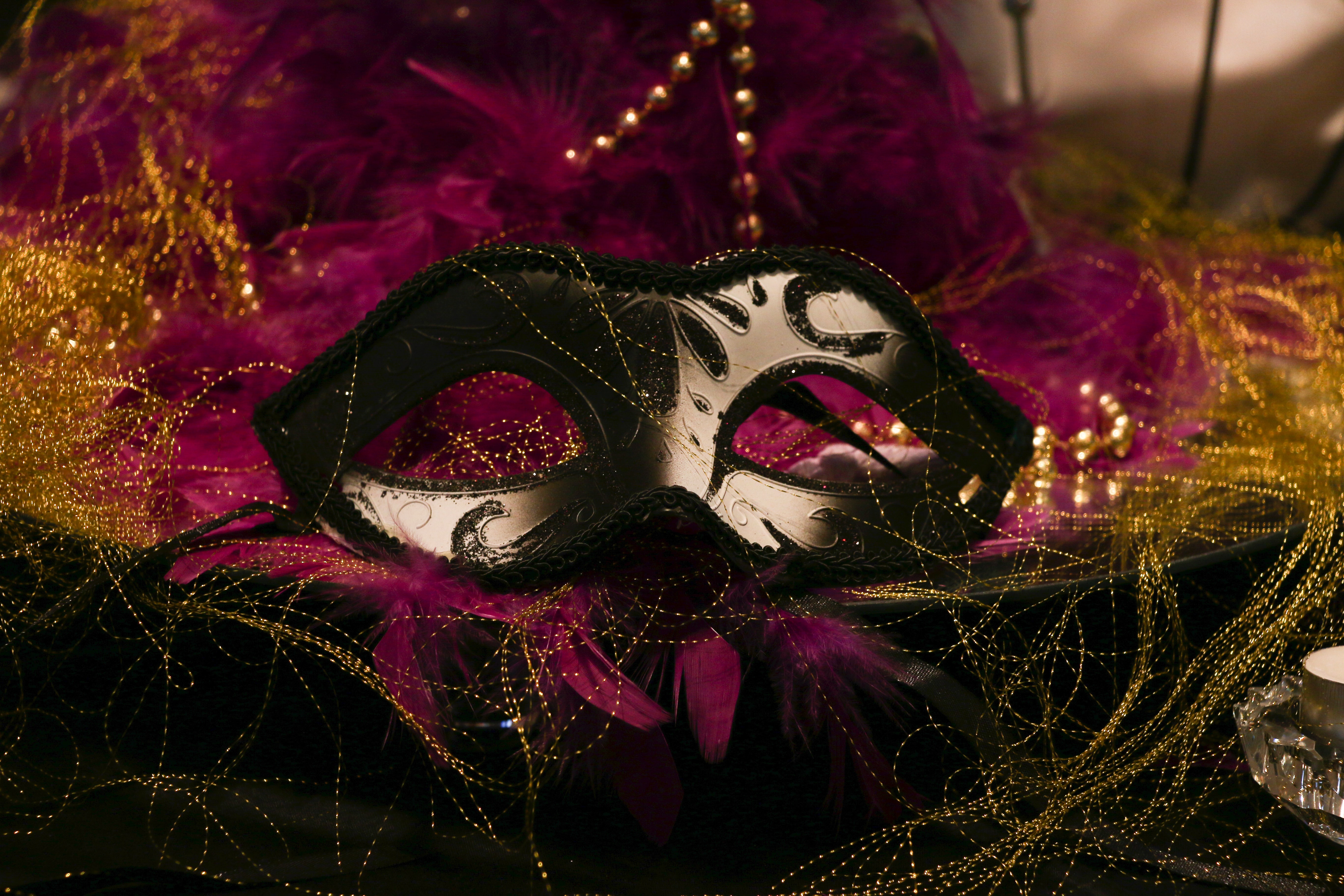 Don't Forget Dinner!
Looking for a New Orleans-style meal? Check out one of Charleston's top cajun/creole restaurants! LoLa Lowcountry Louisiana Seafood Kitchen is a widely-praised local restaurant that serves delicious food inspired by Louisiana. King Claw serves cajun-inspired seafood boils. There's also Cafe Roux- a fun creole restaurant with deep Louisianan roots!
Get ready to have a magical Mardi Gras in Charleston! Plan your trip today!