July 4th is almost here! Are you ready to party like its 1776? With plenty of food, family, and fireworks, Charleston is the perfect place to celebrate Independence Day! Here are a few of our favorite ways to celebrate.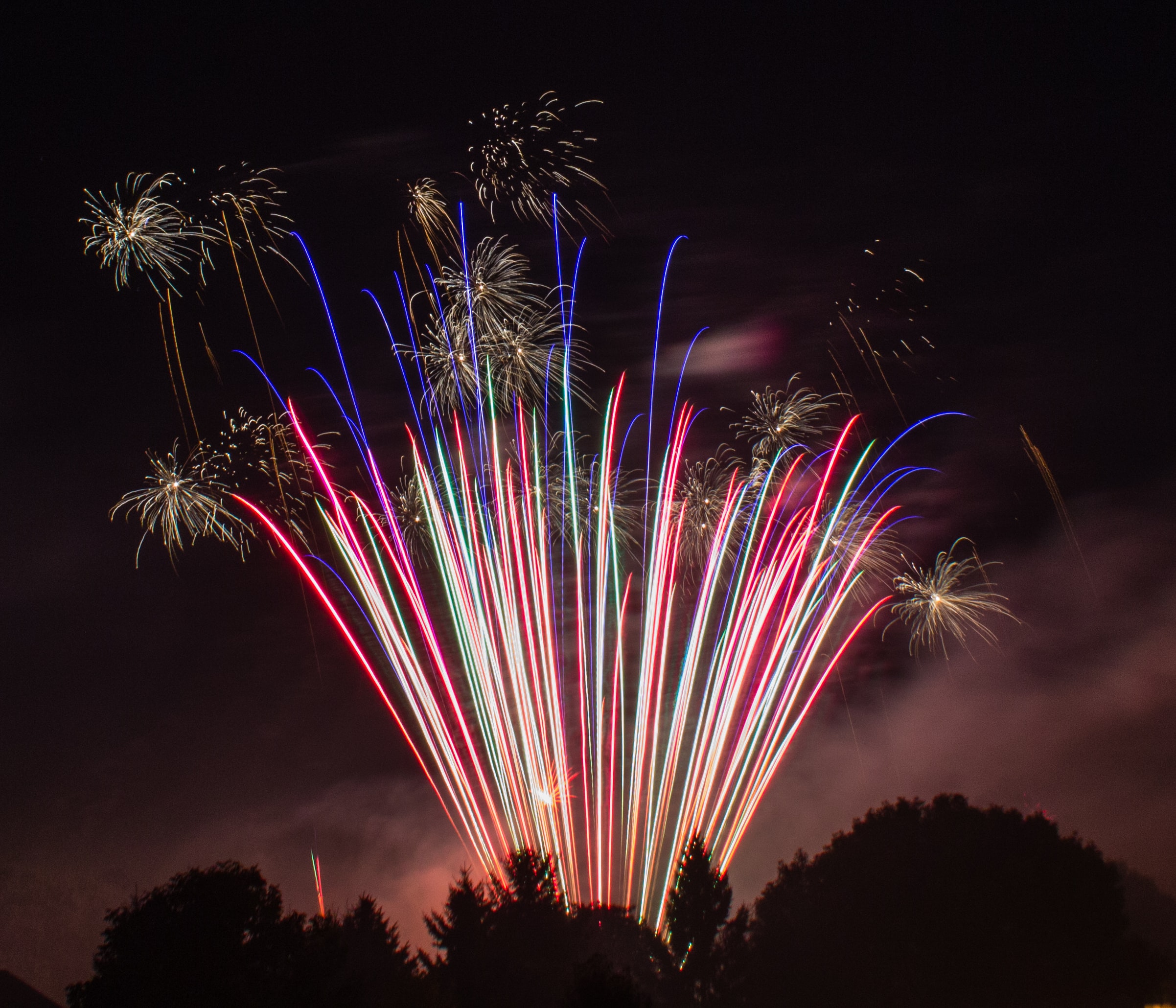 4th of July Fireworks Blast
The Annual Independence Day celebration at the Patriots Point Naval and Maritime Museum will take place on the 4th. There will be food trucks, live music, and a fantastic fireworks show.
Read more: https://www.patriotspoint.org/news-and-events/annual-4th-of-july-fireworks-blast-returns-to-patriots-point/
4th of July Fireworks at Folly Beach
Folly Beach is celebrating the 4th of July with an enormous fireworks display. The show will start at sundown and will be visible from anywhere on Folly Beach.
Read more: https://visitfolly.com/fireworks/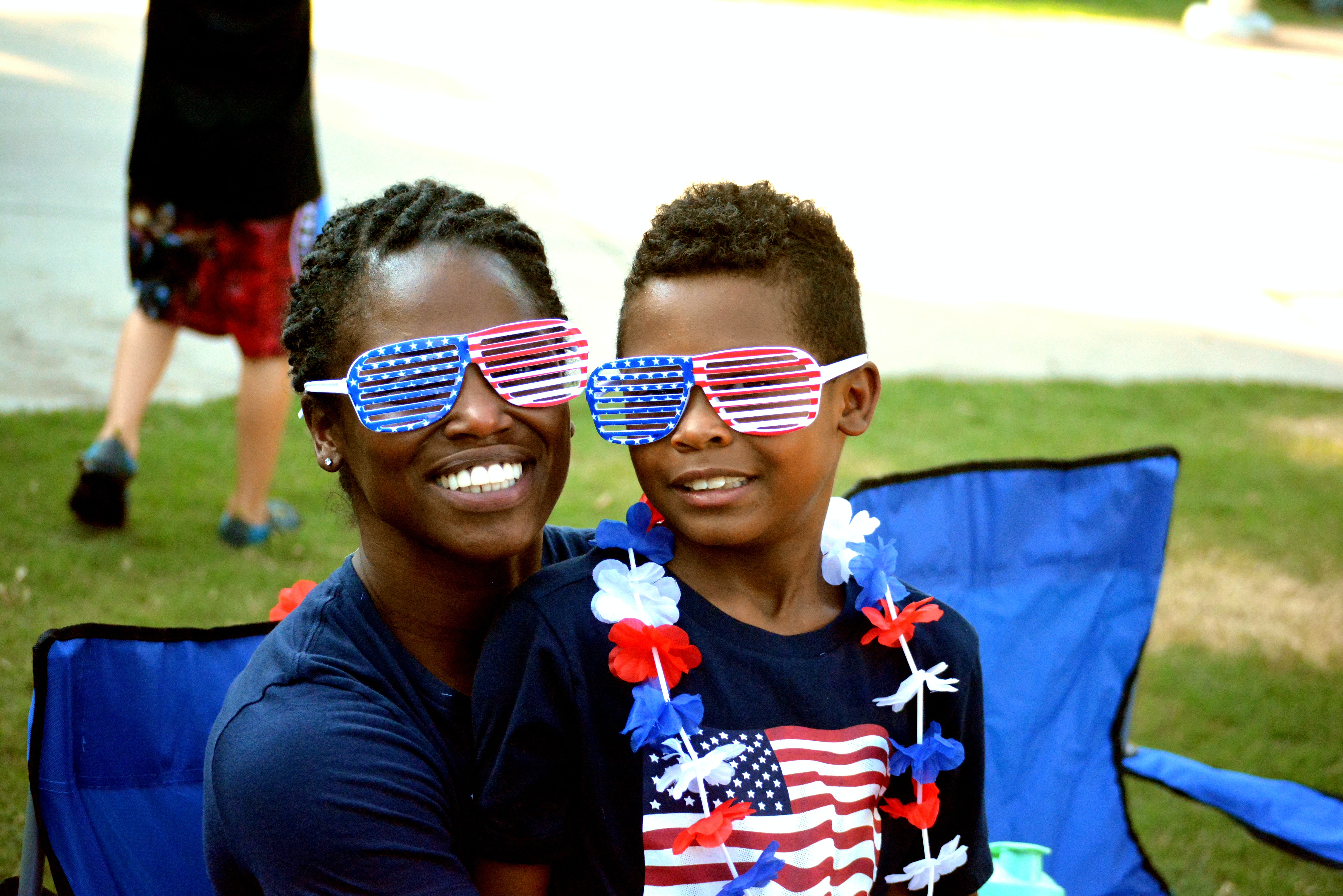 Uncle Sam Jam
At the Mount Pleasant Pier, they're celebrating Independence Day with live music and dancing! Dave & The Sol Beats will be performing.
Read more: https://ccprc.com/1175/Dancing-on-the-Cooper
Independence Day Festival on Kiawah Island
This annual festival kicks off with an Annual Bike Parade at Night Heron Park. There will be lots of fun activities to enjoy, including live music, carnival games, inflatables, a photo booth, and more. Fireworks will begin at 9:15 PM.
Read more: https://kiawahresort.com/event/independence-day-festival/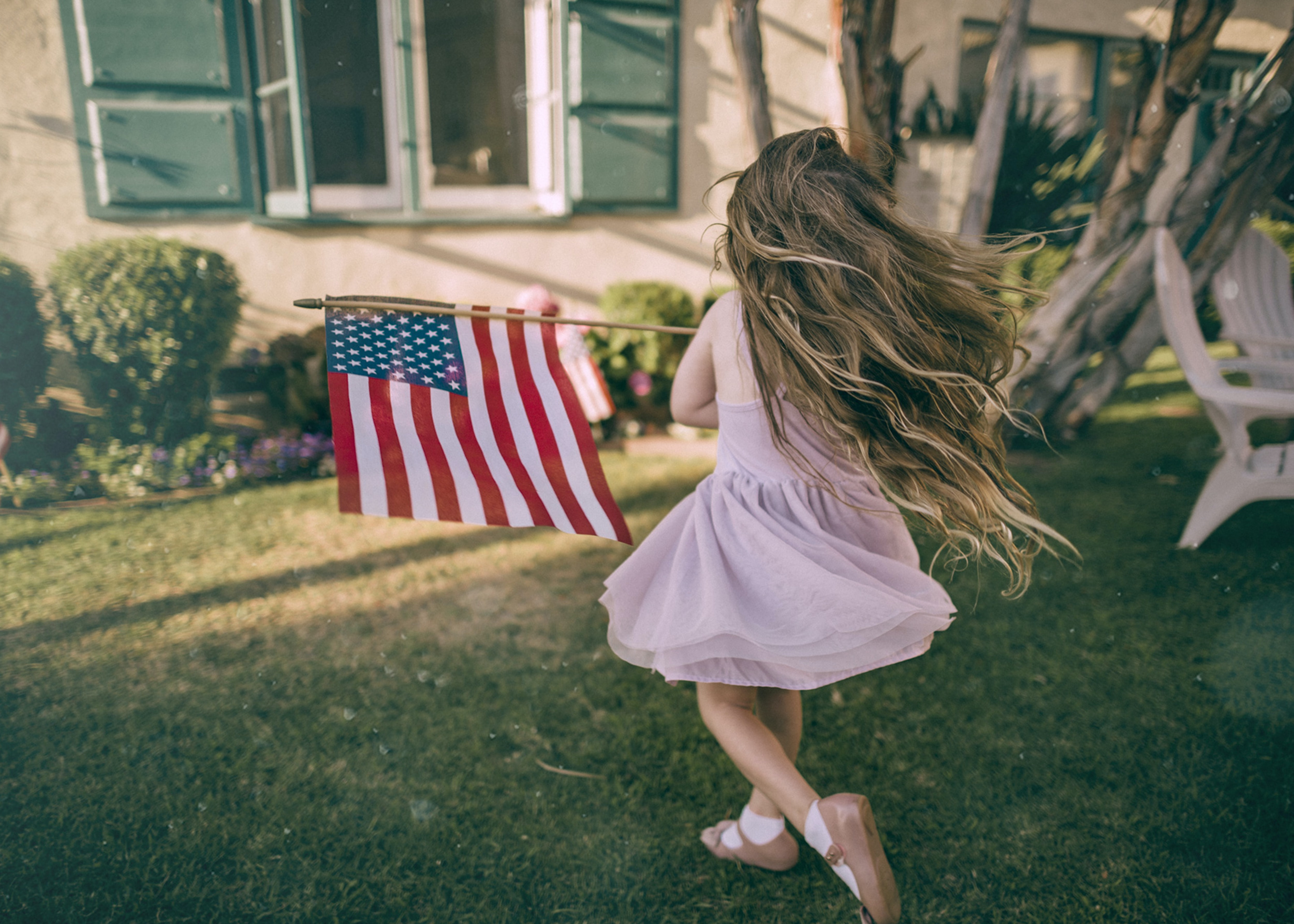 North Charleston 4th of July Festival
North Charleston's Independence Day event will showcase the Lowcountry's largest 4th of July fireworks show! At Riverfront Park, enjoy music by the North Charleston Pops! and DJ Natty Heavy, a huge assortment of food trucks, and an incredible fireworks show when the sun goes down.
Read more: https://www.charlestoncvb.com/events/4th_of_july_festival~17995/
How are you celebrating Independence Day this year? Why not spend the holiday in Charleston?! Plan your visit today!