Have you ever been to a Bastille Day celebration? Bastille Day is typically celebrated on July 14th with lots of tricolor flags, French patriotic songs, strong beverages, and colorful fireworks. Charleston residents get into the Bastille Day spirit every year, making the city a great place to celebrate!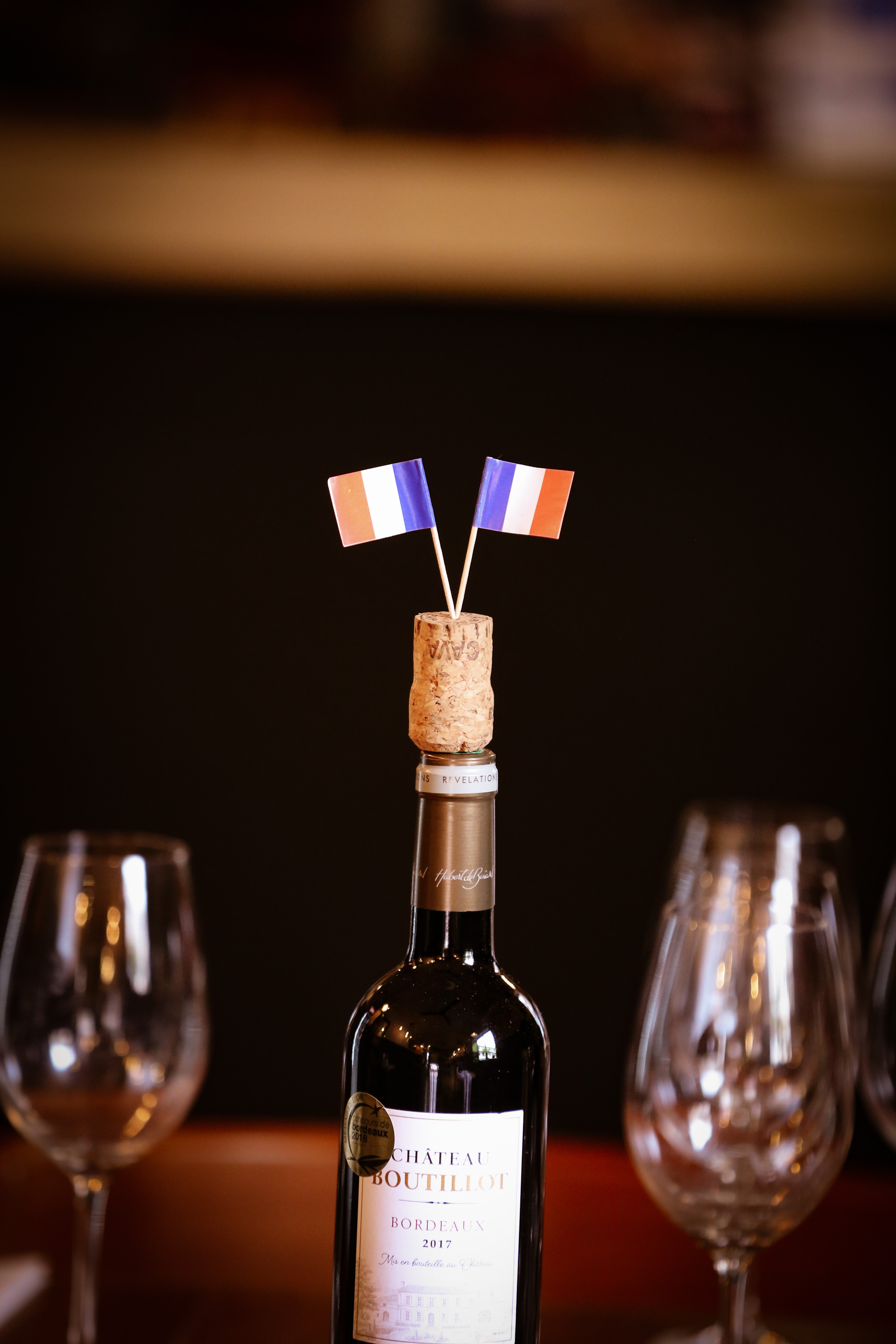 Charleston may seem like an odd choice for a Bastille Day celebration, but the city's Lowcountry heritage and history of French immigration actually makes it the perfect place for it! Here are a few of the ways you can celebrate if you're going to be in town this week.
Rooftop Revelry
Celebrate all things French at The Rooftop this Bastille Day! There will be plenty of specialty 'French 89' cocktails, delectable French dip with baguettes, and irresistible red velvet cake to go around.
Bastille Day Wine Dinner
Bistronomy by Nico will host a Wine Dinner this Bastille Day. Come enjoy four delicious courses with wine pairings for just $90!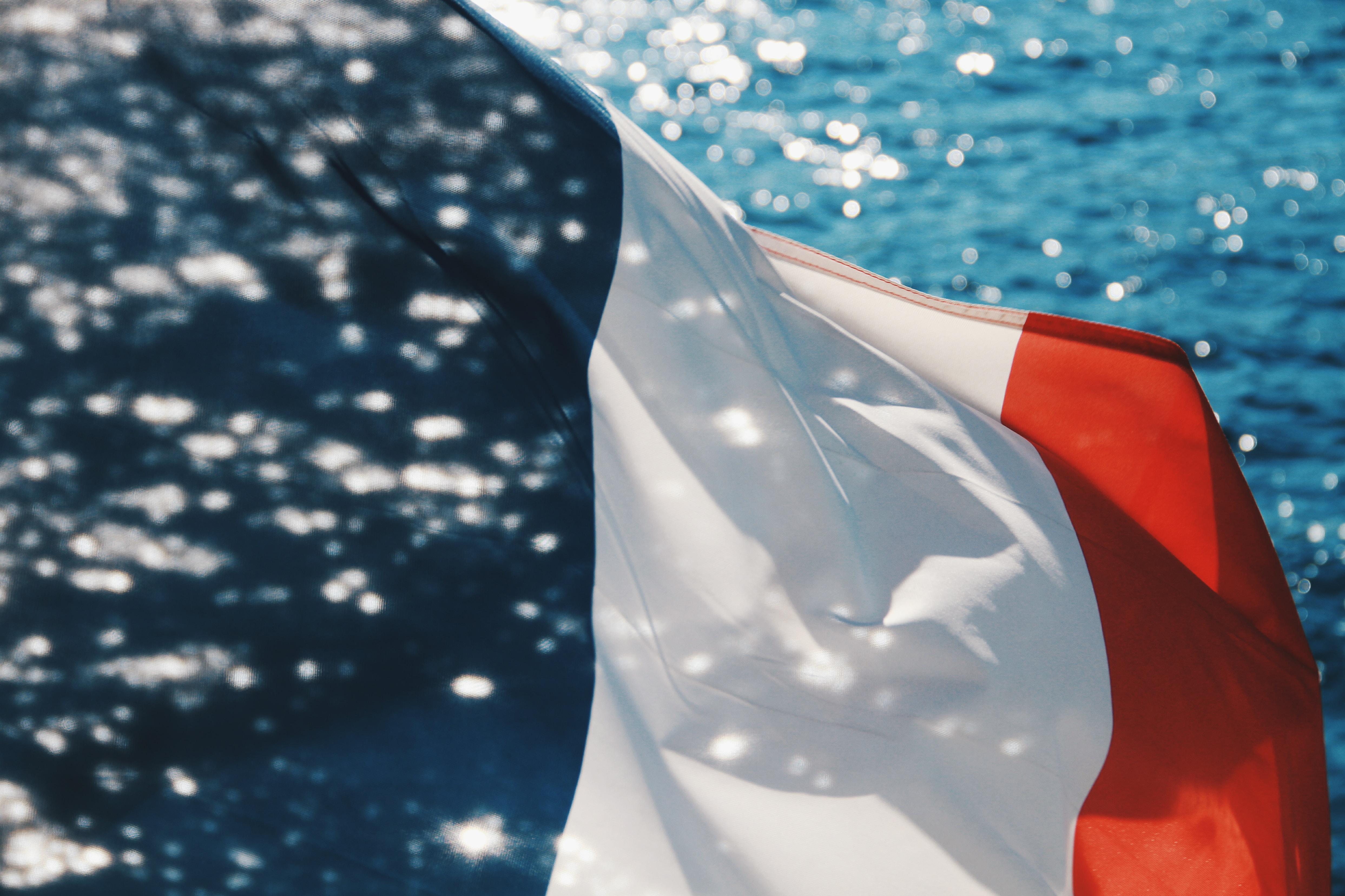 Bastille Day Celebration
At Azur events in Harleston Village, you can enjoy a Bastille Day Celebration complete with a French buffet, French 75 cocktails, crepes, French music, and more.
For other options, check out these fantastic French restaurants around Charleston: https://charlestoncitypaper.com/2021/05/09/top-5-french-restaurants-in-charleston/
How will you celebrate Bastille Day in Charleston?