There's no shortage of ways to celebrate the holiday season in Charleston! If you're going to be in Charleston during the holidays, then you should take a candlelight tour of Drayton Hall!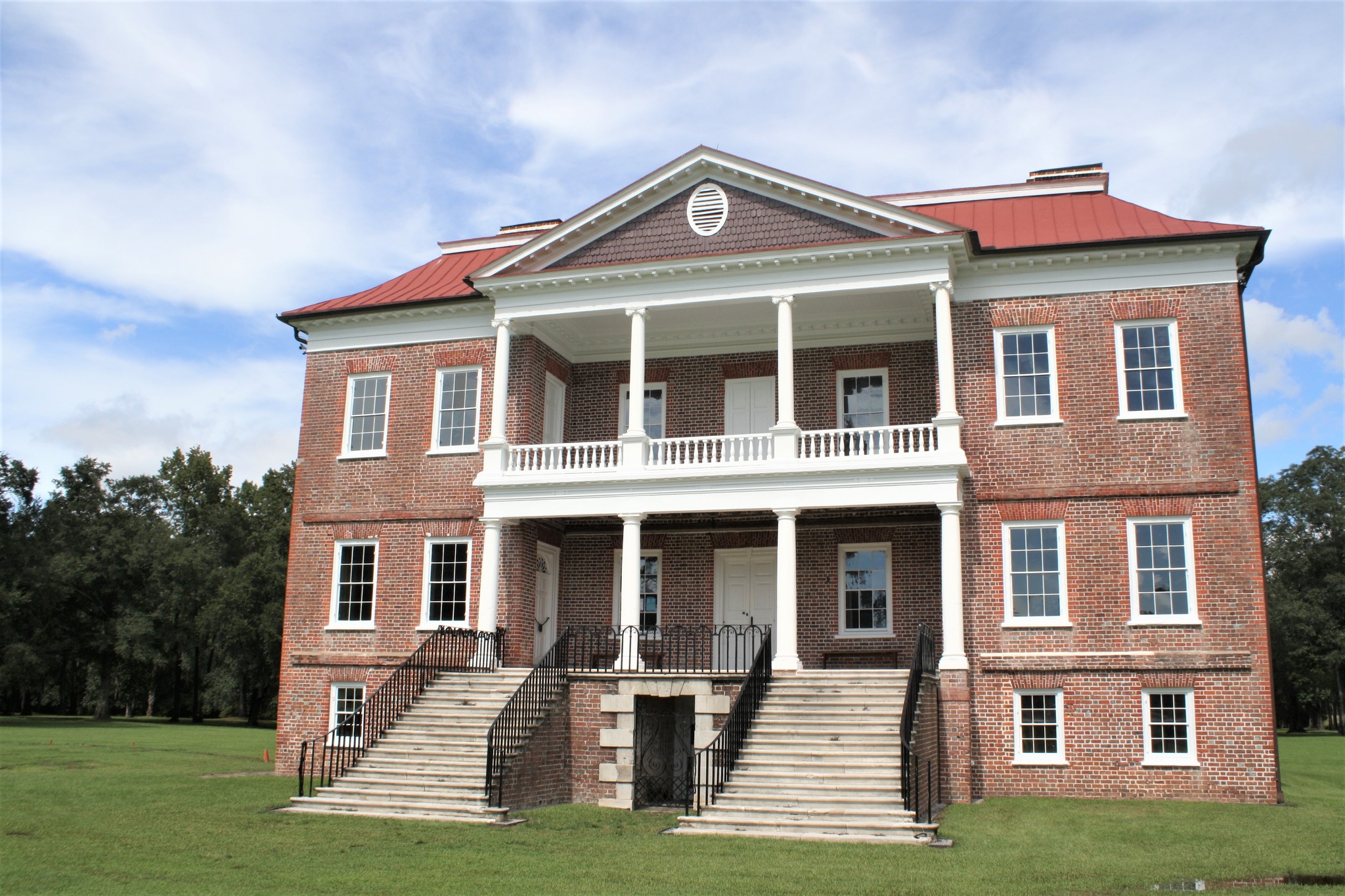 Photo from https://www.facebook.com/DraytonHall/photos
This holiday season, make a special memory at Drayton Hall. Drayton Hall is a beautifully preserved eighteenth century historic home. It is the oldest untouched home open to the public in all of the United States. Conde Nast Traveler named it the best place to visit in South Carolina! Although it is charming during the day, it is particularly moving after hours! On select dates, you can make a reservation for an exclusive candlelight tour.
Experience Drayton Hall at night the way its residents once did. You'll gain a better understanding of the house and those who resided within it, and you'll get a new perspective of historic Charleston from the perspective of a preserved colonial home. Afterwards, warm up with a cozy (non-alcoholic) seasonal beverage and visit The Shop at Drayton Hall.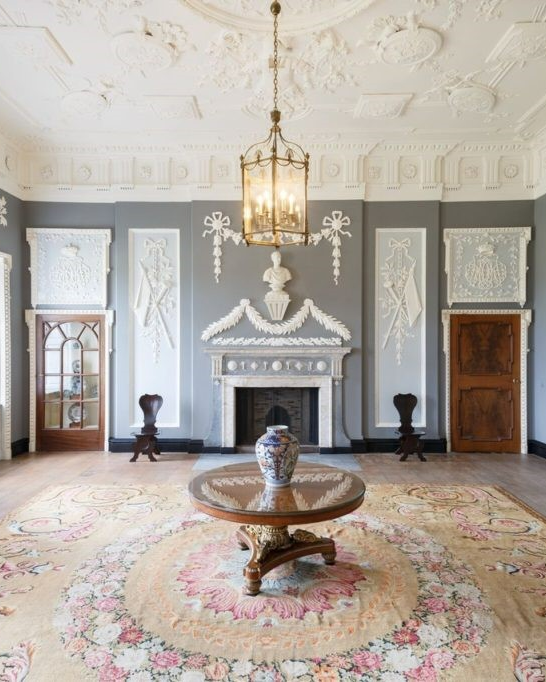 Photo from https://www.facebook.com/DraytonHall/photos
Tickets for this event are $50 for members and $55 for non-members. Reservations can be made for the following dates: November 26, December 2, December 3, December 9, December 10, December 16, and December 17. Register at https://www.draytonhall.org/event/2022-candlelight-tours-of-drayton-hall/
Don't miss these enchanting tours! You're sure to love it!