Good news, music lovers- the seventh iteration of the Charleston Bluegrass Festival is right around the corner! Have you bought your tickets yet? There's still time, but you'll have to act fast if you don't want to miss out on the fun!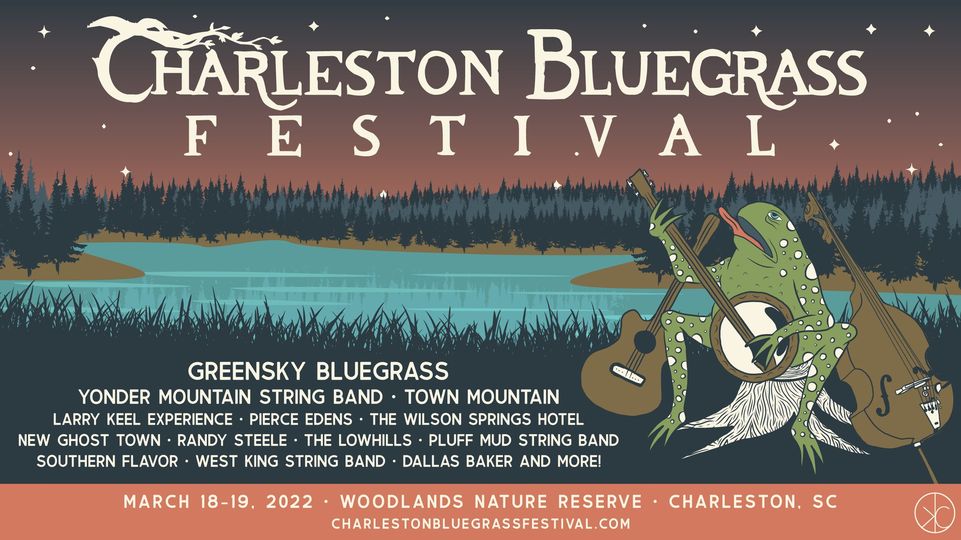 Photo from https://www.facebook.com/events/206154094047009
Following initial postponement, the Charleston Bluegrass Festival will make its grand return on March 18-19, 2022. The festival is so excited to bring guests a weekend of unrivaled bluegrass performances, plus a great selection of craft vendors, drinks, and local eats!
There is no setting quite like Woodlands Nature Reserve, a pristine 6000-acre property in charming Charleston. The iconic festival grounds pair perfectly with the marvelous music and friendly people!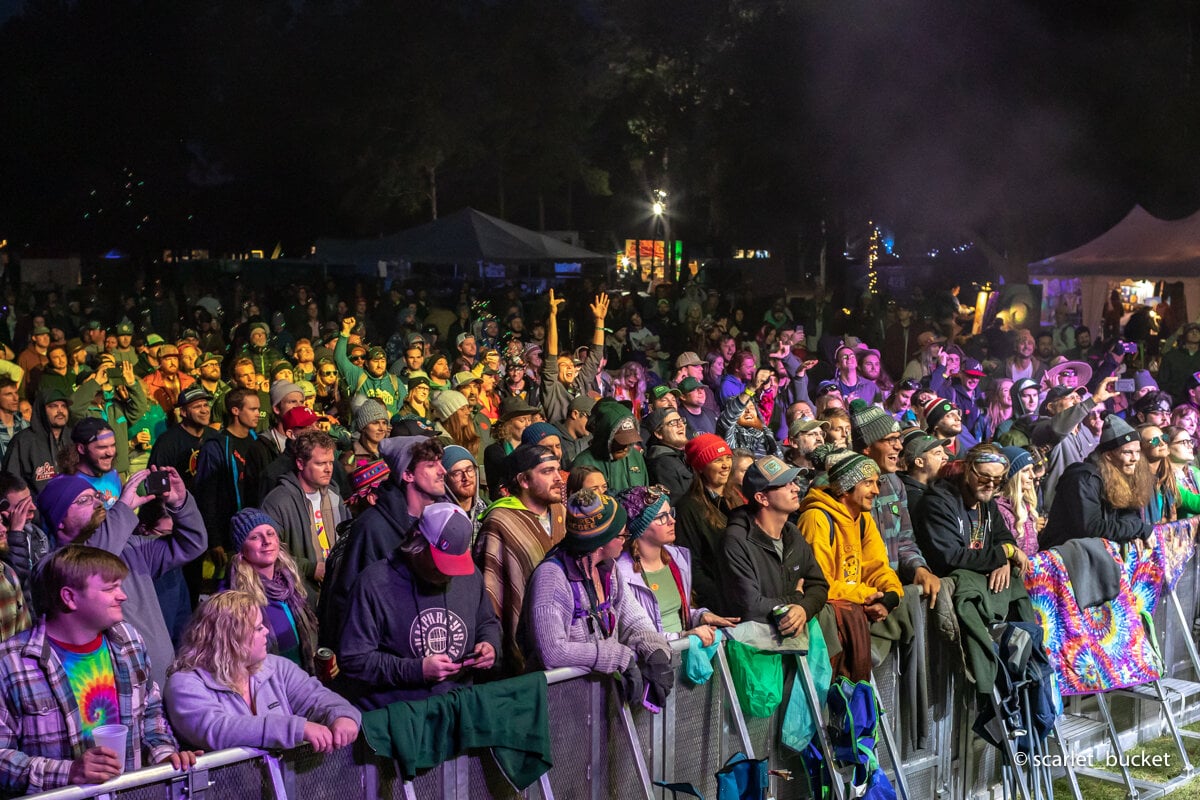 Photo from https://www.facebook.com/chsbluegrassfest/photos/
Led by headliners Greensky Bluegrass, the festival features a powerhouse lineup packed with some of the best bluegrass groups in the business. There will be performances by Yonder Mountain String Band, Town Mountain, Larry Keel Experience, Pierce Edens, The Wilson Springs Hotel, New Ghost Town, Randy Steele, The Lowhills, Pluff Mud String Band, Southern Flavor Band, West King String Band, Wolfpen Branch, and Dallas Baker & Friends.
Buy your tickets today and get ready for a beautiful spring weekend full of fabulous bluegrass music!