Charleston is full of gorgeous gardens. Unfortunately, many of them are not open to the public. Occasionally, special events can give you access to these beautiful secret spaces!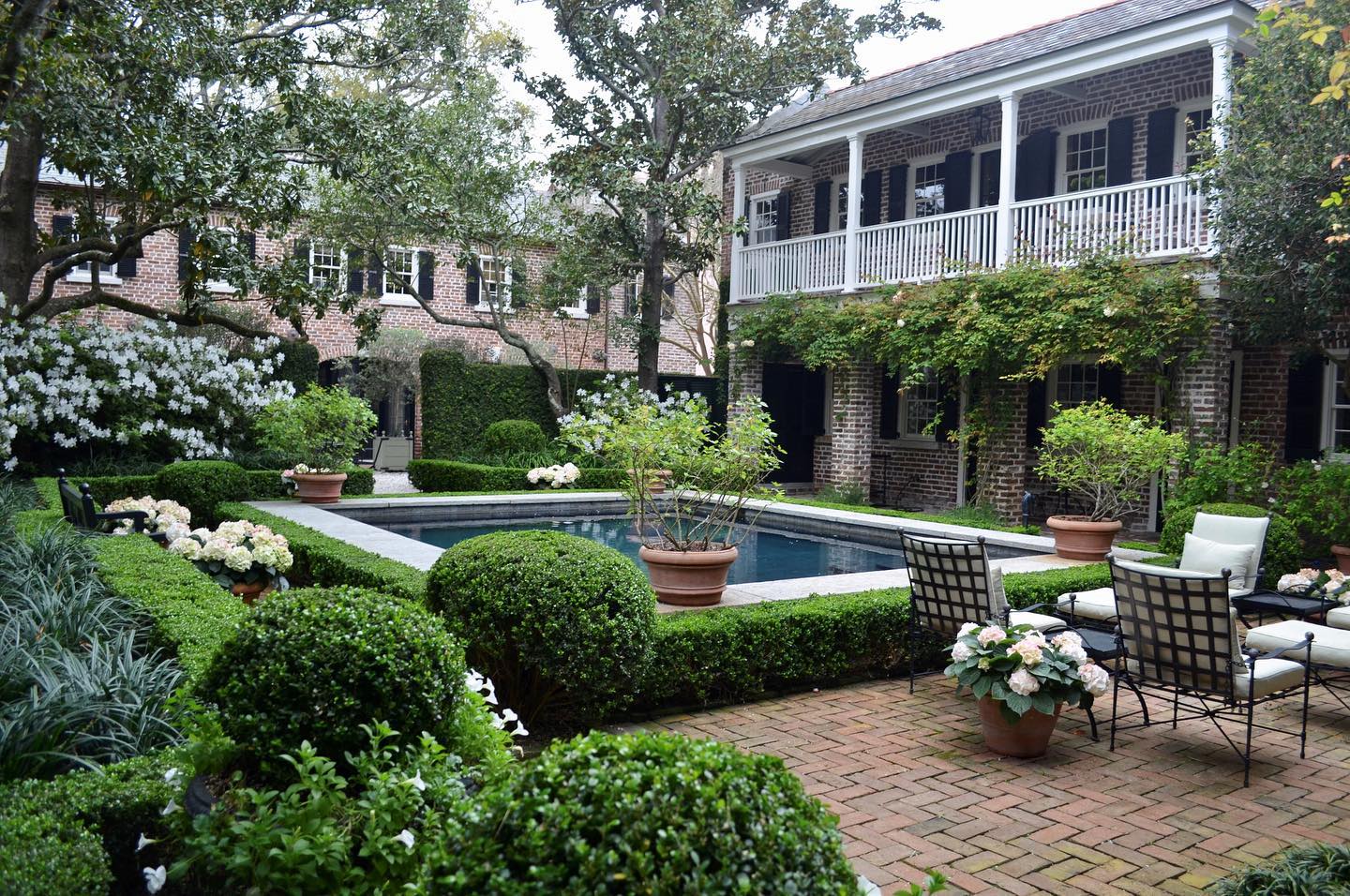 Photo from https://www.facebook.com/The.Garden.Conservancy/
On June 4, 2022, you can go Behind the Garden Gate with special garden tours, presented by the Garden Conservancy and the Charleston Horticultural Society. Seven garden gates will open for self-guided tours, allowing visitors to gain access to some of the finest, most exclusive private gardens in the city.
These artfully cultivated outdoors spaces will feature walls of ivy, fabulous flowers, and luminous fern fronds, among many other perfect plants. There is so much stunning scenery to see! You'll love all of the gardens you get to see.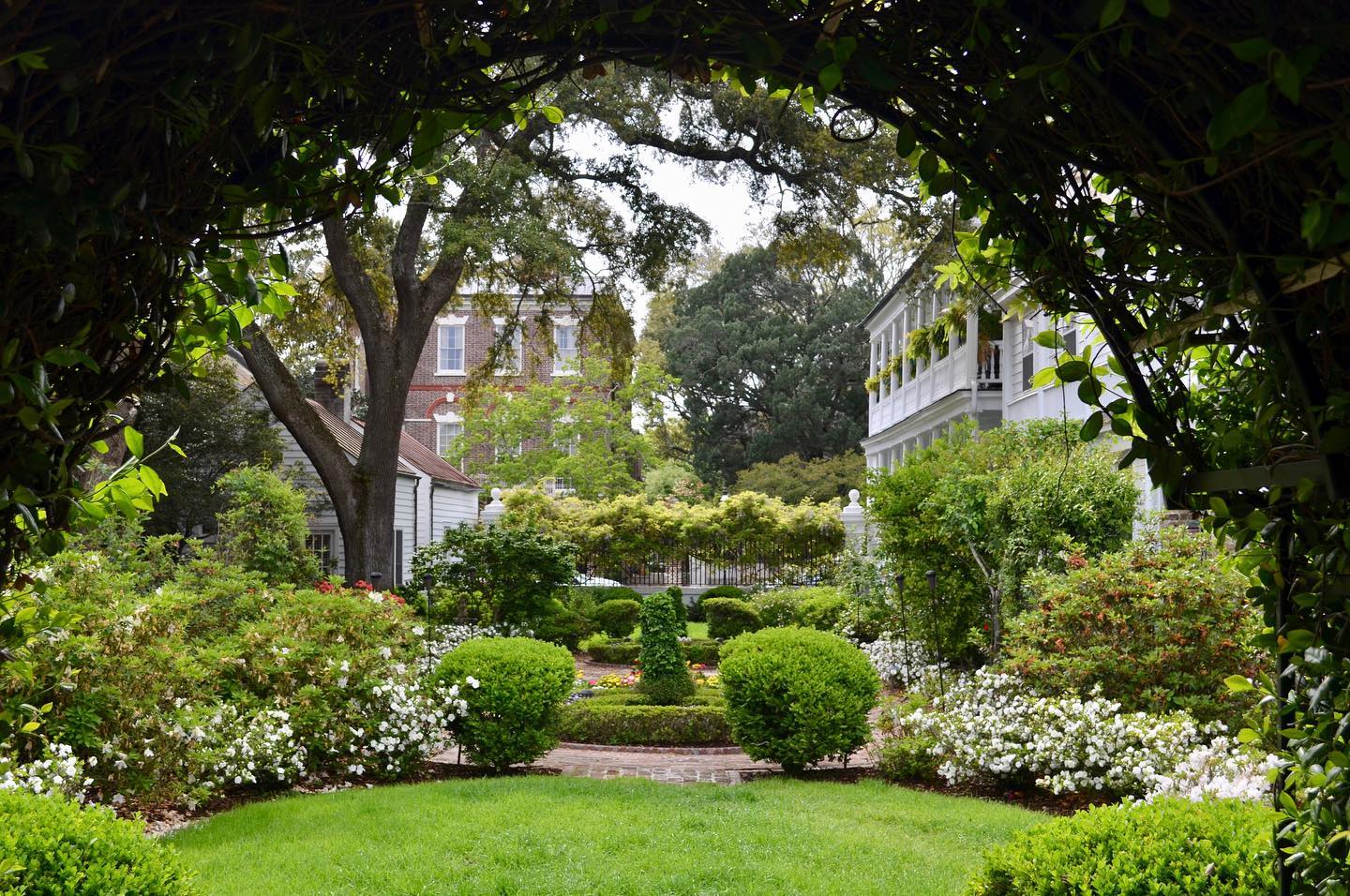 Photo from https://www.facebook.com/The.Garden.Conservancy/
Pre-registration for this event is strongly encouraged, as capacity is limited. Children under 12 are free and do not need to be pre-registered if they are accompanied by a pre-registered adult.

Click here to learn more and purchase tickets:
https://www.gardenconservancy.org/open-days/charleston-2022
Don't miss out on this rare chance to see Behind the Garden Gate. Register today!