Christmas is right around the corner- and what better way to get in the holiday spirit than by taking in a production of A Christmas Carol ?!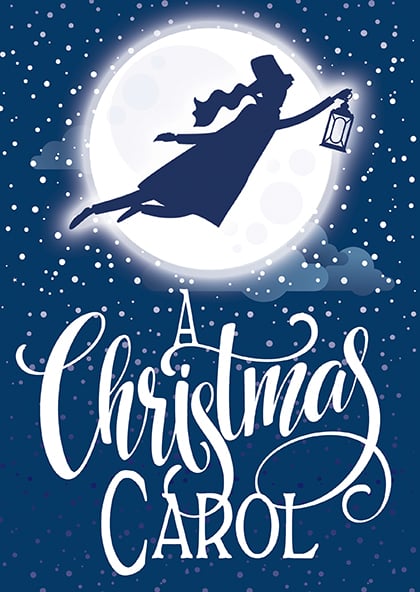 Photo from https://charlestonstage.com/shows-and-tickets/a-christmas-carol
When I was younger, I remember being afraid of the ghosts in Charles Dickens's A Christmas Carol, but now I see it as a vital part of my annual holiday celebration. Charleston always puts on a wonderful production! This year, Dock Street Theatre will host a brand new production of Dickens's immensely popular story. There will be colorful new sets and costumes, plus an inventive new holiday score. Watch as the miserly Ebenezer Scrooge rediscovers the magic of Christmas with the help of a cast of unforgettable characters, accompanied by the carols of the season and spectacular special effects. This production is sure to delight the whole family!
To find out if this production is suitable for your children, view the content guide here:https://charlestonstage.com/images/45_Parent_and_Education_Guides/Season45_AChristmasCarol_ContentGuide.pdf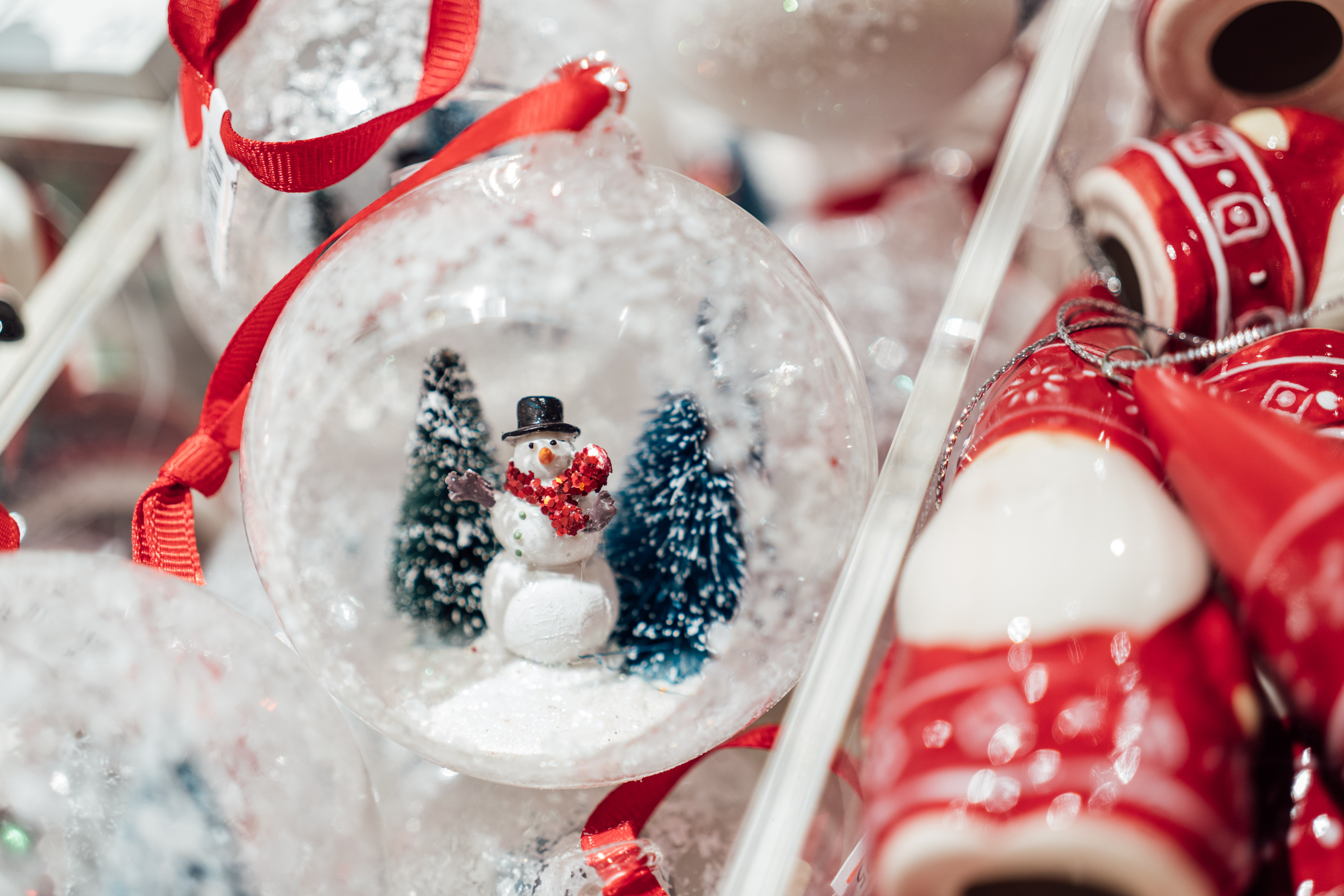 A Christmas Carol will run at Dock Street Theatre from November 30 until December 21, 2022. Tickets for A Christmas Carol can be purchased here: https://charlestonstage.secure.force.com/ticket/#/events/a0S6T00000uK9RlUAK
We recommend purchasing tickets in advance, as shows are likely to sell out.
Don't miss this festive production of A Christmas Carol! It is going to be fantastic!