No matter the season, there always seems to be a variety of magical music events taking place in Charleston. Various concerts and performances are taking place throughout February. One of the most intriguing music events, however, is the Colour of Music Festival.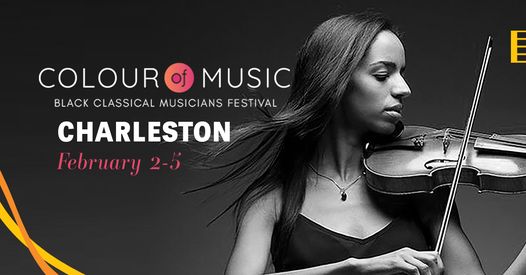 Photo from https://www.facebook.com/ColourOfMusicFestival
February 2-5, 2022, Charleston will host the 9th annual Colour of Music Festival. This celebration of culture and music honors leading black classical artists from the U.S., France, and Colombia. This year of the festival promises to be bigger and better than ever! Featured compositions range from baroque to modern. Several noted black female composers will also be highlighted, including Florence B. Price, Margaret Bonds, Valerie Coleman, and Jessy Montgomery.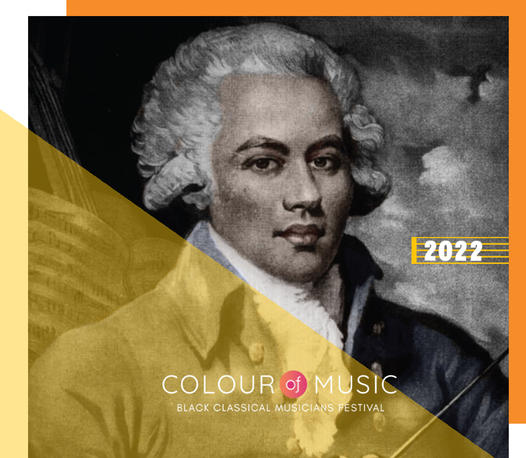 Photo from https://www.facebook.com/ColourOfMusicFestival
Three historic venues will host the festival. These venues are Murray Center Salon, Edmondson-Alston House, and Festival Hall. They'll make a stunning backdrop for the featured performances! All events and their locations can be found online: https://www.colourofmusic.org/event
If you're planning on attending this event, please note that attendees must prevent a fully vaccinated and boosted vaccination card for entry and wear a KN95 mask during the event. For questions about COVID regulations, contact event venues.
Don't miss this wonderful weekend of music!