It is oyster week in Charleston! Luckily, the fun doesn't end when the week does. If you want to enjoy oysters in Charleston and contribute to a great cause while you do so, then you should buy tickets for the 5th Annual Support Our Veterans Oyster Roast & BBQ.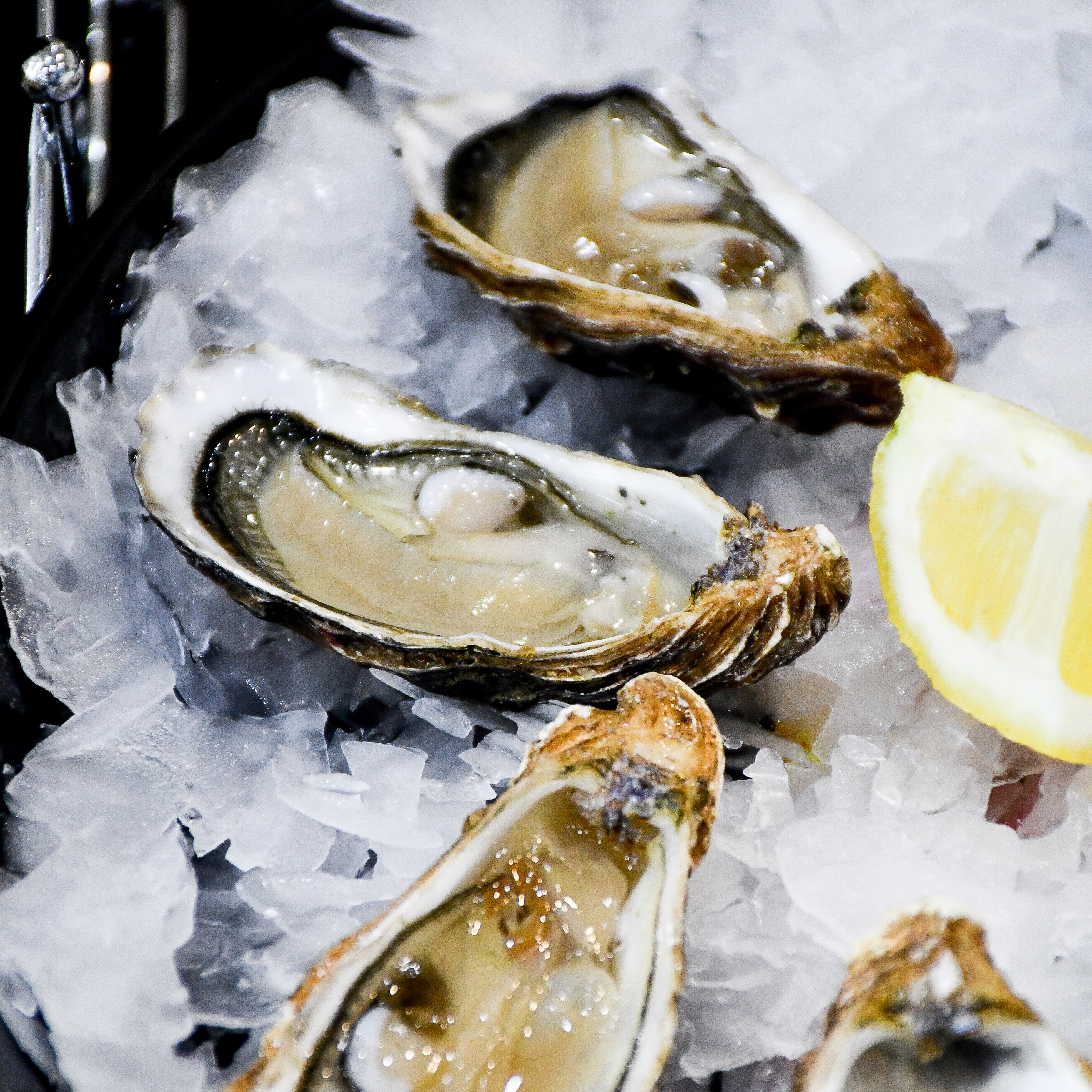 Fam's Brewing Company will host their 5th annual Oyster Roast & BBQ to raise money for the local veterans nonprofit, Warrior Surf Foundation. An event ticket gets you access to all-you-can-eat oysters, pork BBQ, sides cooked by Crazy Dutchman Catering, and a pint of Sea Pearl oyster stout. Sip and savor as you browse pop-up shops and enjoy live music!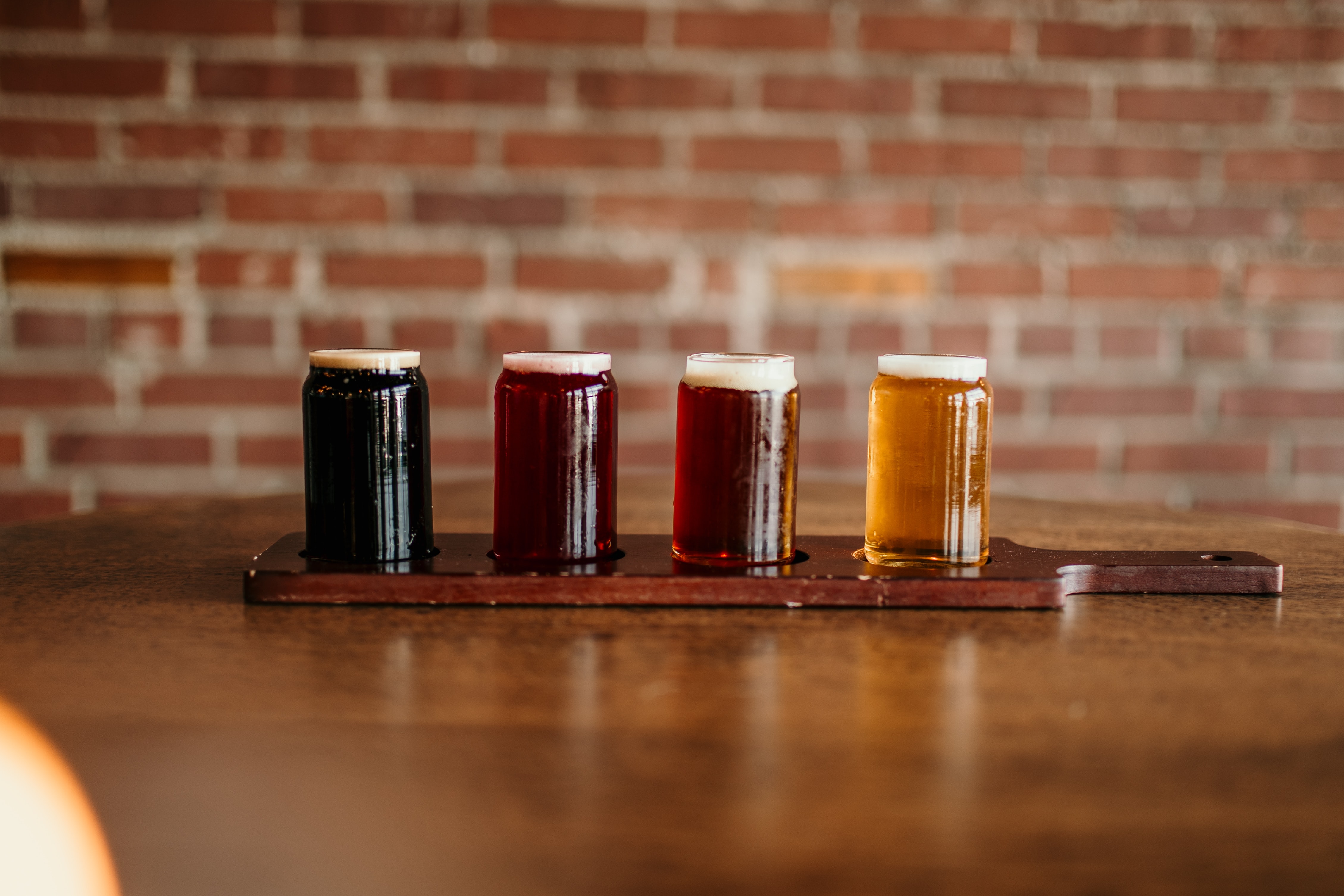 Warrior Surf Foundation is a wonderful organization. "Founded on Folly Beach, South Carolina in May 2015 by American combat Veterans and surfers, the Warrior Surf Foundation provides FREE surf instruction and wellness coaching to Veterans. While the small group surf lessons provide more individualized surf instruction, the larger group sessions provide greater opportunities for socialization, team-building, family participation, and improved interpersonal communication skills." Enjoy delicious food and beer while supporting their mission!
Be sure to purchase your tickets in advance! Last year, this event sold out. Additionally, tickets sold online come with a $10 discount!
Don't miss this fun, community-centered event! Buy your ticket today!