Holiday magic is in the air! If you don't feel it yet, then rest easy- you'll soon be able to see it! This week, the dazzling Holiday Festival of Lights returns to Charleston.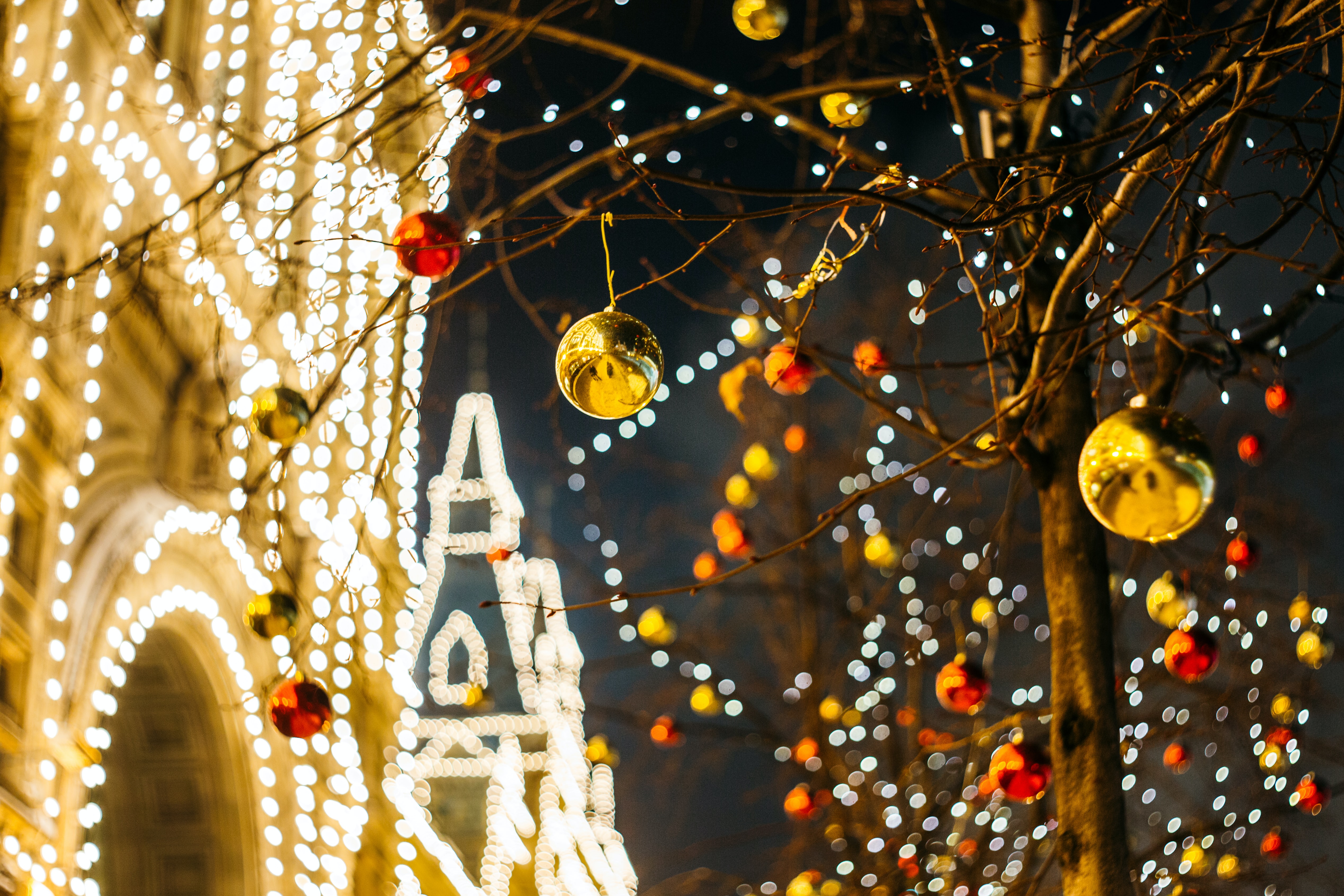 The Holiday Festival of Lights is one of Charleston's most beloved winter traditions. For 32 holiday seasons, James Island County Park has been decorated with an abundance of beautiful, twinkling lights for locals and visitors to enjoy. Over the years, millions of people have visited and toured the vibrant light show, and it has won many awards. It is an awesome place to spend an evening with friends and family.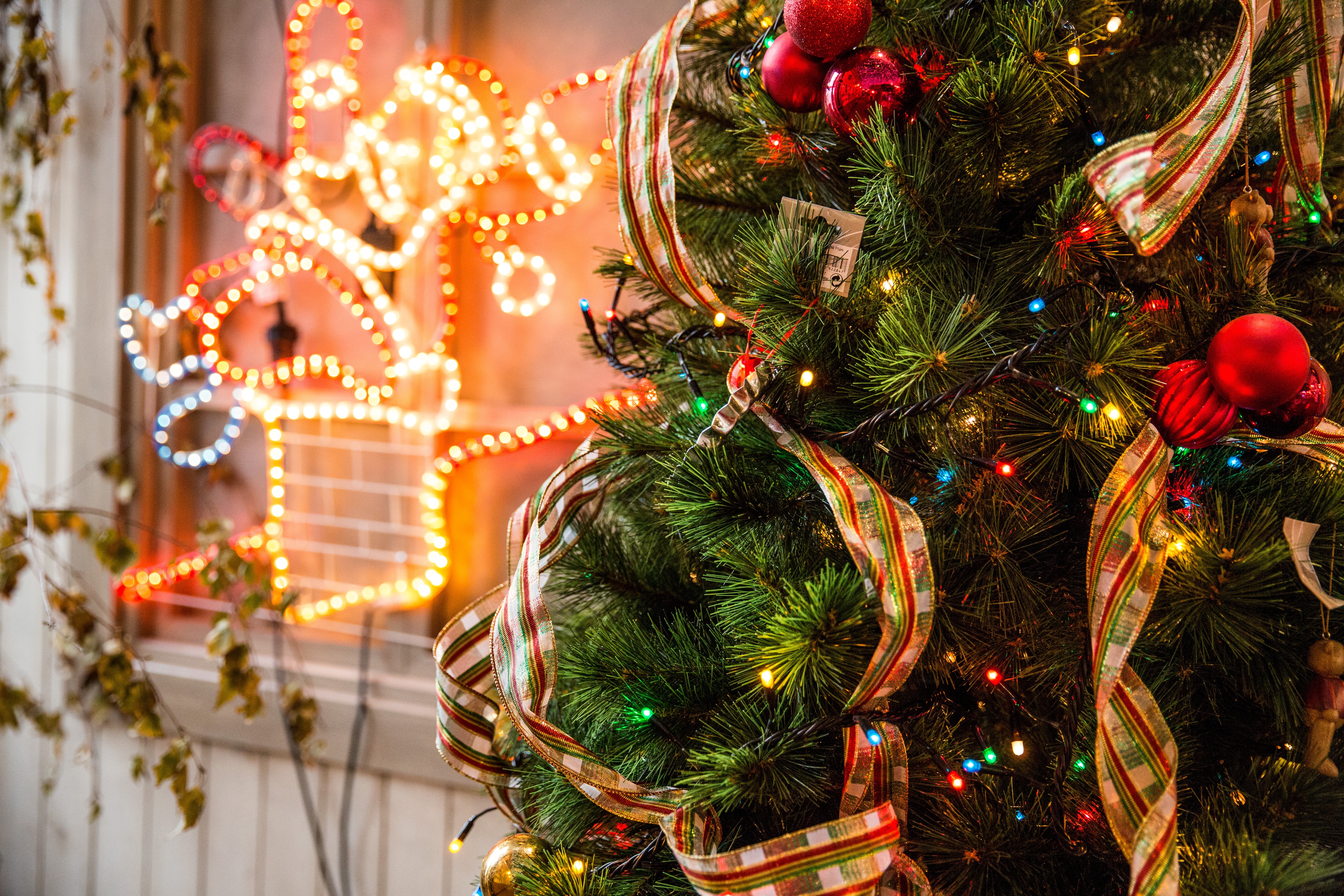 The light show features approximately two million lights across 3 miles and 750 displays. Hop in the car, crank your favorite holiday tunes, and cruise through the lights. After you've driven through the light show, park the car and explore the other attractions, including marshmallow roasting, train rides, a dancing light display, an enchanted walking trail, a carousel, concessions, gift shops, and Santa's Village!
The Holiday Festival of Lights will operate every evening from 5:30 PM to 10 PM, November 12 through December 31, 2021. Tickets can be purchased online or at the gate, although you get a discount if you purchase online!
Holiday season is right around the corner! Come explore the Holiday Festival of Lights and get in the holiday spirit!